Marketron's clients range from small, independently owned and operated stations to the largest media organizations in the world.
For more than 50 years, we have been committed to serving the needs of media organizations with the products and services to address their operational and sales needs while providing innovative new solutions to drive competitiveness and top-line growth.
of the $15 billion in US radio advertising spend flows through Marketron solutions
Media organizations served globally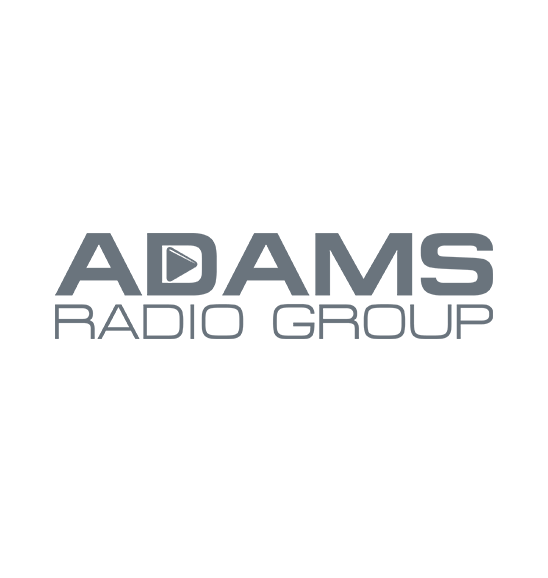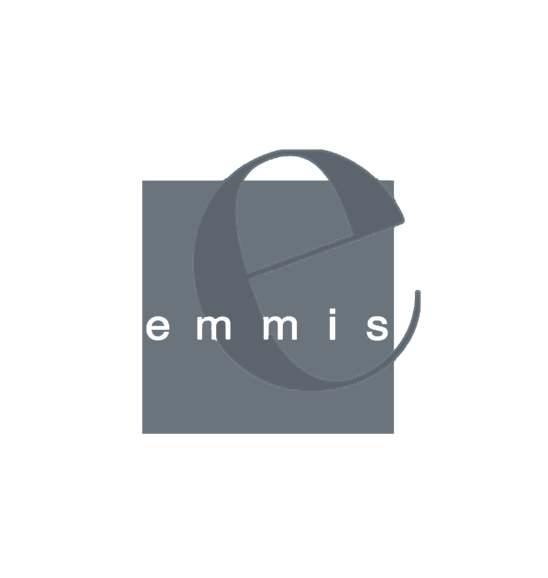 "We use Insight to create a common language throughout our organization. It delivers a consistent set of tools to our managers so they can better understand their business and drive results. Training, adoption and user engagement are more successful due to our standardized approach to dashboard implementation. When I see our managers consistently engage with a product starting at 6:30am, I know it's become a valued tool we collectively rely upon."

Michael Dufort

Senior Vice-President of Connoisseur Media
"You have the best tech support of any product that I have ever used. I have been using Marketron for over 10 years."

Lena Markle

Director of Finance Kemp Broadcasting
"Mediascape's open platform has unlocked the door for a better way of doing business. Connecting our sales software with our traffic and billing system solves a significant business problem for us. An open platform integrating systems together allows us to get the best of both worlds, choose the best 'tool' for the job and not be dependent on innovation from a single company."

Steve Newberry

President and CEO of Commonwealth Broadcasting
"We rely on Marketron every day to provide the information we need to achieve our sales objectives. Marketron has been a great partner - providing us the flexibility we need to run WTOP our way. I know I can count on Marketron to provide excellent software and service that ensure we meet our advertisers' needs."

Matt Mills

Director of Sales of WTOP-Hubbard Radio
"Marketron Traffic is the best system that I have used."

Rebecca Rapps

Traffic Manager at Local Media of San Diego
"I like Marketron because you have the absolute best tech support team in the Cosmos!"

Deborah Hilscher

Traffic Manager at WCUP-Eagle Radio
Ready to Learn More?
For Sales Inquires, please fill out the following form or give us a call at