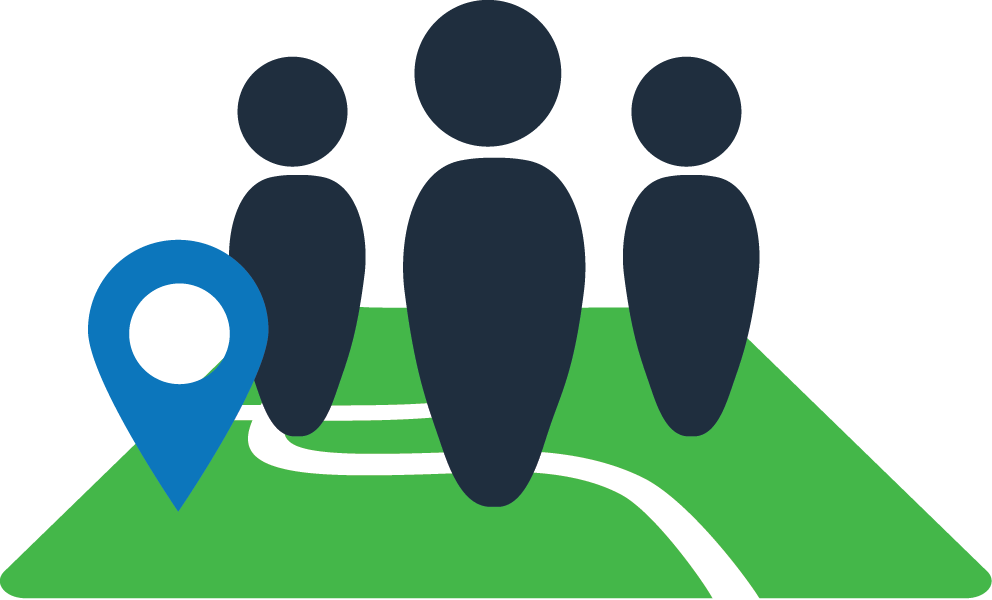 Geoaudiences
Geoaudiences allows you to use location data to target household and demographic profiles.
Reach consumers based on their age, gender, race, income, or lifestyle. Show one mobile ad to young adults while displaying a different ad for only males. Or reach sports fans while segmenting your audience based on age demographics. Geoaudiences allows you to customize your exact target mobile demographic.
Highly custom audiences
Marketron's GeoAudiences enables advertisers to create highly custom audience segments based on users' real world behaviors.
Less spend
Tailored ads to the right customer for less spend.
Consumer choice
Marketron's participates in the Digital Advertising Alliance (DAA) Self-Regulatory Principles and supports consumer choice with respect to interest-based advertising.
Supported formats
All IAB standards, including 320×50, 728×90, 300×250, and many more. Rich Media, 3rd Party Ad Tags, Pre, Mid, and Post-roll video.

Ready to Learn More?
For Sales Inquires, please fill out the following form or give us a call at