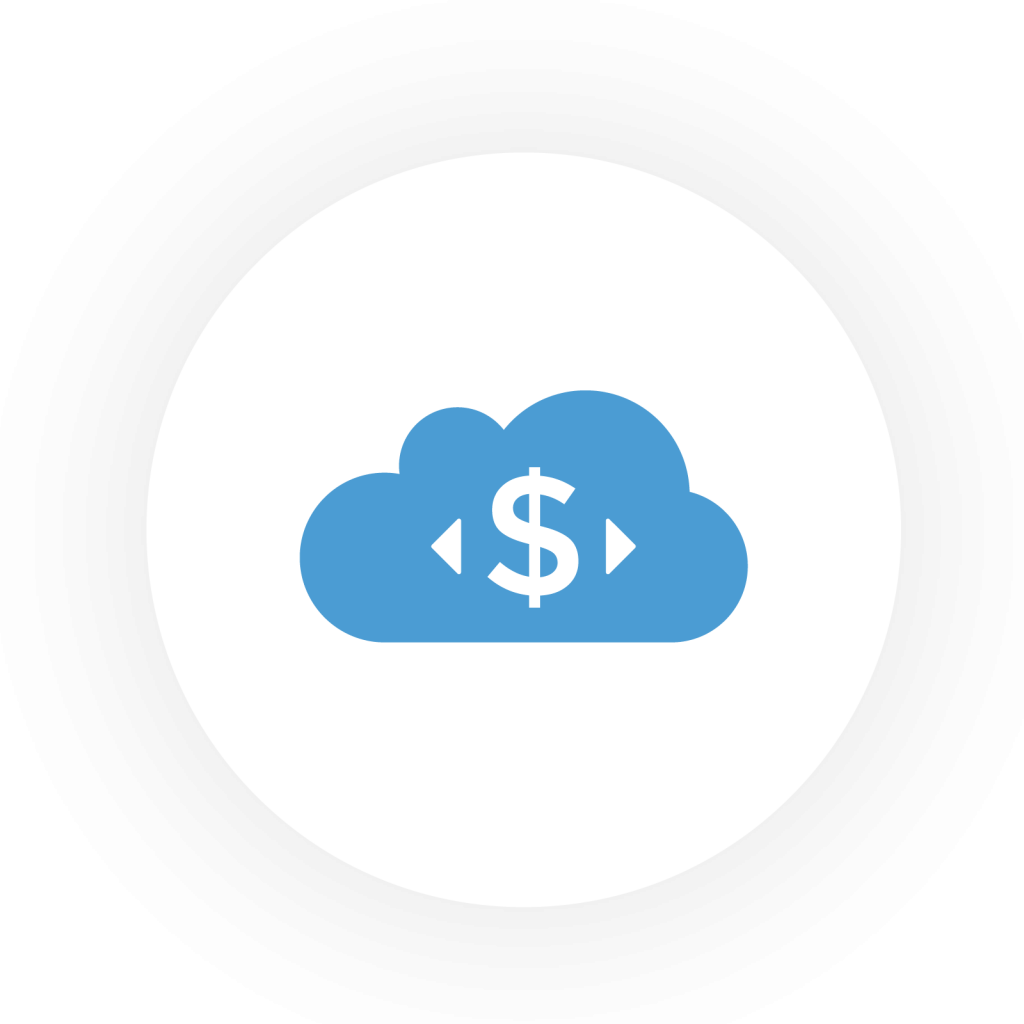 Mediascape Marketplace
The Industry's First Programmatic Spot Advertising Platform for Broadcast Radio
Increase sales, drive accessibility and raise the value of your inventory through one buying and selling platform.
Mediascape Marketplace makes the entire process of purchasing radio advertising easier for both buyers and sellers. When you make your inventory available in Marketplace you take advantage of prime rates by offering inventory to a new market of buyers.
Marketplace automates the buying and selling process while giving you complete control of your inventory. You can offer, publish, and customize inventory for a single station or your entire group. The platform will provide you with intelligent analytics that will empower you to make better business decisions and get better value for your inventory.
Increase Revenue
Marketplace enables you to increase revenue by providing a new sales channel. It also exposes your inventory to a larger marketplace than you may have had access to previously.
Increase Buyer Prospecting
Marketplace brings new buyers who traditionally purchased interactive advertising programmatically to broadcast radio. It also brings new buyers who traditionally were not able to reach smaller markets and stations.
Increase Efficiency
Marketplace increases efficiencies with a transformative workflow that includes creative to ensure your spots have everything needed to air.
Retargeting Opportunities
With Marketplace you can easily access information about when a buyer last purchased offers in Marketplace and the time period that has elapsed since.
Request a Mediascape Marketplace Account Today :