Success Stories
See what our customers are saying.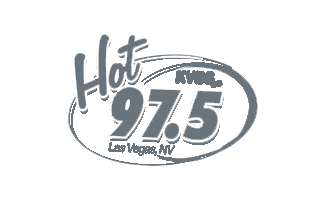 "You have the best tech support of any product that I have ever used. I have been using Marketron for over 10 years."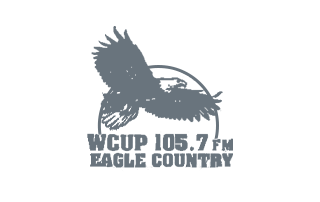 "I like Marketron because you have the absolute best tech support team in the Cosmos!"

"Marketron Traffic is the best system that I have used."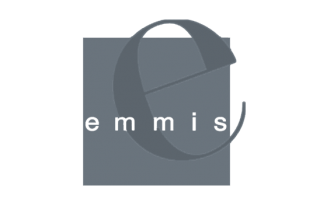 "Businesses are realizing how meaningful the digital space is, that this is where their customers are and we're here to support that. Marketron makes them see how easy it can be. We hope to grow that trust into even more sophisticated conversion campaigns and see how we can continue to deliver a positive return for everyone".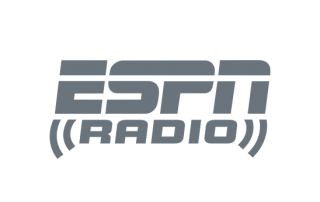 "NXT's (formally known as Mediascape) open platform has unlocked the door for a better way of doing business. Connecting our sales software with our traffic and billing system solves a significant business problem for us. An open platform integrating systems together allows us to get the best of both worlds, choose the best 'tool' for the job and not be dependent on innovation from a single company."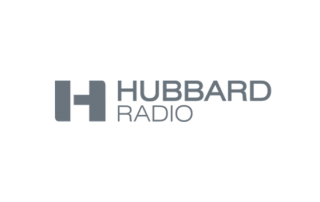 "We rely on Marketron every day to provide the information we need to achieve our sales objectives. Marketron has been a great partner – providing us the flexibility we need to run WTOP our way. I know I can count on Marketron to provide excellent software and service that ensure we meet our advertisers' needs."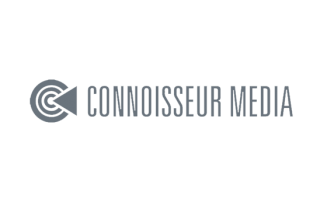 "We use Insight to create a common language throughout our organization. It delivers a consistent set of tools to our managers so they can better understand their business and drive results. Training, adoption and user engagement are more successful due to our standardized approach to dashboard implementation. When I see our managers consistently engage with a product starting at 6:30 am, I know it's become a valued tool we collectively rely upon."
Talk to a salesperson about any of our services.