The programs and promotions mentioned below have since expired. Please contact sales@marketron.com for current offerings.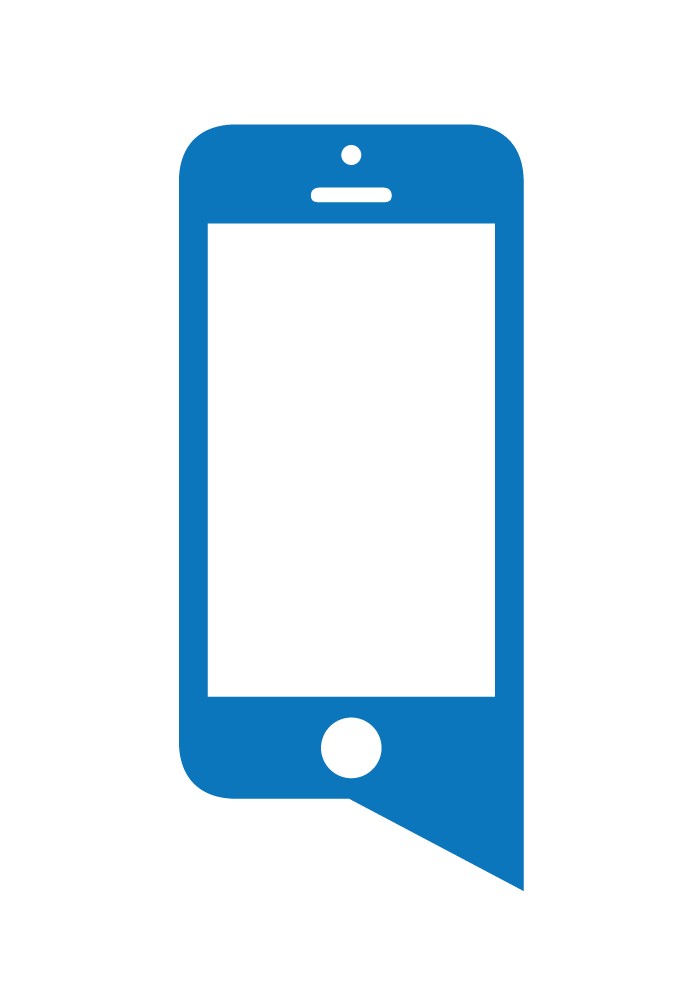 Boosting Community Engagement with Mobile Messaging
There's never been a greater need for community engagement.  From business closures to healthcare locations to community advisories, your audience is looking to you for updates on the coronavirus. They also want to hear about economic conditions and political updates.
As your trusted partner, we want to ensure you have the tools you need without financial impacts to your business. We'd like to provide you with 4 months of free SMS services so you can deliver the updates directly to listeners' phones.
Reach your audience the way they prefer — texting.
Studies have shown that 99% of text messages are read within 90 seconds. Mobile messaging campaigns use this connection to engage your audience and deliver value to sponsors and advertisers. Text programs create revenue that far exceeds the cost of service.
Sweepstakes, contests and trivia engage the audience and provide sponsorship opportunities.
Offer retail discount codes that can be redeemed in-store and online.
Boost engagement by sharing clips, content or polls
Schedule and send messages to increase your station's connection with listeners
Share news and notify listeners about important updates in their community
Your success is our priority
The addition of Mobile Messaging and a text club gives your organization tools to navigate this crisis more efficiently. We value our relationship and want to make this functionality available without adding financial stress.
For

4 months

, we'll provide:
Get 4,000 total messages (outgoing and incoming messages) per month for free, regardless of the number of stations or markets licensed
Additional messages will be only $3.50 per 1,000 messages
Implementation and training to ensure your success
This offer is designed for customers who currently don't have a mobile messaging platform. If you have an existing platform you'd like to migrate, please contact us to discuss how we can help.
We hope this crisis will be over in 4 months. If it's not, we will discuss extending the promotional period to make sure you are supported without financial burden.
To get more information on immediately implementing a mobile messaging program, please completely the form below.