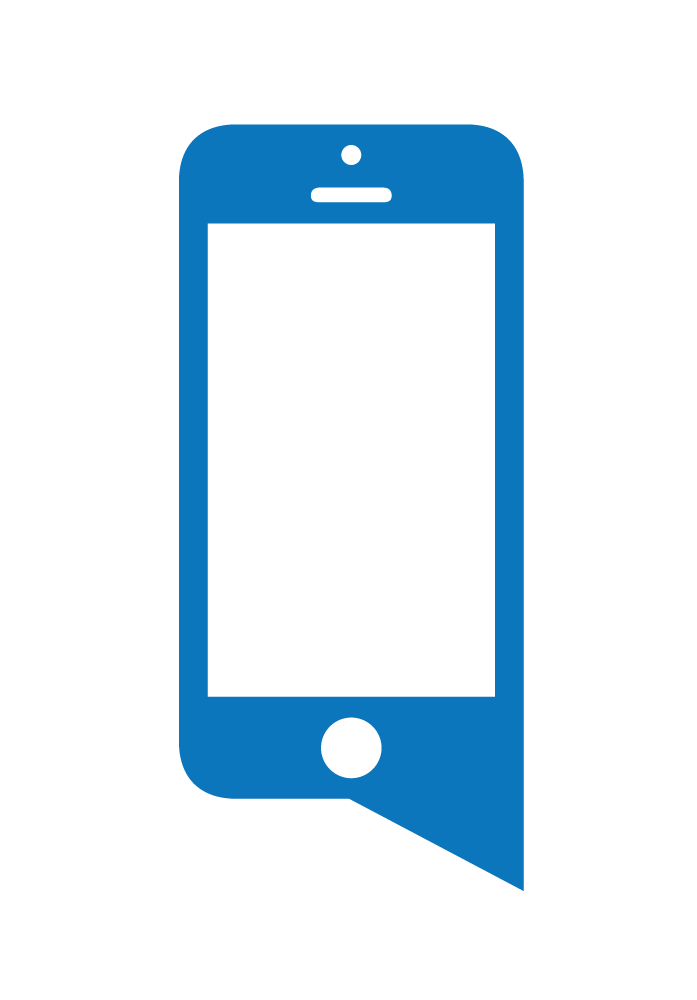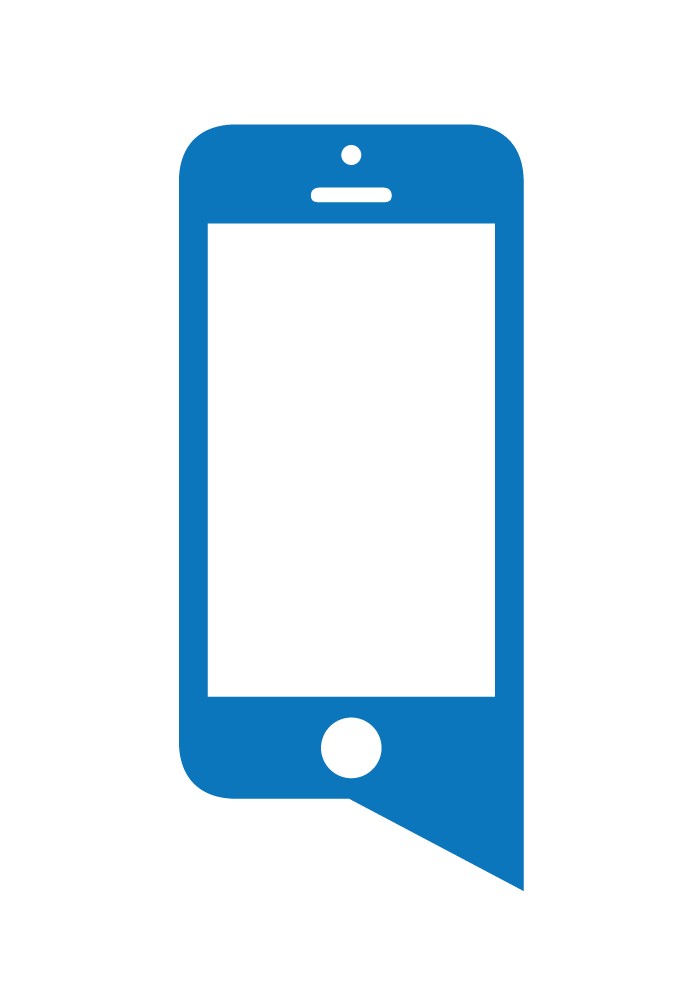 Radio stations have always been the heartbeat of their communities, but they've never been more important now that we're all in the grip of a global pandemic. In times of crisis, local stations are a lifeline to their audiences — offering up-to-the-minute information on health resources, business closures, changes in community advisories, and other critical information. SMS, or text message, is one of the most powerful ways to reach listeners quickly, since studies show that 99% of text messages are read within 90 seconds.
At Marketron, we have a message for radio stations everywhere: thank you for being there. We know these are tough times for the broadcast industry, and we want to help. To show our appreciation, we're extending our offer of four months of free Mobile Messaging services to our clients through the end of May.  This should make it even easier and more affordable for stations to deliver vital information to their listeners' mobile phones.
Text messaging is here to stay
This offer is just one component in Marketron's overall package of programs to help radio stations weather the COVID-19 storm and continue serving their communities. And it's really resonating – since we launched these programs more than a dozen customers have signed up, joining the hundreds who are already using the platform. That's because radio stations of all sizes and in all markets have long recognized the power of text marketing for reaching broader and more engaged audiences.
It makes sense: most people don't listen to the radio all day, but many of us do have our phones with us most of the time. And text messaging is particularly effective now, with so many of us marooned at home and glued to our electronic devices. Here are some more stats:
The power of SMS in a crisis
There are few tools more effective than text messaging when there's a critical need to share important – and possibly even lifesaving – information with the public. Texts are especially effective when time is of the essence, since most of us read our texts right away. And, because such a large percentage of the audience consists of mobile phone users who are regular texters, there's no additional app to download or other barrier to entry.

As we all know from the current crisis, rumors and misinformation can sometimes proliferate faster than the truth in an emergency. SMS helps prevent the spread of inaccurate information by offering an authoritative voice for accurate updates straight from the source. Plus, SMS enables two-way communications that allow stations to converse directly with subscribers and provide more targeted and relevant information.
Helping stations help their communities
The COVID-19 pandemic is really bringing the benefits of SMS into focus, as we're seeing from Marketron radio customers. Here's a great example: Operation Restaurant Rescue from the Federated Media Group of radio stations in Indiana. As we all know, the restaurant industry has been hit especially hard by quarantine mandates. This program gives listeners a chance to help out by texting the word RESCUE to a designated SMS address for a list of local restaurants that offer carryout or delivery options.

Operation Restaurant Rescue encapsulates all the reasons Marketron is offering this limited-time mobile messaging offer to our existing customers. Designed for broadcasters who currently don't have a mobile messaging platform, this plan provides 4,000 outgoing and incoming messages per month for four months. And it's free, regardless of the number of licensed stations or markets. Stations have until the end of May to sign up.
It might seem like a simple idea, but a coordinated campaign of SMS messages can play a critical role in helping radio broadcasters navigate the COVID-19 crisis and continue bringing comfort and a sense of normalcy to listeners. At Marketron, we want to make it as easy as possible for our customers to move forward by giving them the tools they need to communicate directly with audiences and maintain business continuity. Click here to find out more.