Don't whip yourself up into a frenzy because your text messaging platform is going away.
Text messages are a vital communication channel that your audience is highly engaged with. Don't let that engagement "zip" away just because your mobile messaging platform is shutting down.
of messages read within 90 seconds
Zipwhip SMS marketing is ending. Marketron Mobile Messaging allows you to keep engaging with your listeners with the features you know and love.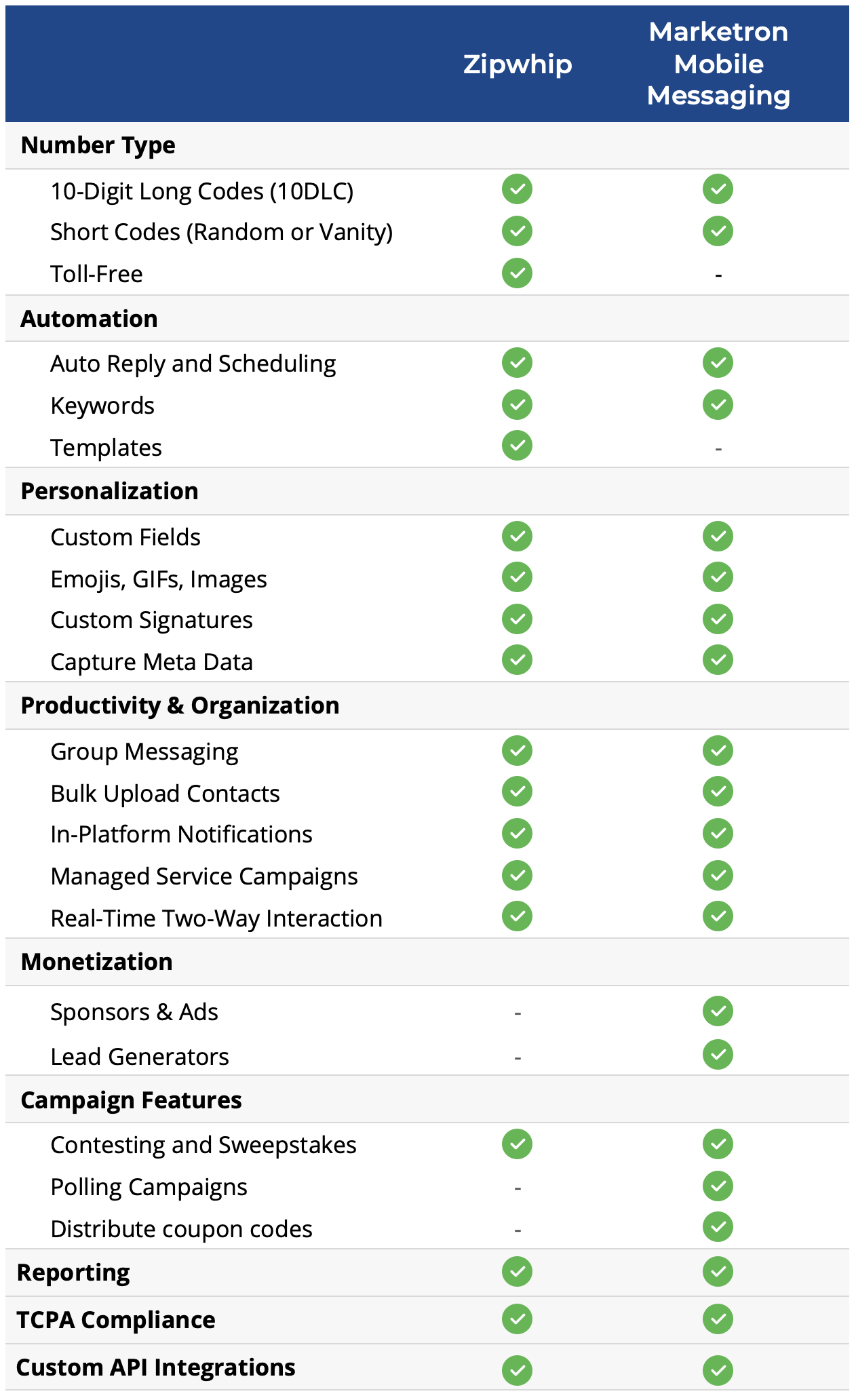 Sign up below
We'll help you transition onto our mobile messaging platform and offer you top-tier support.