The programs and promotions mentioned below have since expired. Please contact sales@marketron.com for current offerings.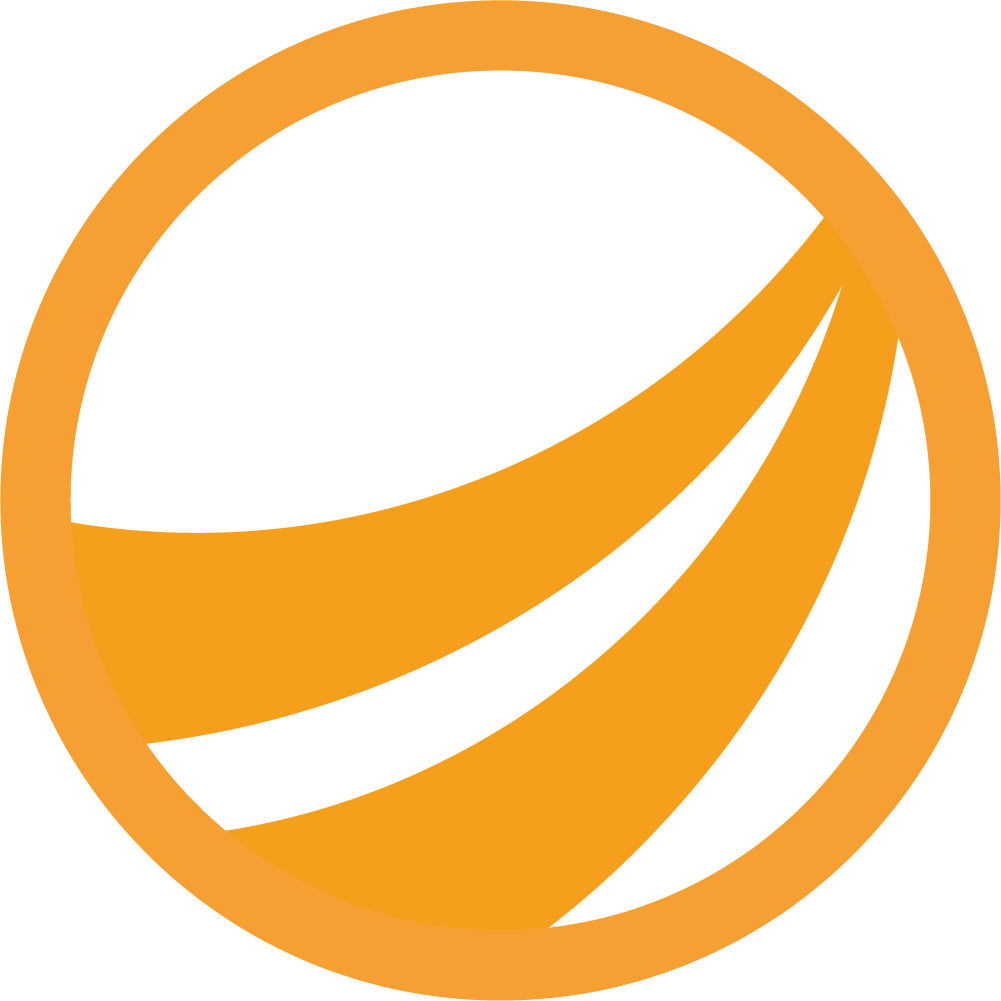 Visual Traffic in the Cloud is available for customers during crisis
These uncertain times are impacting employees and business operations alike. As a trusted partner, we want to ensure you have the products and support necessary to minimize the impact to your business.
There's never been a greater need for remote work, cost savings and redundancy, which is why we are offering current Visual Traffic customers with on-premise server-based systems the option to migrate immediately to Visual Traffic in the Cloud. We will upgrade you to VT in the Cloud Essentials FOR FREE and give you the first four months of VT in the Cloud for free so you can access the benefits of the cloud solution without financial stress.
Benefits of Visual Traffic in the Cloud and the Essentials Bundle
Hundreds of customers use Visual Traffic in the Cloud today, giving their staff freedom, security and flexibility to perform their work from home (or anywhere). The Essentials bundle allows salespeople to enter orders remotely and includes functionality to automate electronic order entry and invoicing.
Remote workforce enabled: From order entry to invoicing, give your team full access to all areas of Visual Traffic their login permissions allow.
Cost savings: IT costs are significantly reduced by eliminating hardware, database licenses and upgrade requirements.
Security: Your traffic system will always have the latest updates applied. A permissions-based system keeps information private and accessible only to those who should have it.
More functionality: Visual Traffic in the Cloud has a significant number of features and enhancements that are not available to on-premise customers. You'll always have the newest features.
Learn more about Visual Traffic in the Cloud and the Essentials bundle
Your success is our priority
An upgrade to Visual Traffic in the Cloud gives your organization tools to navigate this crisis more efficiently. We value our relationship and want to make this functionality available without adding financial stress.
We'll provide:
Visual Traffic in the Cloud and the Essentials bundle free for 4 months
No setup fee during this period
Training and support to maintain business continuity
We hope this crisis will be over in 4 months. If it's not, we will discuss extending the promotional period to make sure you are supported without financial burden.
To get more information on immediately transitioning to Visual Traffic in the Cloud, please complete the form below.