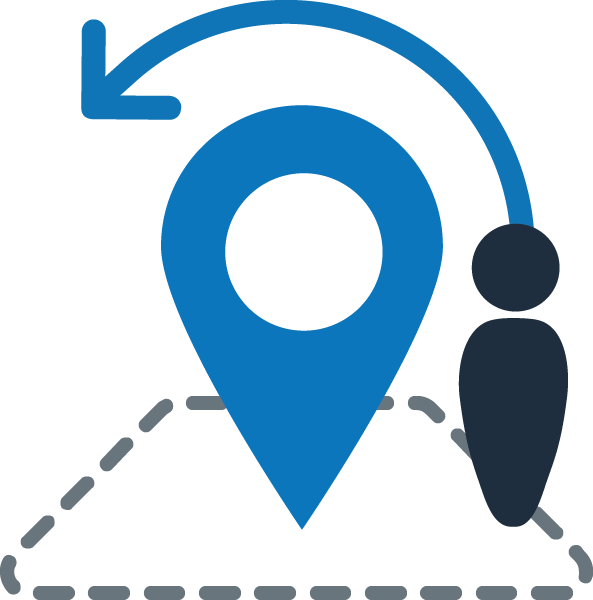 GeoRetargeting
Deliver ads to consumers that have frequented specific locations in the past. Real world re-targeting based on actual behavior.
The $29.5 Billion Opportunity
Location-targeted mobile ad sales are expected to rise from $9.8 billion in 2015 to $29.5 billion by the end of 2019, for a 24.6% compound annual growth.
BIA/Kelsey. June 2016.
Grow Sales
Grow sales by increasing the frequency of ads to users who have already shown some interest in your product or service in the past encouraging them to return.
Increase Brand Awareness With Less Spend
Georetargeted ads can help small businesses compete with much larger brands.
Increase Foot Traffic
Increase foot traffic and revenue with real-time consumer location data. Marketron's Foot Traffic Attribution solution can quantify how many visits your Georetargeting campaign generated.
Supported Formats
GeoFencing supports all IAB standards, including 320x50, 728x90, 300x250, and many more. Rich Media, 3rd Party Ad Tags, Pre, Mid, and Post-roll video.

Ready to Learn More?
For Sales Inquires, please fill out the following form or give us a call at