Connect. Innovate. Deliver.
Propel innovation, gain visibility and reduce bottlenecks by consolidating disparate data sources into a single ecosystem through Marketron's APIs and integrations.
Request a Consult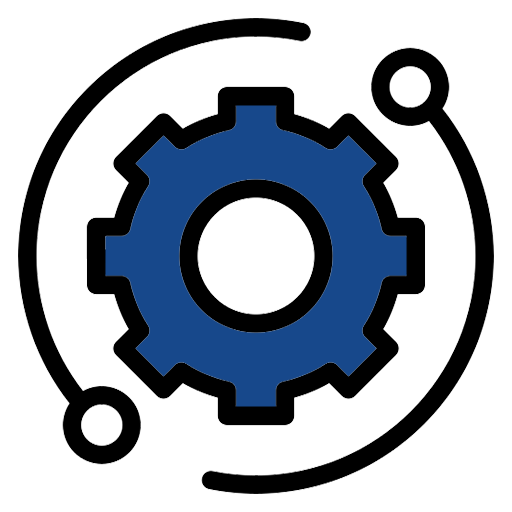 Increase efficiency through automation
Eliminate manual processes and using multiple services or platforms to complete tasks.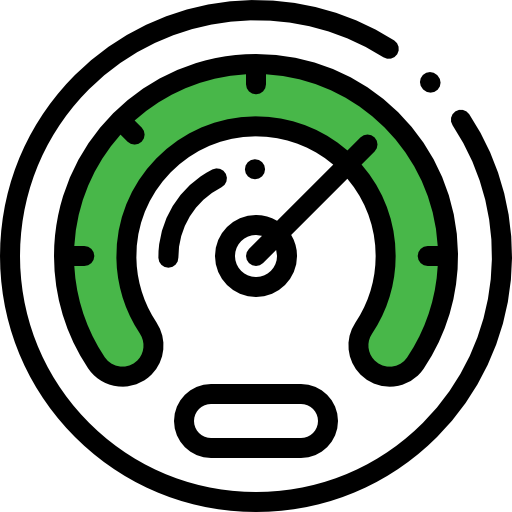 Innovate faster and improve visibility
Merge disparate data sources into one location, speeding up outcomes and allowing for informed business decisions.

Build a best-in-breed stack
Select the solutions that will scale your business, and we'll make them work together.
Get the visibility you need to make the right decisions.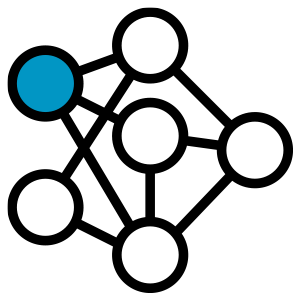 Connectors
Pre-built integrations with top business platforms you already use today, like Salesforce, HubSpot and NetSuite
Learn more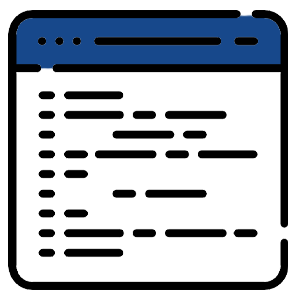 APIs
Open interfaces that allow order, spot, AR and account data to be securely and efficiently shared between Marketron and other platforms.
Learn more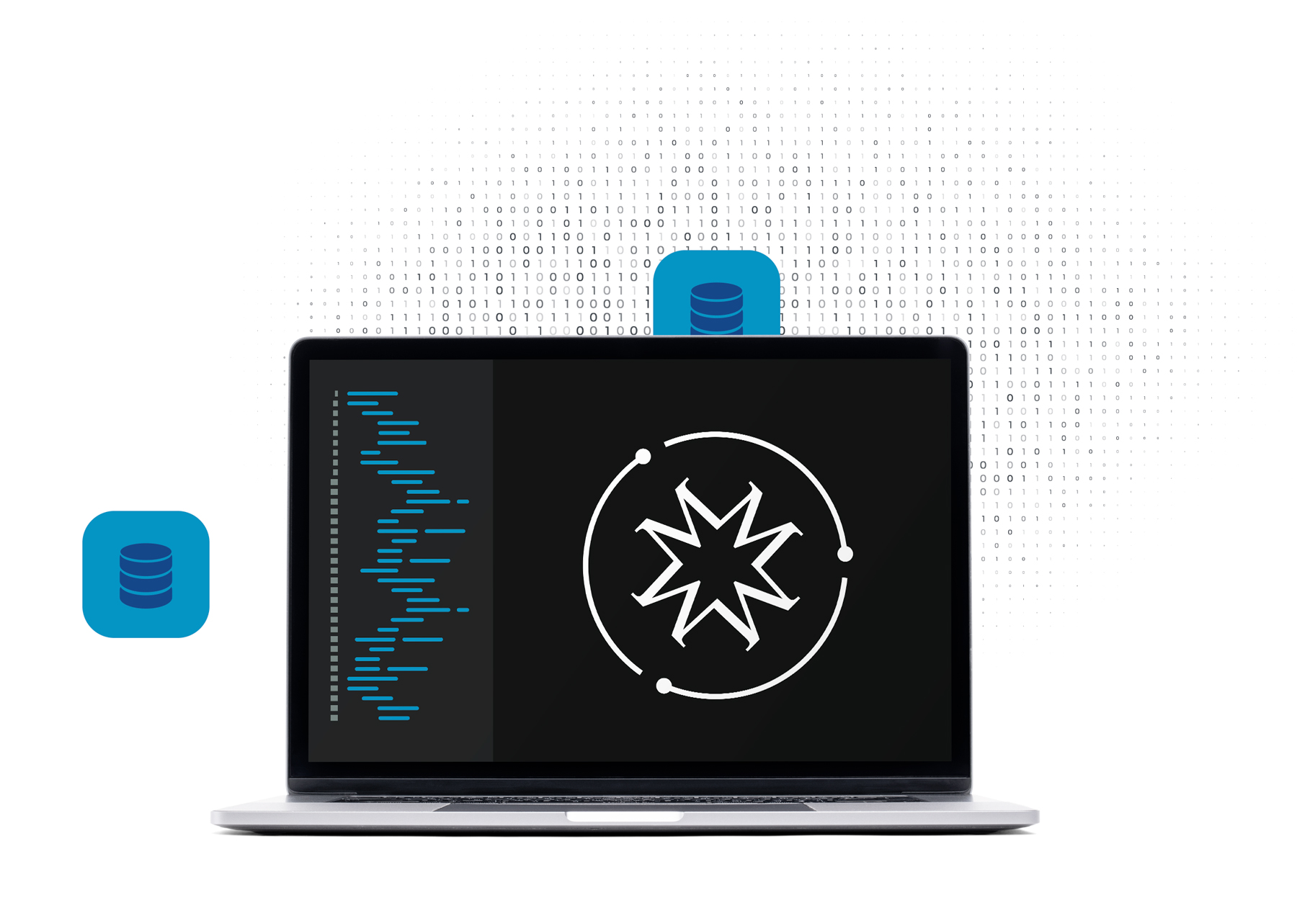 INTEGRATION SUITE FEATURES
Remove silos and barriers
Load order data from other platforms into Marketron's ecosystem, or extract our data into external vendor ecosystems.
Access insights not easily captured today by combining data streams in Marketron's ecosystem; no need to spend time, resources and money building your own data warehouse.
Receive near-real-time data refreshing, so you can always access accurate information.
License and use our open APIs effortlessly with interactive and robust API documentation for media companies.
COMMON USE CASES
Consolidation provides efficiencies
Sync order data from Marketron's traffic platforms to a CRM provider, such as Salesforce, for insights on best customers and sales opportunities.
Extract inventory and spot data from Marketron to an existing measurement tool to analyze airtime revenue with other business data.
Load digital and linear orders from other platforms into Marketron's ecosystem for comprehensive data views and invoicing.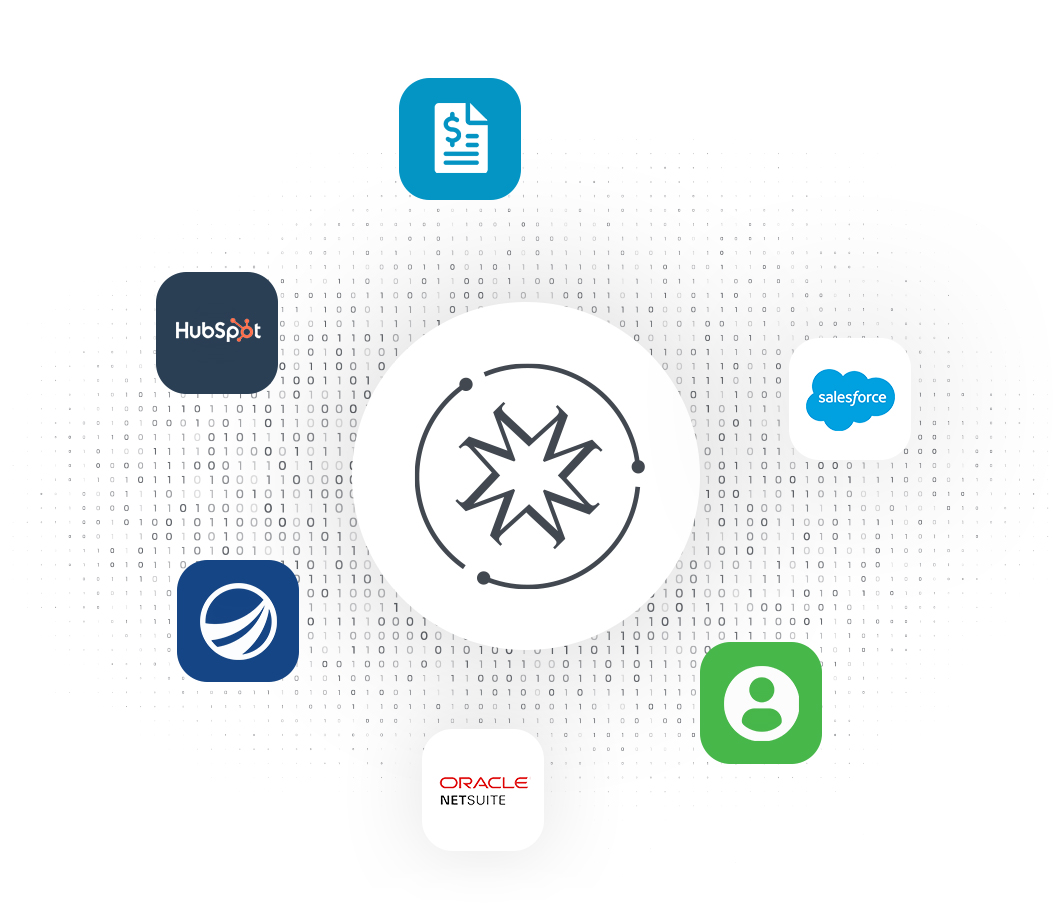 Read more about APIs on our blog to learn what they are and why you should care about them.
Ask how Marketron's integrations can help