Diversify revenue with advanced third-party digital advertising solutions
Pitch is a robust digital ad platform that complements existing airtime advertising initiatives, providing broadcasters with an opportunity to increase overall ad revenue.
Benefits of Pitch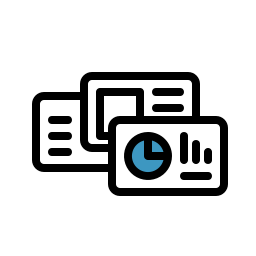 Cross-Channel Proposals
Create just one branded proposal that includes all the channels you offer including radio, TV and digital.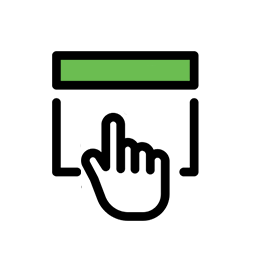 Digital Execution
Transition won proposals into orders and activate your digital ad campaigns from the Pitch platform.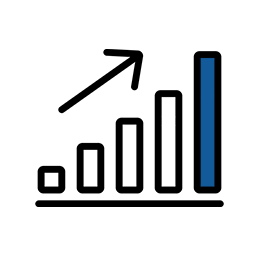 Advanced Analytics
Go beyond clicks with lift and foot traffic attribution reporting.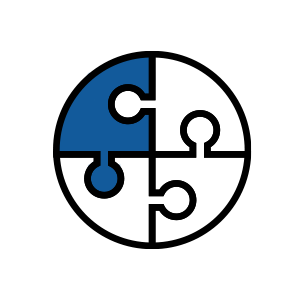 Go Custom
Deliver in-demand custom digital advertising solutions that put your advertisers in front of their target audience on the right platform at the right time.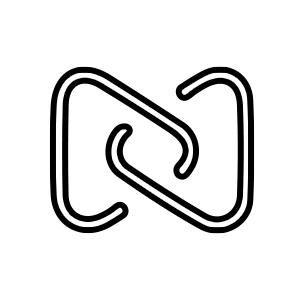 Supercharge Digital Growth
Take your digital sales to the next level with personalized strategic sales training and support that empowers your sales team to sell more digital.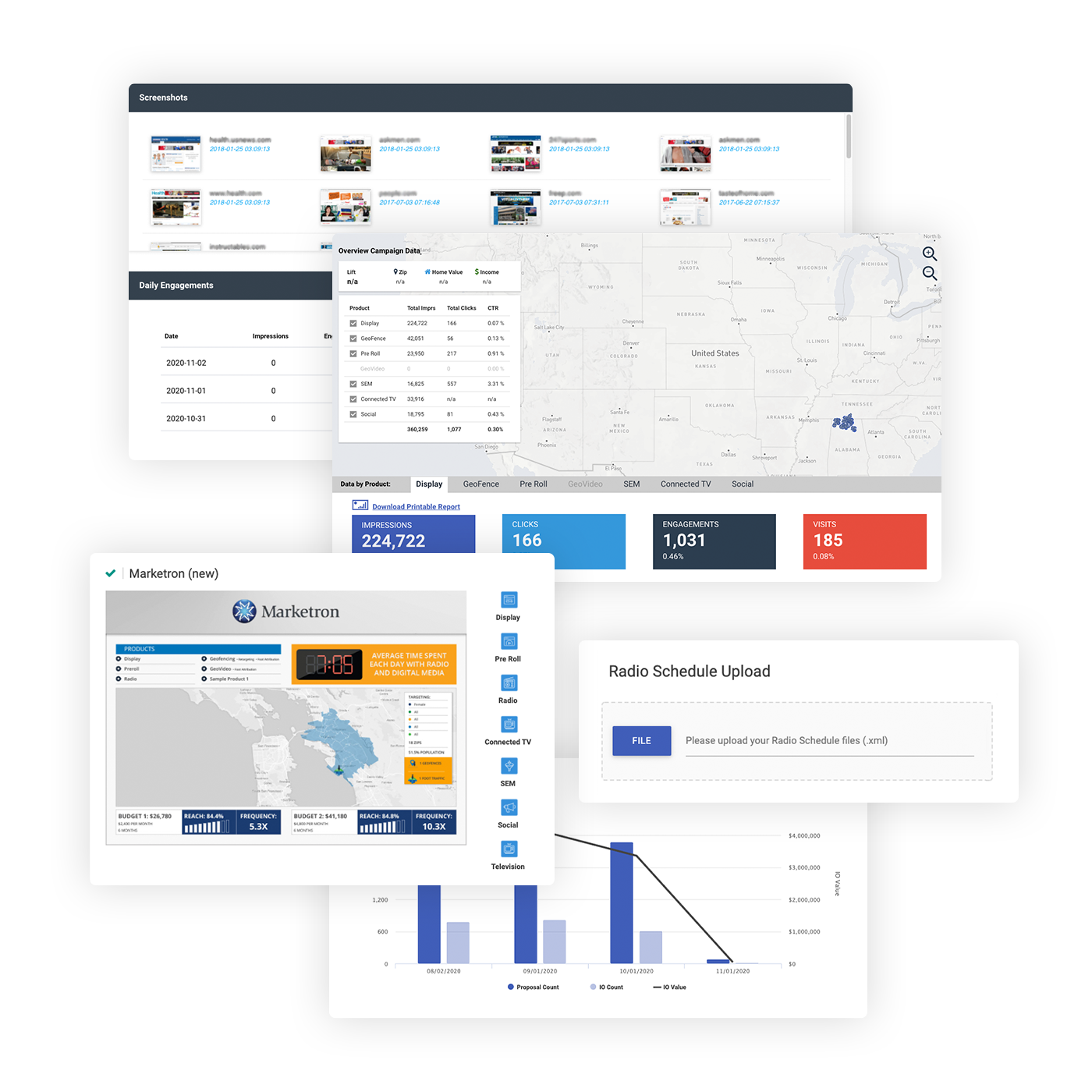 PITCH FEATURES
Increase Local Revenue with Third-party Digital Advertising
Showcase your brand with a fully white-labeled platform, including proposal exports.
Execute leading digital ad tactics including search engine marketing (SEM), social, over-the-top (OTT)/connected TV (CTV), geofencing, video geofencing, native, display, video, YouTube TrueView, and streaming audio.
Offer full transparency and provide proof of performance for your digital campaigns with a built-in screenshot verification tool.