A suite of innovative solutions that layer on top of Marketron's traffic platforms to further automate and streamline workflows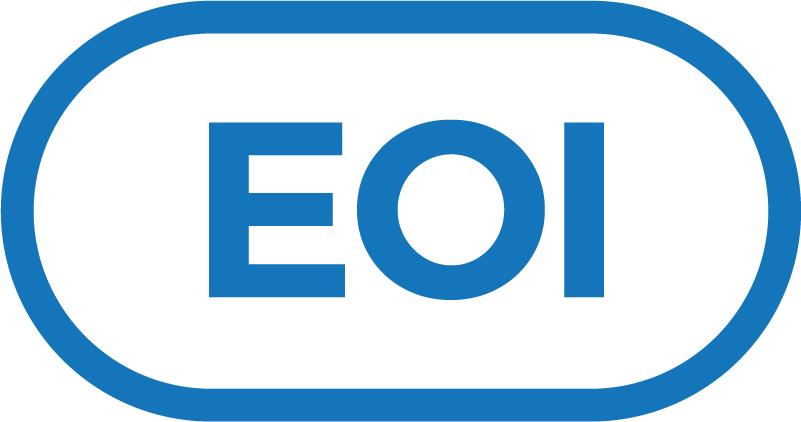 Electronic Orders & Invoices
Lower your cost by as much as $3 per invoice.
Save time and reduce errors by automating the order entry and invoicing processes.
Bring in orders from nearly every agency in the U.S. through partners such as Katz, RadioExchange and Strata AE.

Send invoices electronically to any agency or advertiser that requests them.
Get paid faster as customers immediately receive invoices.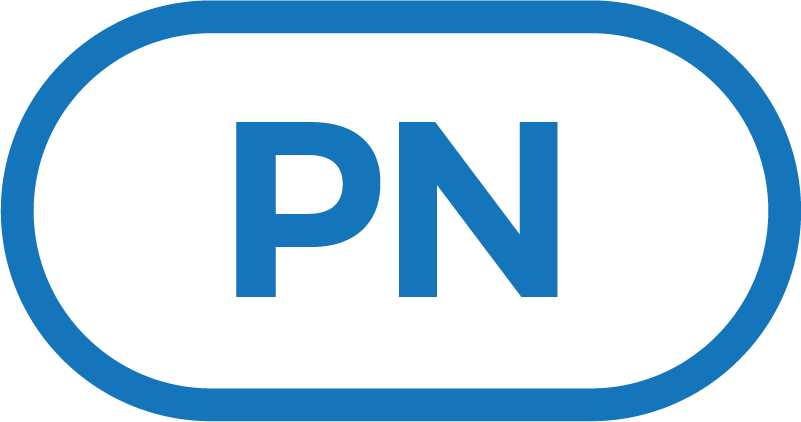 PayNow
Save 10+ minutes per payment received.
Get paid faster by enabling advertisers and agencies to pay invoices electronically.
Allow advertisers and agencies using Marketron Traffic to pay invoices electronically; payments are then imported directly to your Marketron AR.
Save time and resources by enabling clients to manage their own accounts online, accessible anytime and anywhere.
Use flexible payment options, as PayNow is compatible with Authorize.Net, Chase and NMI card processors.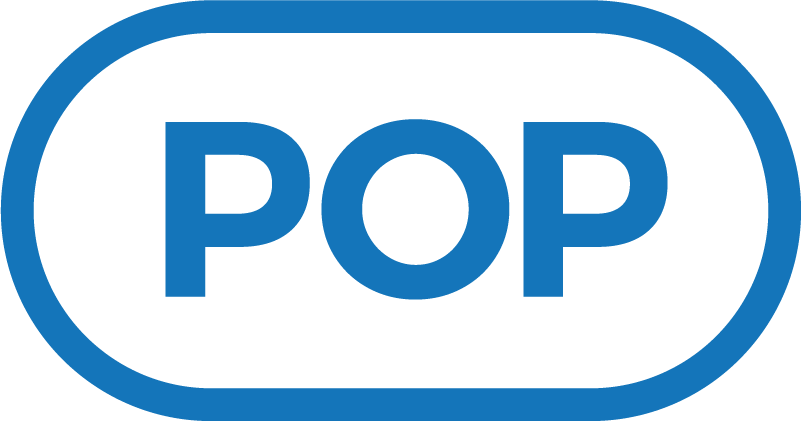 Proof of Performance
Save 2+ hours per week in manual tasks around preparing and sending spot times.
Eliminate tedious workflows and strengthen business relationships with automated spot time delivery reports.
Preschedule email delivery of the spot time delivery reports or send on-demand, making it easy for advertisers and agencies to get the information with limited work on your end.
Enjoy flexible delivery options; attach reports via email or send as a dedicated email that you personalize.
Show only information you want clients to see with customizable reporting options.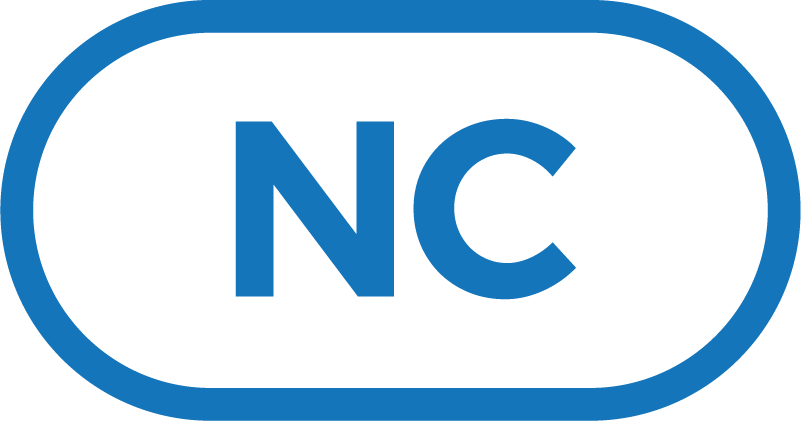 Network Connect
Network Connect processed more than 1.2 million orders (nearly 39 million spots)
Virtually eliminate credits and makegoods with seamless processing of network orders and affidavits.
Automate the process of receiving orders, copy instructions and revisions, which reduces discrepancies and manual tasks and increases compliance rates for stations that air network/barter spots.
Connect with participating networks such as Premiere Networks, Westwood One, United Stations Radio Network and dozens more.

Save your team hours worth of work each week by automatically importing spot schedules into your traffic system, and through assignment of orders and media numbers and updated revisions. Prepare affidavits electronically; all you do is approve them.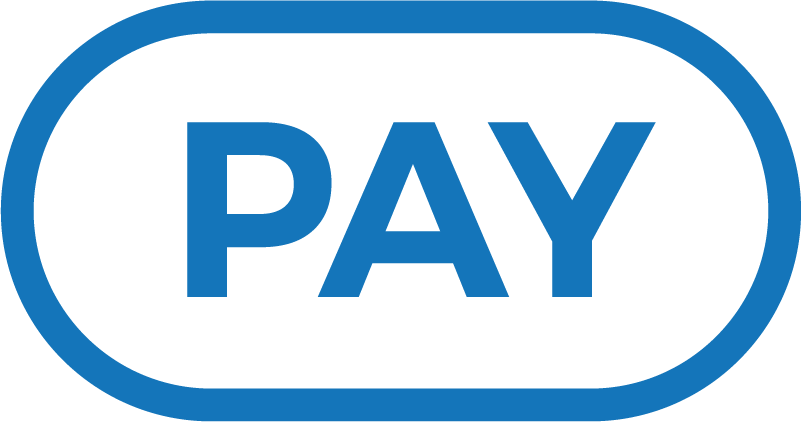 Payments
What used to take hours of work each week can now be accomplished in a few clicks.
Increase efficiencies by streamlining payment processing with automatic A/R integration from any third-party payment source.
Receive payments from advertisers and agencies using Marketron Traffic with any third-party payment processor such as lockboxes, banks and credit cards, and then automatically import to Marketron AR.
Streamline processes with this back-office function to ensure convenience and time savings; there's no additional work for your advertisers or agencies.
Reduce errors by eliminating the manual process of entering and applying individual payments.
Learn more about our electronic services.