A suite of innovative solutions that layer on top of Marketron's traffic platforms to further automate and streamline workflows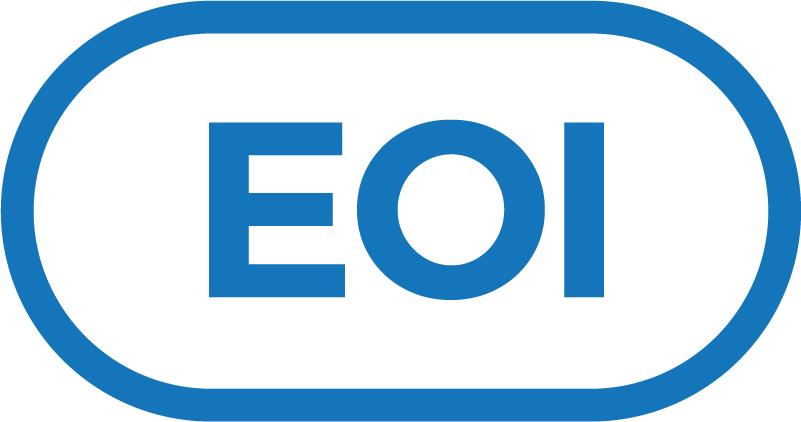 Electronic Orders & Invoices
Save time and reduce errors by automating the order entry and invoicing processes.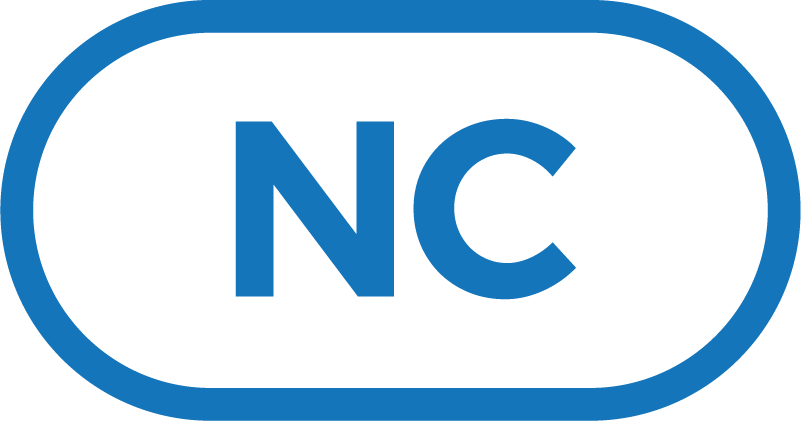 Network Connect
Virtually eliminate credits and makegoods with seamless processing of network orders and affidavits.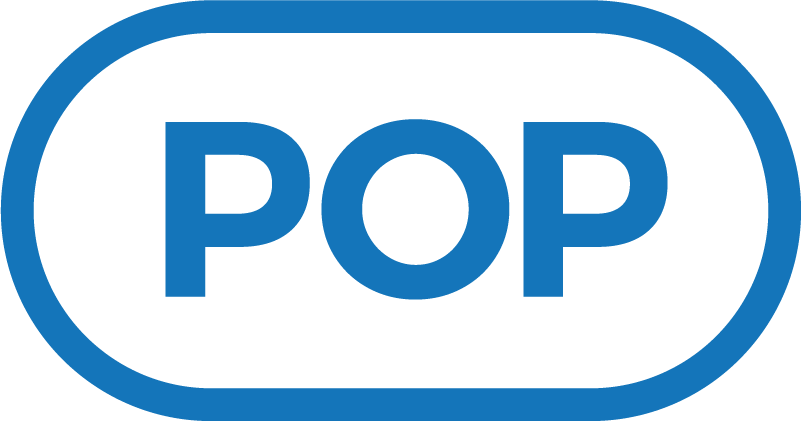 Proof of Performance
Eliminate tedious workflows and strengthen business relationships with automated spot time delivery reports.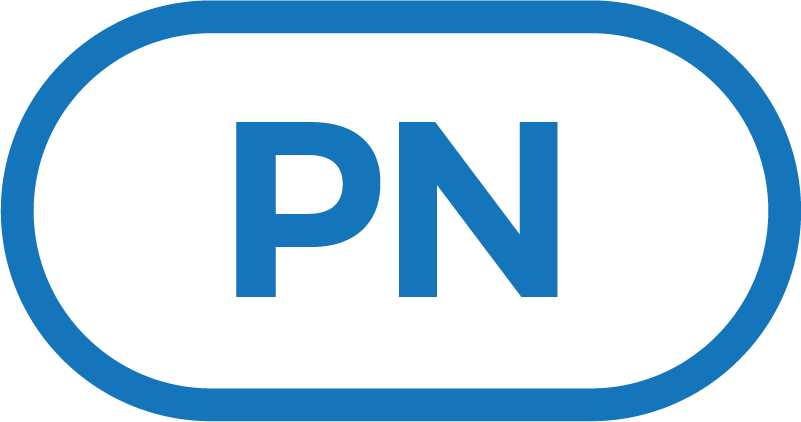 PayNow
Get paid faster by enabling advertisers and agencies to pay invoices electronically.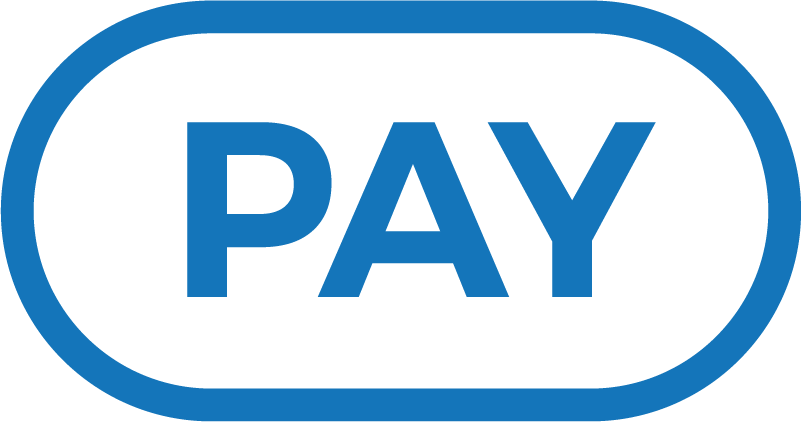 Payments
Increase efficiencies by streamlining payment processing with automatic A/R integration from any third-party payment source.
Learn more about our electronic services.