A platform for payments that makes dollars and sense
PayNow consolidates credit card and ACH payments into one platform for advertisers, agencies and station personnel, saving time and making the payment process easy for all. From invoice to payment to funding — all the processes, reports and support are handled through one system that streamlines accounting. With PayNow, you will save time, encourage faster payments and reduce inefficiencies.
Experience PayNow
The platform that powers your accounts receivable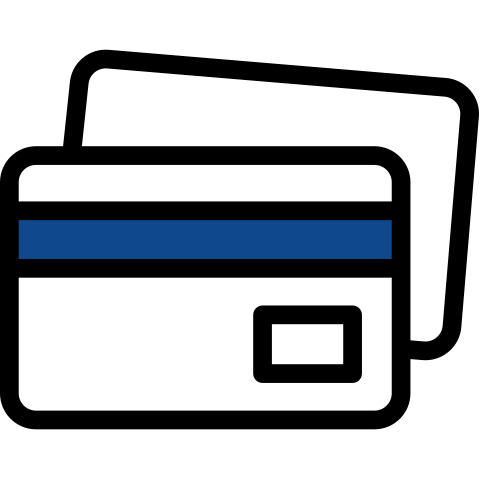 Easy advertiser payments
One simple portal for credit card and ACH payments allows customers to quickly view and pay invoices. Meanwhile, you'll lower your days outstanding and increase your cash flow.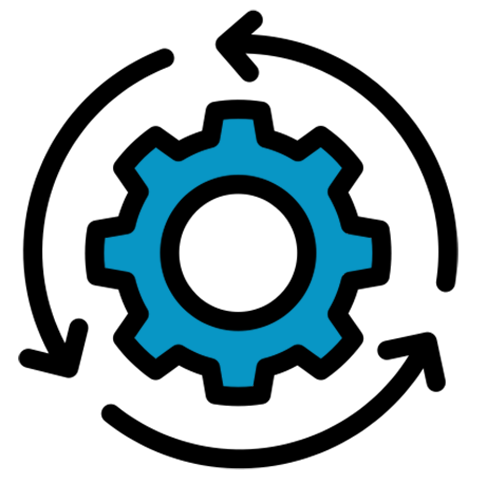 Streamlined workflow
Combining invoicing, merchant processing and reporting automates many processes. Reduce inefficiencies and give the accounting team time back for more strategic initiatives.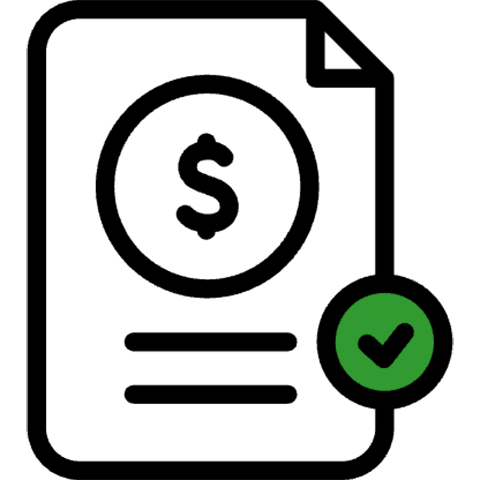 Transparent pricing
Competitive flat rates on credit card and ACH processing make it easy to see costs associated with accepting electronic payments. It's transparent and understandable, so you can improve projections and simplify reporting.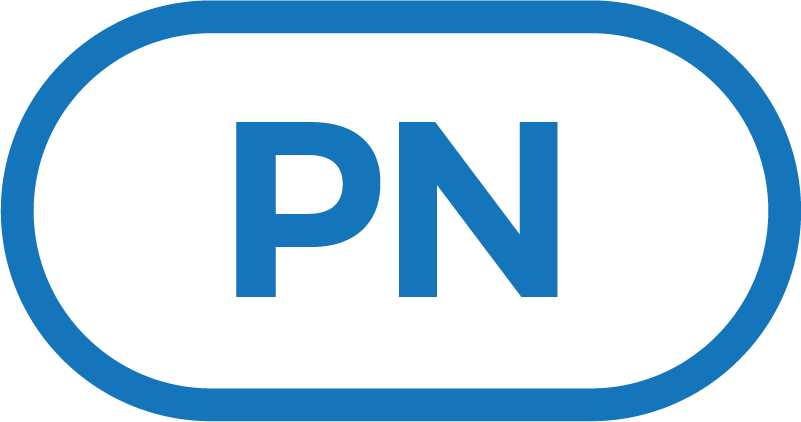 The PayNow ecosystem
PayNow Traffic Portal
Manage and review customer activity for invoices and payments.
PayNow Merchant Portal
Easy access to the integrated merchant processor streamlines workflow between invoicing, payment and funding.
PayNow Advertising Portal
Advertisers and agencies access invoices and can pay electronically using credit card or ACH payments.
Guest Checkout
Paying invoices is even easier with our guest checkout feature. Receive invoices in your inbox and pay online in a few clicks – no login required!
Find out more about how PayNow can help your business.