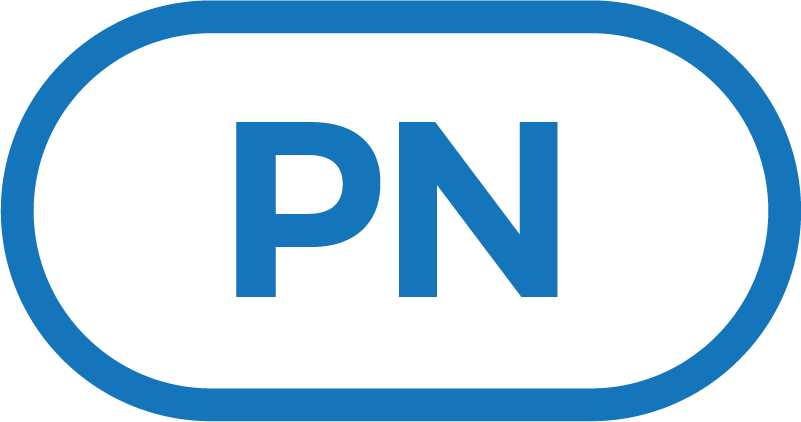 PayNow
Enable Advertisers & Agencies to Pay Invoices Electronically
Ditch the Stamp. The Fastest Way to Get Paid.
PayNow allows advertisers and agencies to electronically pay invoices and make pre-payments to organizations that use Marketron or Visual Traffic. This new capability streamlines workflow and enables broadcasters to conduct more business electronically. Accessed from a simple online login page, advertisers and agencies can now access invoices across all markets, paying electronically.

In addition to the electronic delivery of invoices in a variety of formats (including 4A standard and PDF), advertisers and agencies can process electronic payments in the PayNow tab located in the Advertising Portal. Clients can pay electronically delivered or mailed invoices and process pre-payments through PayNow.
Access Anytime, Anywhere
PayNow is accessible online, via any browser, making it easier for your clients to do business with you
Efficient Time Savings
Make it simple to pay invoices by enabling paperless invoice access and payment, saving your clients valuable time
Flexible Payment Options
Invoices can be paid in full or partial payments can be made. Decide which types of credit cards or payment options will be accepted
Account Management
Your clients can manage their own accounts online, saving your organization time and resources
Ready to Learn More?
For Sales Inquires, please fill out the following form or give us a call at