We are here to help
Great support is just as important as great software. We are known for both. Our world-class support organization delivers on the promise of deep software, technical and media industry expertise to help our clients when they need it.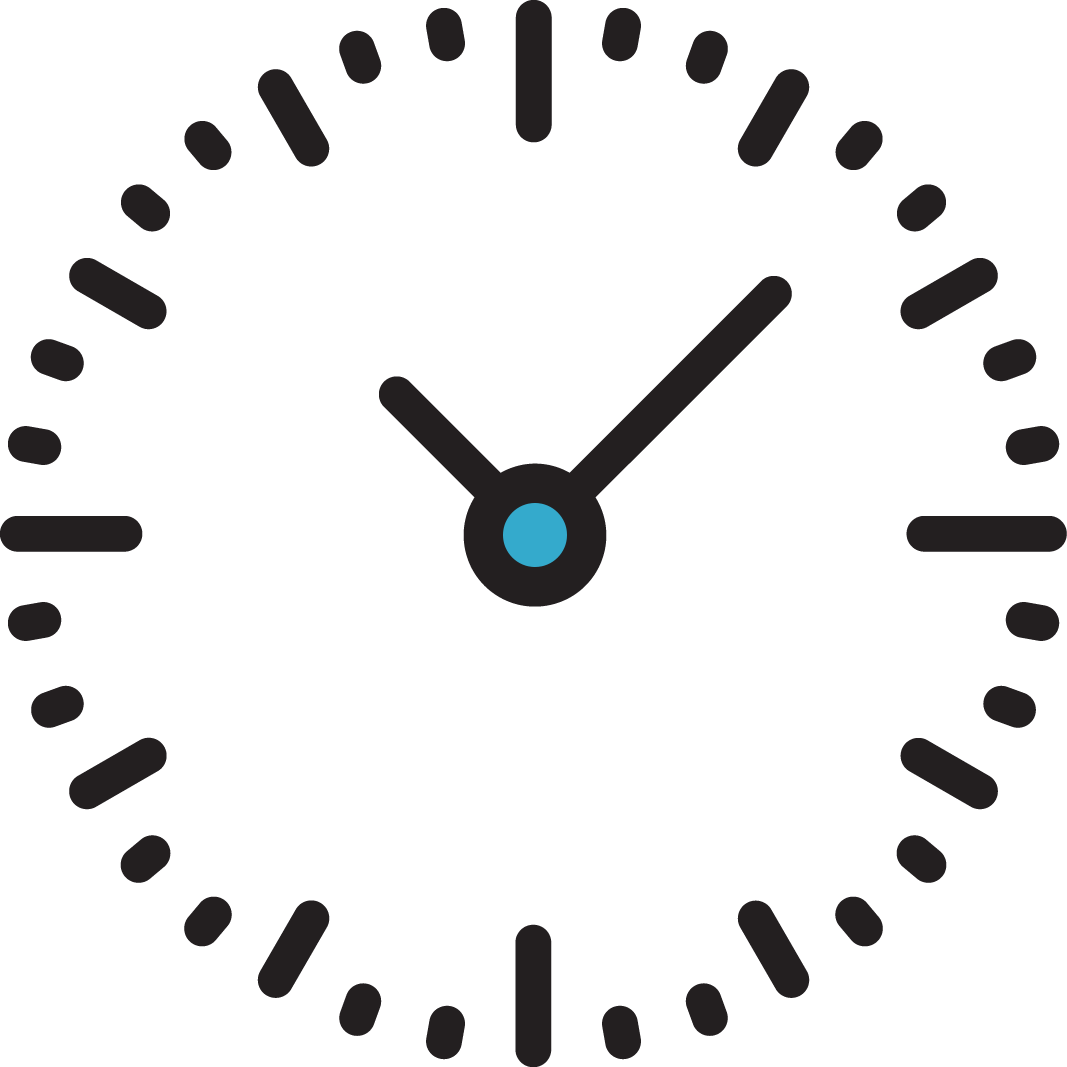 Support Hours
Mon–Fri : 6am – 6pm MT
*On-call Emergency, after hours, & holiday
service available 24/7
Jan  /  New Year's Day  /  Martin Luther King Jr. Day
Feb  /  Presidents Day
May  /  Memorial Day
Jul  /  Day after Independence Day
Sept  /  Labor Day
Nov  /  Thanksgiving Day and the following day
Dec  /  Christmas Eve and Monday after
Platform Support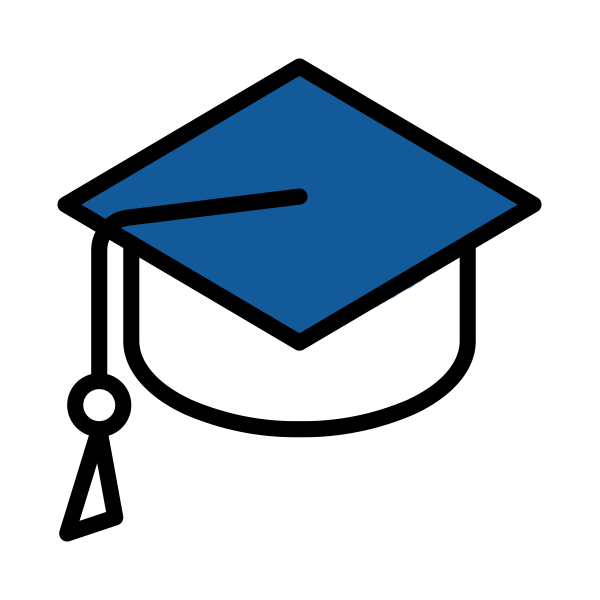 Access best practices, tutorials, industry information and product guides for Marketron NXT.
Marketron Learning Center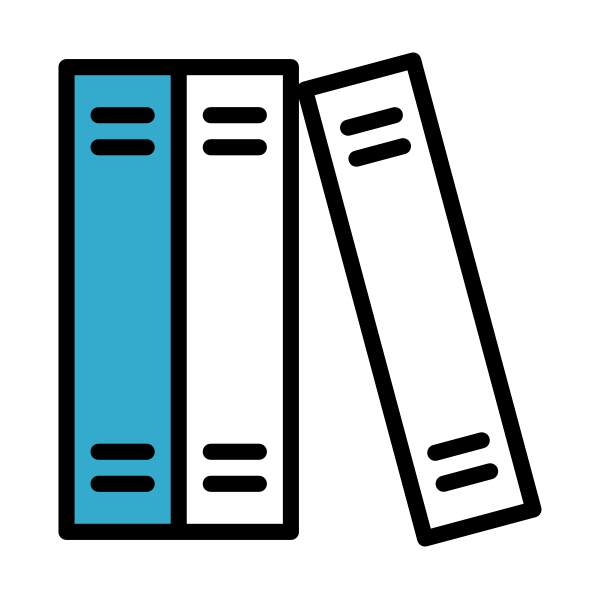 Access product documentation, a knowledge base and training for Marketron Traffic products and more.
MyMarketron
Enter a request for support.
Please fill out the following form or email us at help@marketron.com
to submit your request.