Deliver in-demand custom digital advertising solutions with a trusted strategic partner.
Get your advertisers in front of their target audience on the right platform at the right moment with advanced digital solutions, available to both Marketron NXT and Pitch clients.
Marketron Custom Solutions Desk empowers media companies, broadcasters and marketing agencies to expand their cross-channel advertising strategies to include niche digital partners and tactics without the time and expense of establishing their own partner relationships.
Benefits of the Custom Solutions Desk
Extend your advertiser's reach
by getting in front of their target audience with dynamic ads on popular platforms.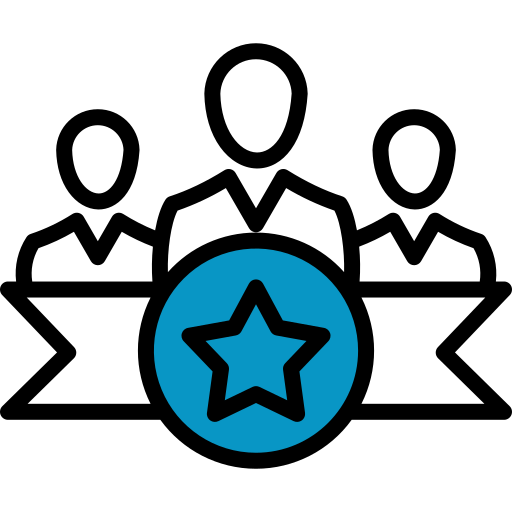 Position yourself as a digital leader
with access to new advertising products in an evolving marketplace.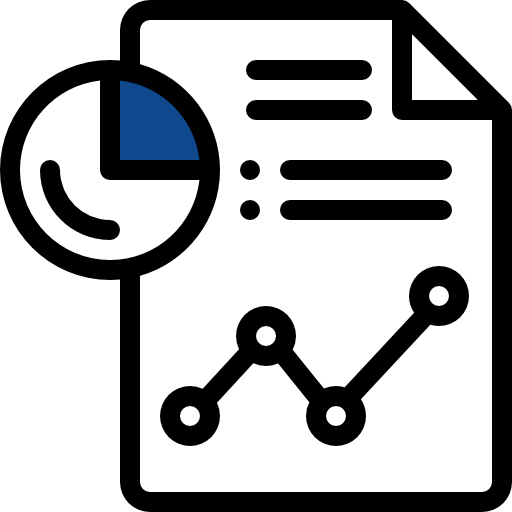 Get hands-on support,
publisher-direct reporting and campaign optimization for advanced digital solutions.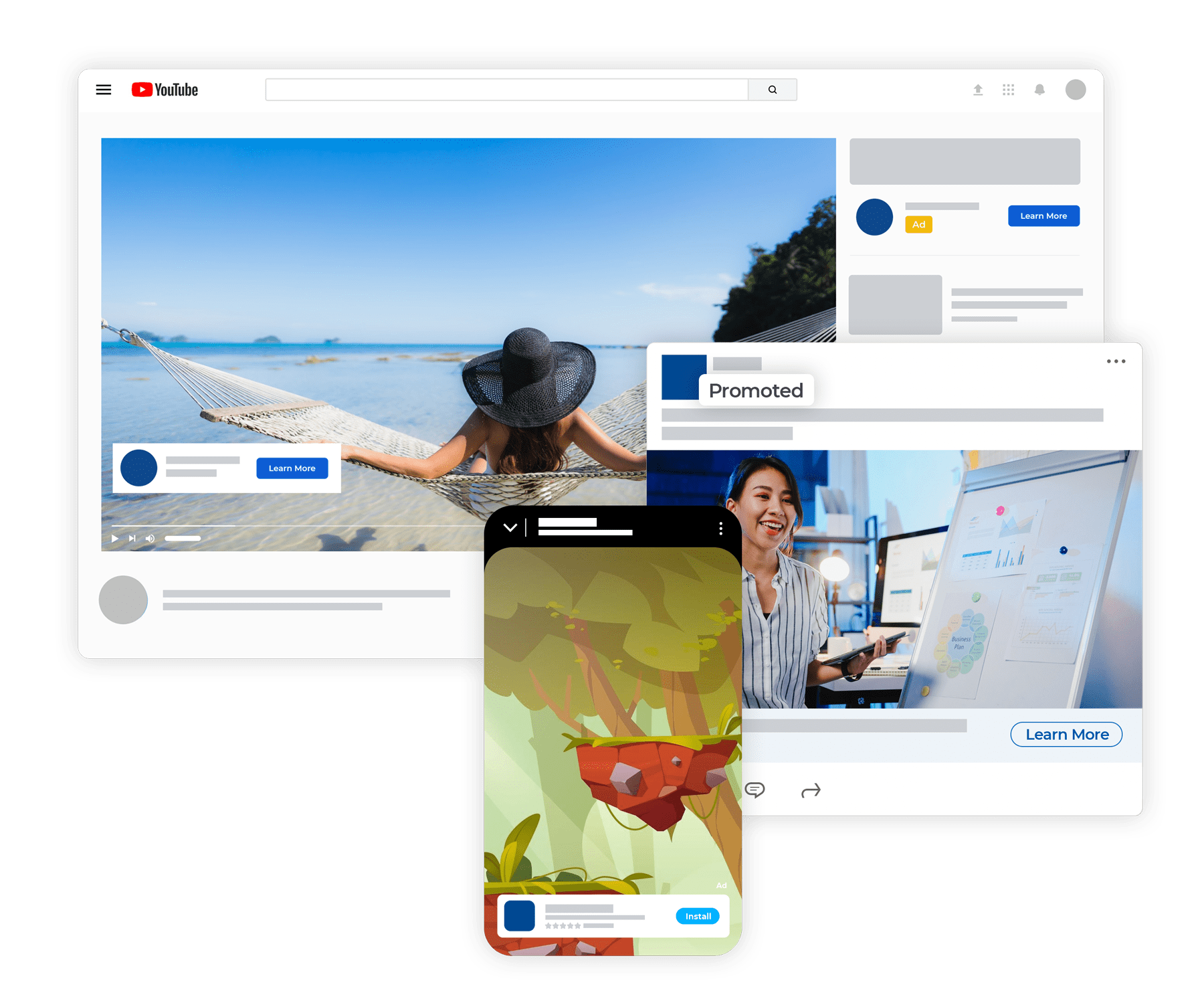 Accelerate Your Digital Revenue Growth
Reach Advertisers in New Categories
Broadcasters and marketing agencies are continually looking for new advertisers to support. Many industries are rapidly growing but are restricted from advertising on popular advertising networks and social media platforms.
Marketron can help you capture additional revenue by supporting advertisers in restricted categories.
Cannabis (including marijuana and CBD)

Gambling (including casinos and sports betting)

Alcohol

Fireworks

Political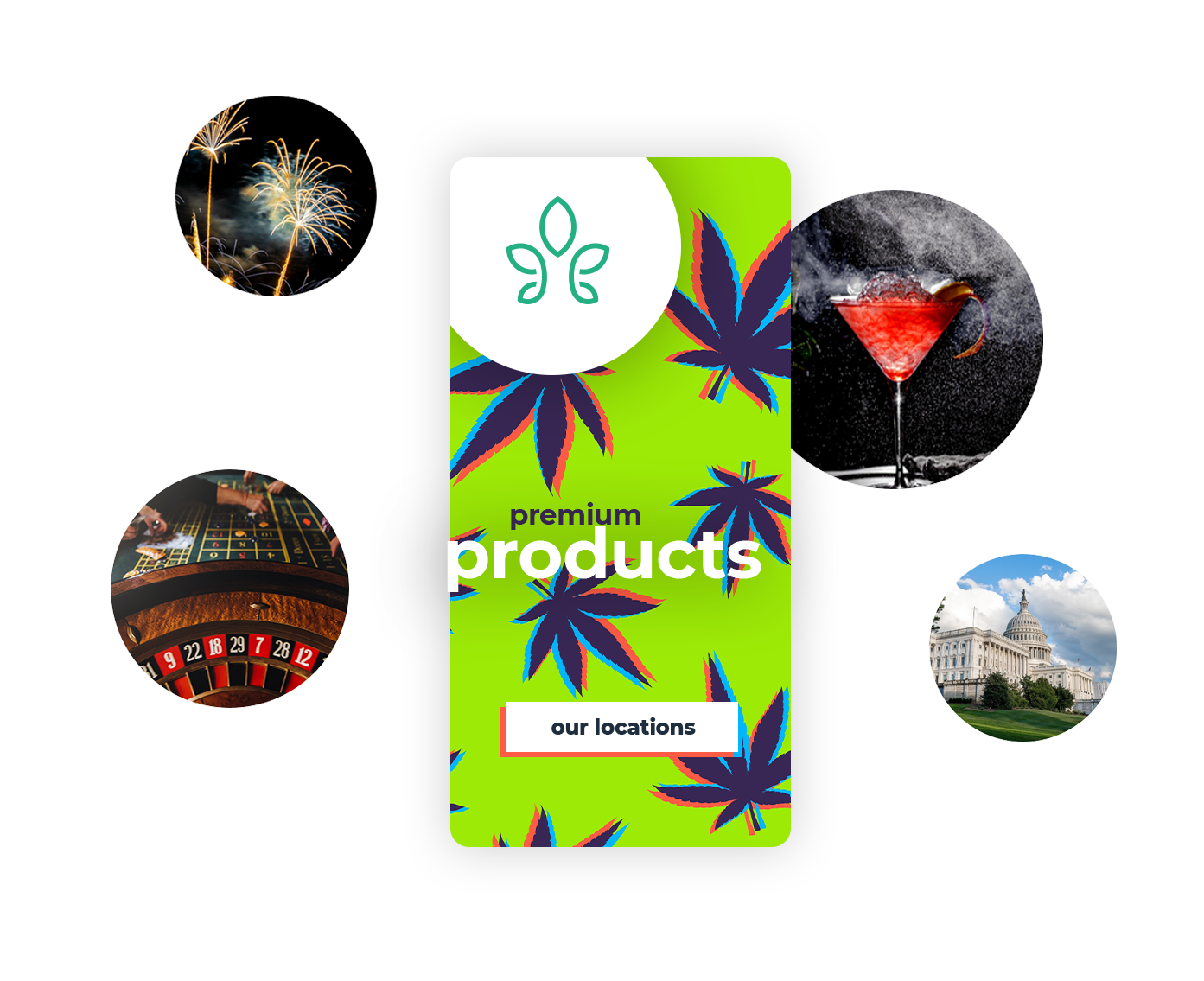 Already partnering with Marketron?
Talk with your client development manager about Custom Solutions Desk opportunities.