NXT Training Academy for Digital Sales
The training academy is for sellers who want to exceed goals by selling cross-channel advertising campaigns. The program will increase your knowledge of digital advertising products, provide tips for selling campaigns and help you get the most out of NXT.
​Our goal is for every seller to be confident in the products they present and to close the deal successfully. ​

GET STARTED: live training webinars
These 45-minute, live sessions dig deeper into the what and how of digital advertising and allow sellers to ask questions
Display and video advertising
Level 1: What is Display and Video Advertising?
What these ad types are
When & how to use them
How to create proposals in NXT
Register Now
Geofencing and video geofencing
Level 2: What is Geofencing and Video Geofencing?
What geofencing is
When & how to use it
Key success metrics
Register Now
Over-the-top / connected TV
Level 3: What is OTT and CTV?
Targeting power of OTT and CTV
Campaign best practices
Reporting how-tos
Register Now
Prospecting and approaching
Level 4: What is Prospecting and Approaching?
How to prospect
How to position digital
How to build a campaign
Register Now
Needs assessment and presentation
Level 5: Needs Assessment and Presentation
How to identify client needs
Overcoming objectives
Creating a winning proposal
Register Now
Level 6: Close & Follow-Up
Presenting and closing deals
Follow up and reporting
Securing renewals
Register Now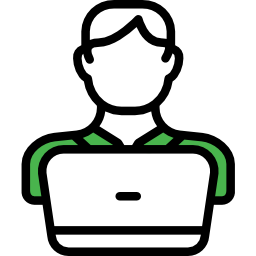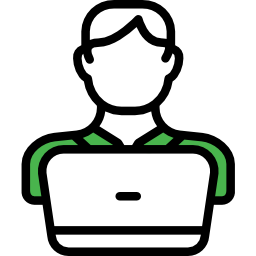 BUILD YOUR EXPERTISE: on-demand training resources
The Marketron Learning Center offers self-guided courses that explain key digital topics in more detail and provide resources for you and your advertisers.
Sign up for the NXT Training Academy
Complete the form below if you're ready to expand your digital advertising knowledge. You'll receive an invitation to the live sessions and links to the training courses and reminder emails to keep you on track.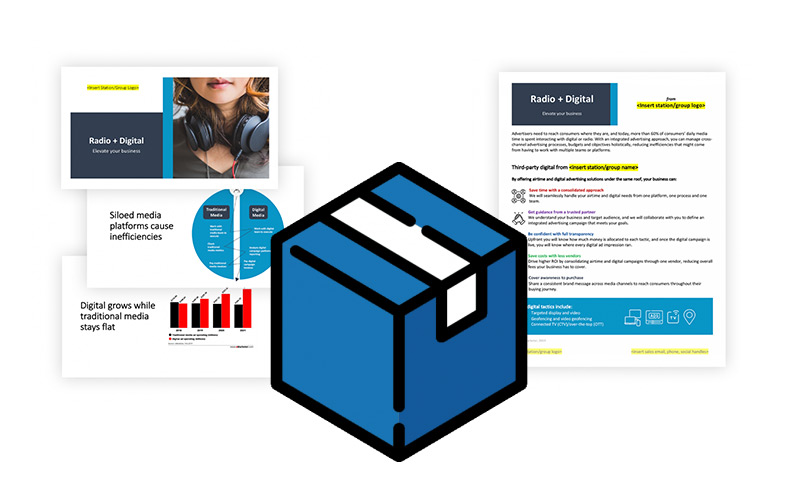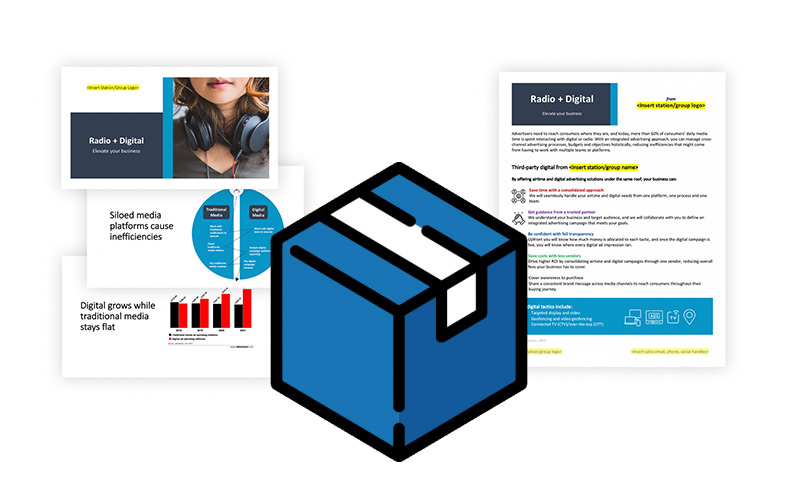 Ready to sell?
Marketron understands  the path to selling third-party  digital  advertising can seem difficult.
We are  here to make it easier  for you with a ready-to use sales kit.
Download the Marketron Digital Advertising  Launch Kit