NXT Training Academy
for Digital Sales
The training academy is for sellers who want to exceed goals by selling cross-channel advertising campaigns. The program will increase your knowledge of digital advertising products, provide tips for selling campaigns and help you get the most out of NXT.
​Our goal is for every seller to be confident in the products they present and to close the deal successfully. ​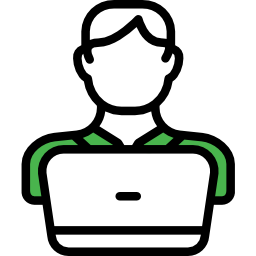 NXT On-Demand Training Courses
The Marketron Learning Center offers self-guided courses that explain key digital topics in more detail and provide resources for you and your advertisers.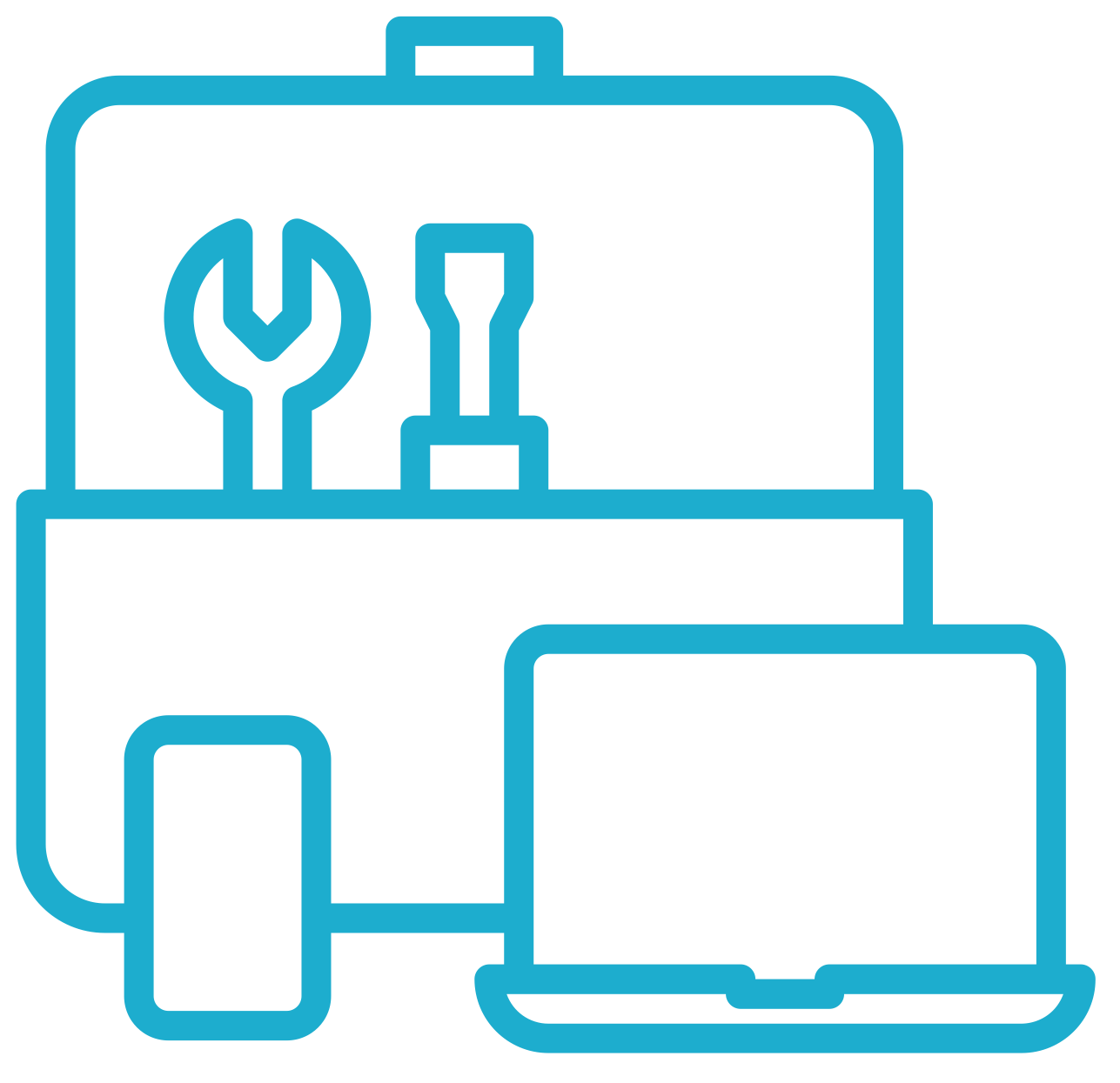 Digital Media Sales Essentials
Course 1
Even experienced media salespeople can find the digital landscape a bit daunting. From formats to formulas, Digital Media Sales Essentials will cover the basics of digital advertising to help you sell with confidence.
Start Now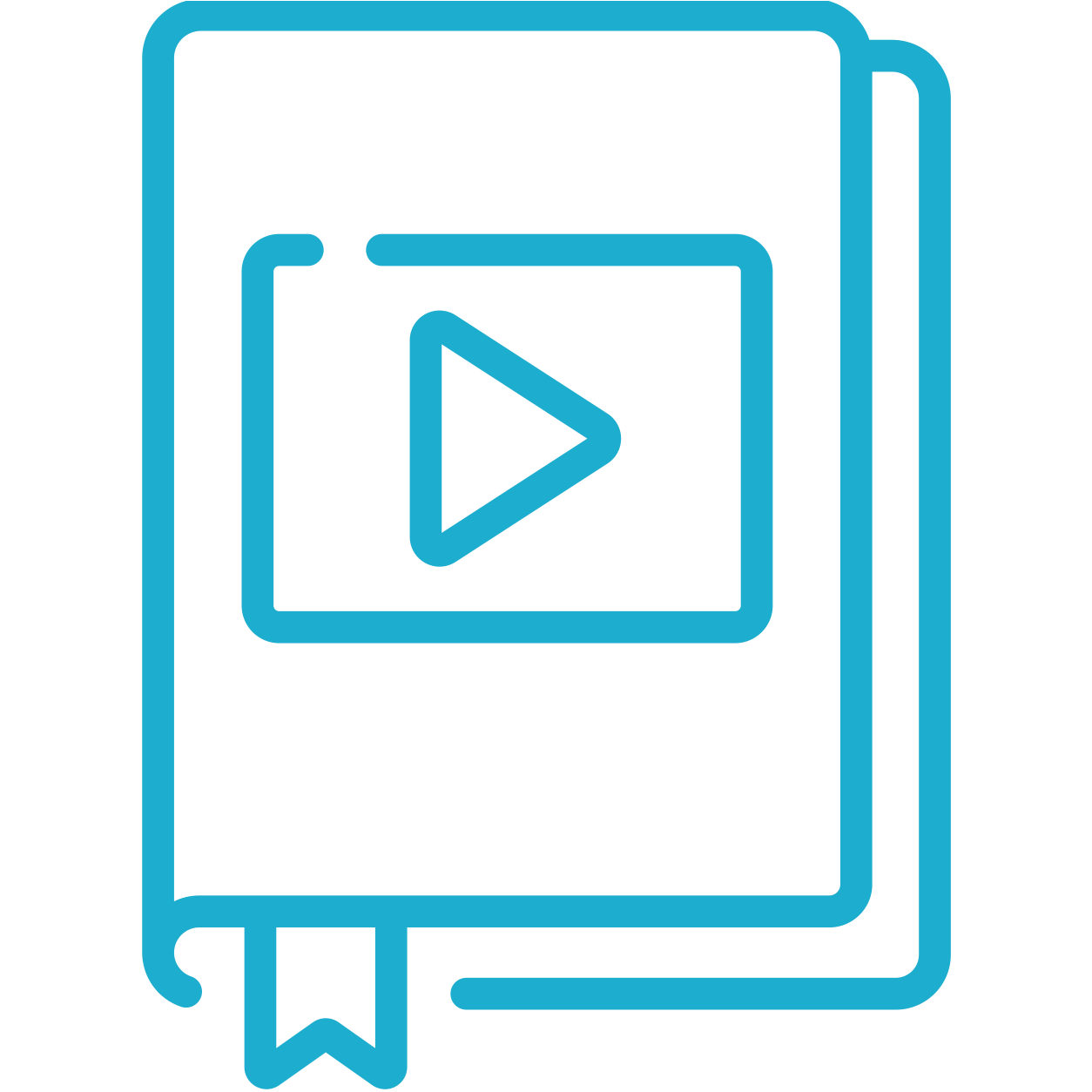 NXT Learning Lessons
Course 2
With the basics of selling digital advertising under your belt, it's time to take a deeper dive into the digital ad types you'll work with in NXT and how to incorporate them into advertisers' campaigns.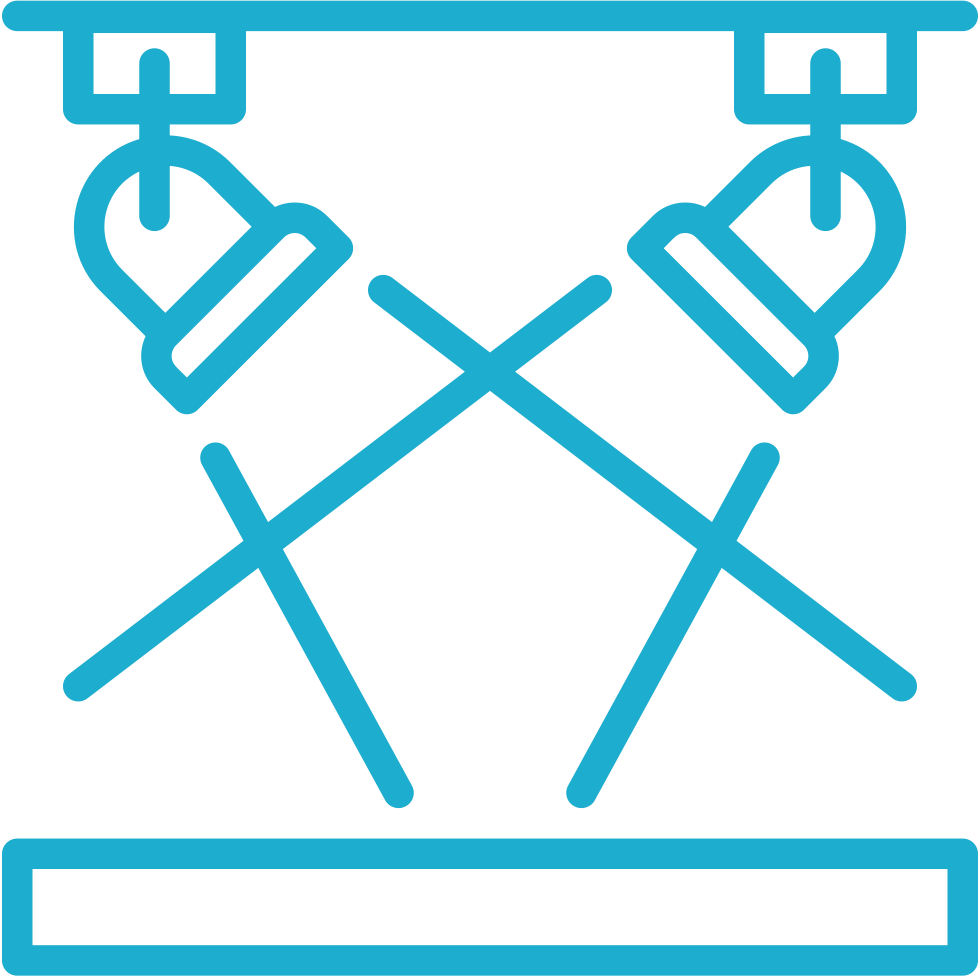 Rehearse!
Course 3
Put your digital advertising and NXT platform knowledge into practice by building broadcast + digital proposals in NXT.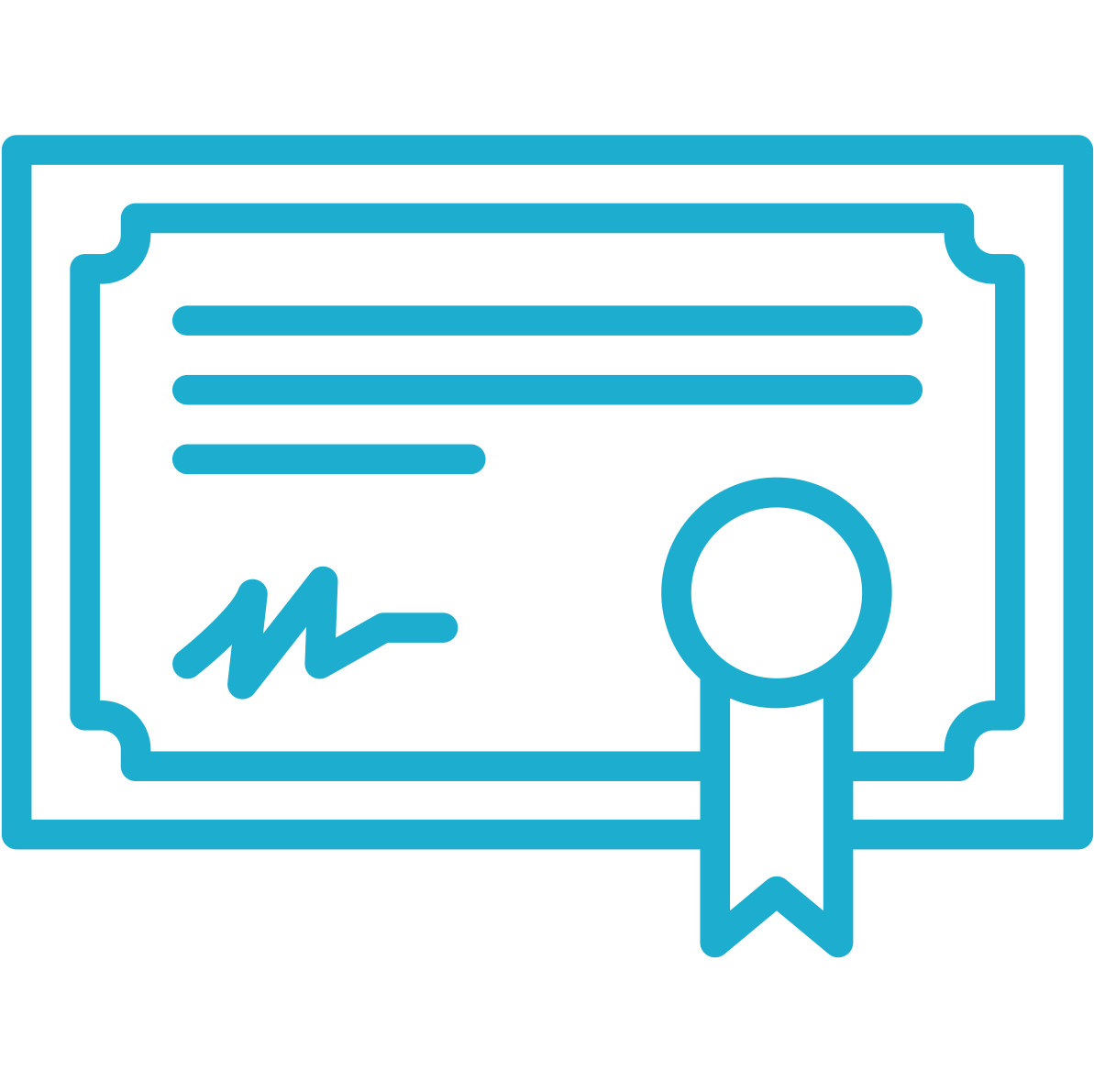 Certificate Exam
Course 4
The final exam component of NXT Training Academy covers all three previous courses.  A passing score of 75% or higher earns you our Certificate of Completion!

NXT On-Demand Training Webinars
These 45-minute sessions dig deeper into the what and how of digital advertising.
Display and video advertising
Level 1
What these ad types are
When & how to use them
How to create proposals in NXT
Watch Now
Geofencing and video geofencing
Level 2
What geofencing is
When & how to use it
Key success metrics
Watch Now
Over-the-top / connected TV
Level 3
Targeting power of OTT and CTV
Campaign best practices
Reporting how-tos
Watch Now
Prospecting and approaching
Level 4
How to prospect
How to position digital
How to build a campaign
Watch Now
Needs assessment and presentation
Level 5
How to identify client needs
Overcoming objections
Creating a winning proposal
Watch Now
Close and
follow up
Level 6
Presenting and closing deals
Follow up and reporting
Securing renewals
Watch Now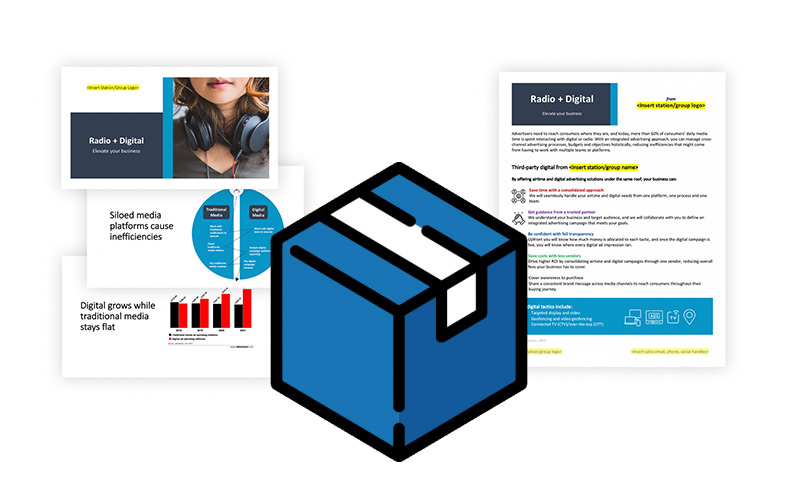 Ready to sell?
Marketron understands  the path to selling third-party  digital  advertising can seem difficult.
We are  here to make it easier  for you with a ready-to use sales kit.
Download the Digital Advertising  Launch Kit