Turn clunky, disjointed and inefficient into useful, consolidated and streamlined.
Find out why Visual Traffic is an industry favorite for linear radio traffic and revenue management.
Show me more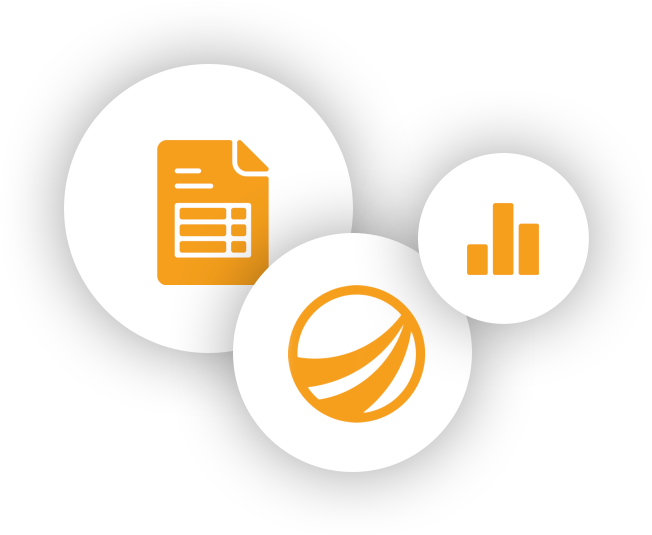 Visual Traffic handles traffic, billing and reporting from a single platform, making it easy for one traffic manager to do all three if needed.

A tried-and-true industry favorite used by nearly 2,000 stations
Streamline processes and gain efficiencies.
Manage traffic, billing and reporting through a single login.
Increase revenue through multimarket capabilities.
Cross-sell with ease, with the ability to support dozens of stations and multiple markets in one database.
Save time through reporting automation.
Customize, schedule and send reports to any recipient  directly from Visual Traffic.
Control user access and permissions.
Determine what each user can do and view to manage your data how you want.

See how Visual Traffic is a complete traffic and revenue management solution.
Don't just take our word for it …
"
Visual Traffic is reliable, and the reporting is accurate. The support staff is a great group of people that always has answers."
Marilu Hernandez, traffic manager, WUSF Public Media