Your sales growth engine
Purpose-built for media companies, Marketron REV powers your success. Eliminate pain points around inefficiency, manual entry, lack of insights, linear inventory management, optimizing spot rates and pipeline visibility.
In one solution, you'll get all the features you need—CRM, proposal creation, order entry, dynamic pricing tools and real-time data reporting.
Experience REV
One platform, multiple solutions, a world of possibilities for more strategic selling. Accelerate with REV.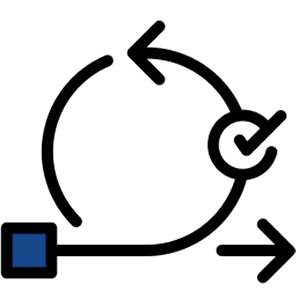 Simplify and streamline the sales cycle
Maximize productivity and eliminate manual work in one solution that enables customer management, proposal creation and order entry. A web-based, intuitive interface keeps you efficient.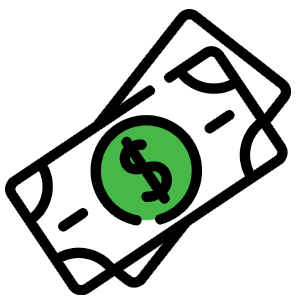 Increase profits with dynamic pricing
Selling the right inventory at the right price every time is now achievable. Using advanced algorithms that determine optimal spot rates, you'll maximize margins based on availability and sellout rates.

Improve insights with real-time data
From one central platform, you can access data regarding rates, campaigns and sales performance. With this intelligence, you can make the best decisions in proposals to your advertisers.
With a CRM at its core, organize prospects and accounts. Quickly see the status of associated proposals and orders to optimize your pipeline and spend time on the most impactful things. 
Forecast and pull reports on sales and campaign performance against targets. You'll gain visibility into your pipeline, committed orders, top customers, revenue by brand and more. 
Data delivers actionable insights to ensure optimal results, but too often, it's "trapped" within systems. Your data is yours, and REV offers access and portability without limitations.
Enjoy web-based order entry
Easily convert proposals to orders in seconds, send them for approval and execute them in your traffic system. By setting rate controls and tolerances by rep, your sales managers save time. 
Present linear radio and TV proposals with real-time avails and optimized rates with 35 different yield curves. Monetize premium inventory and time periods with the built-in package designer. 
Drive accurate proposals, orders, rates and reporting with current inventory and yield visibility. Dynamic pricing integrates directly into the order workflow. No spreadsheets required.  
Learn more about our other broadcast and media revenue management solutions
Ask how REV can power your sales growth.