Your sales growth engine
Marketron REV is an award-winning, comprehensive sales platform that enables large enterprise broadcasters and media companies to power success.
Broadcasters can transform daily sales operations to maximize revenue and prepare for a future of converged orders and expanded audience measurement.
REV integrates access to real-time inventory, ratings and dynamic pricing, allowing salespeople to deliver more revenue more effectively.
Experience REV
The platform that powers sales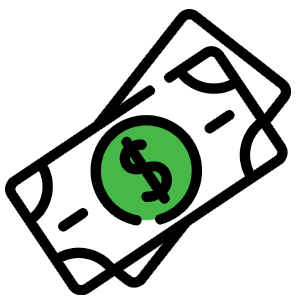 Maximize revenue
Grow revenue potential by optimizing the value of inventory.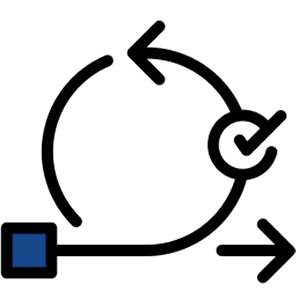 Streamline selling
Generate more revenue on orders and free up more time for selling.

Inform decisions
Tap into real-time data to make timely and informed business decisions.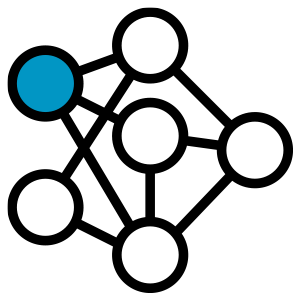 Integrate systems
Increase efficiency and reduce the workload on salespeople by integrating business systems.
Built-in pipeline management capabilities allow salespeople to manage prospects and customer accounts easily.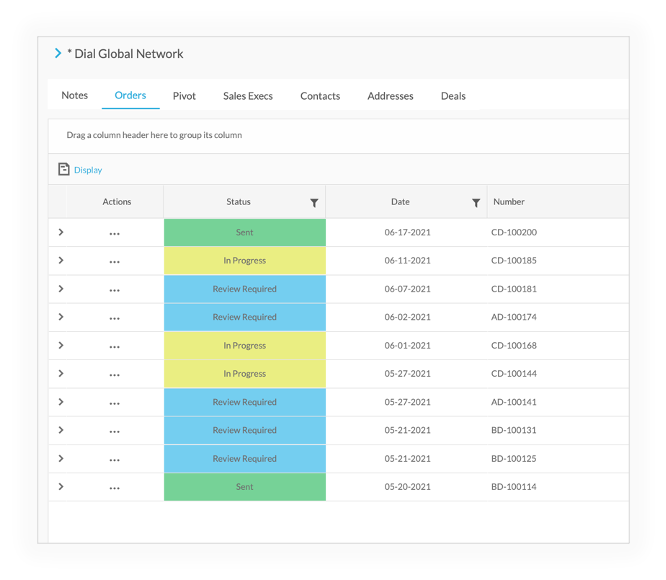 Integrate pipeline management functions into proposal and order processes.
Monitor active proposals and orders by account to stay on top of opportunities.
Keep traffic data clean by only adding and managing prospect accounts in REV.
Sales activity management
Quickly convert avail requests and proposals with one step. Sellers can then move the avail or proposal into an order or submit it for management approval. Once authorized, execute the order in TV and radio traffic systems, including non-Marketron platforms, with a simple web-based user interface.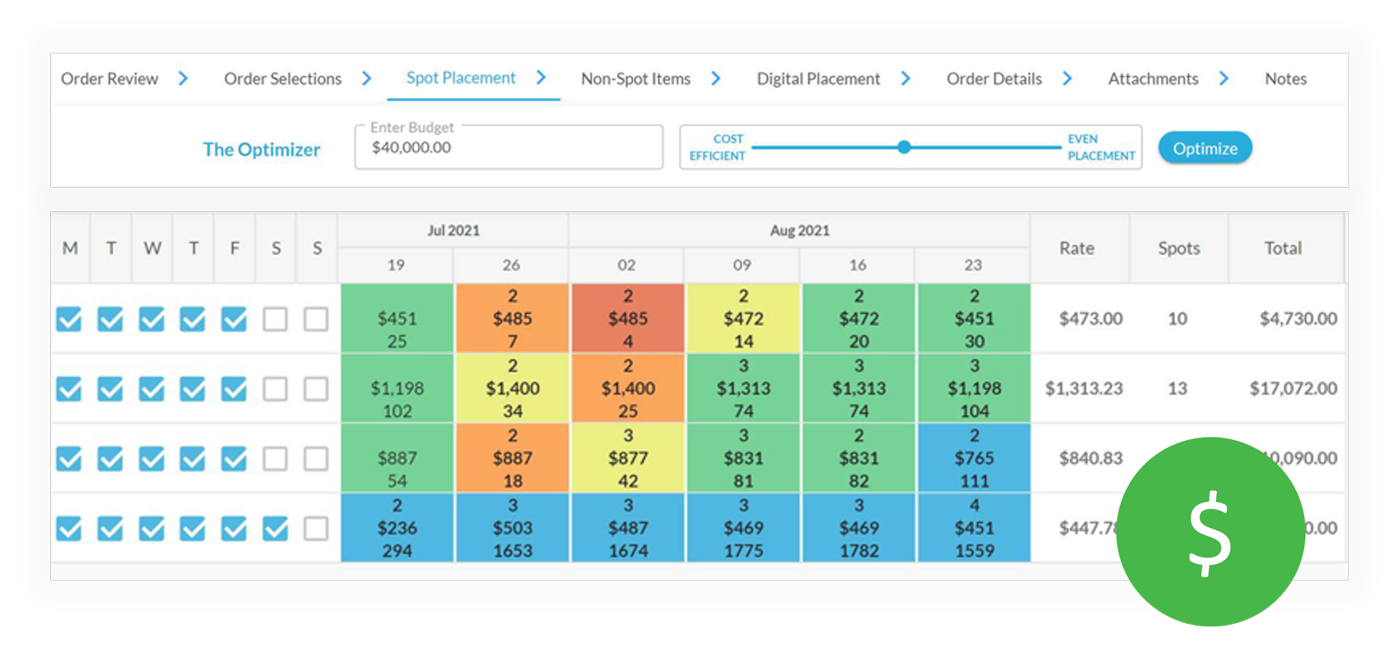 Drive efficiencies with an optimizer that automatically places spots based on cost efficiency or even placement settings (get more spots for less or get premium spots with higher rates).
Set floor and ceiling rate controls and discount tolerances by salesperson to save managers time during the approval process.
Duplicate orders quickly with templates.
Optimize revenue and automate yield management using the power of advanced algorithms and historical data to set spot prices based on current fill rates, timelines and other key factors automatically. Leverage dynamic pricing to sell inventory at the best possible price point.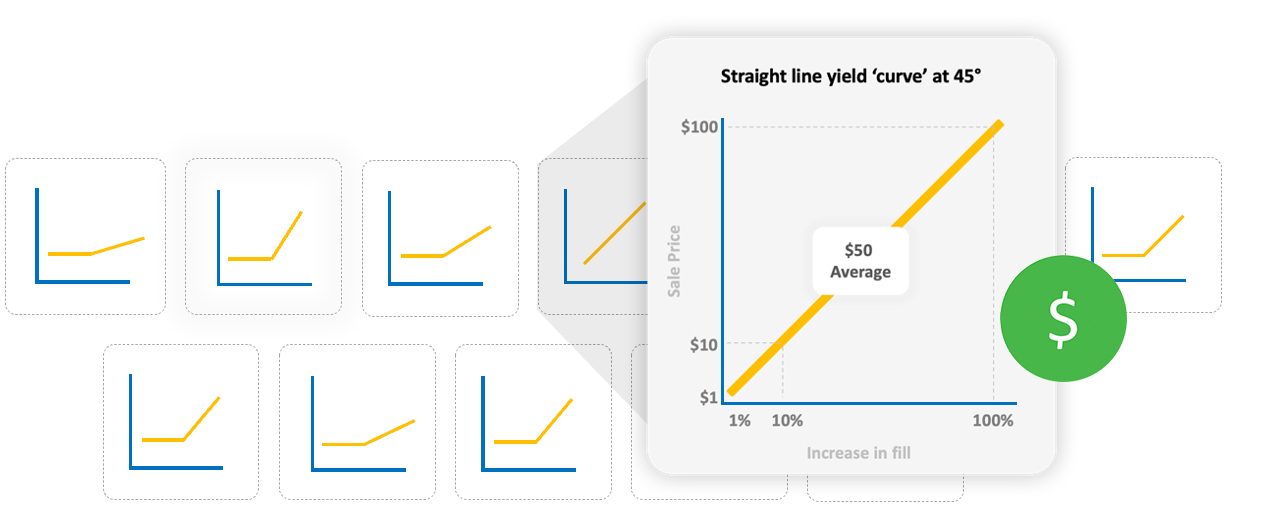 Use 35+ prebuilt rate curves, accommodating for every situation a station needs.
Set rate curves, floors and ceiling rates for every 30-minute time block.
Eliminate the need for spreadsheets; dynamic pricing is incorporated directly into the order workflow.
Access Nielsen and Numeris ratings data in REV.

Management and performance insights
Forecast and view impactful reports with real-time campaign performance details. Monitor sales performance using an interactive dashboard to identify top advertisers, high-performing salespeople and totals by month.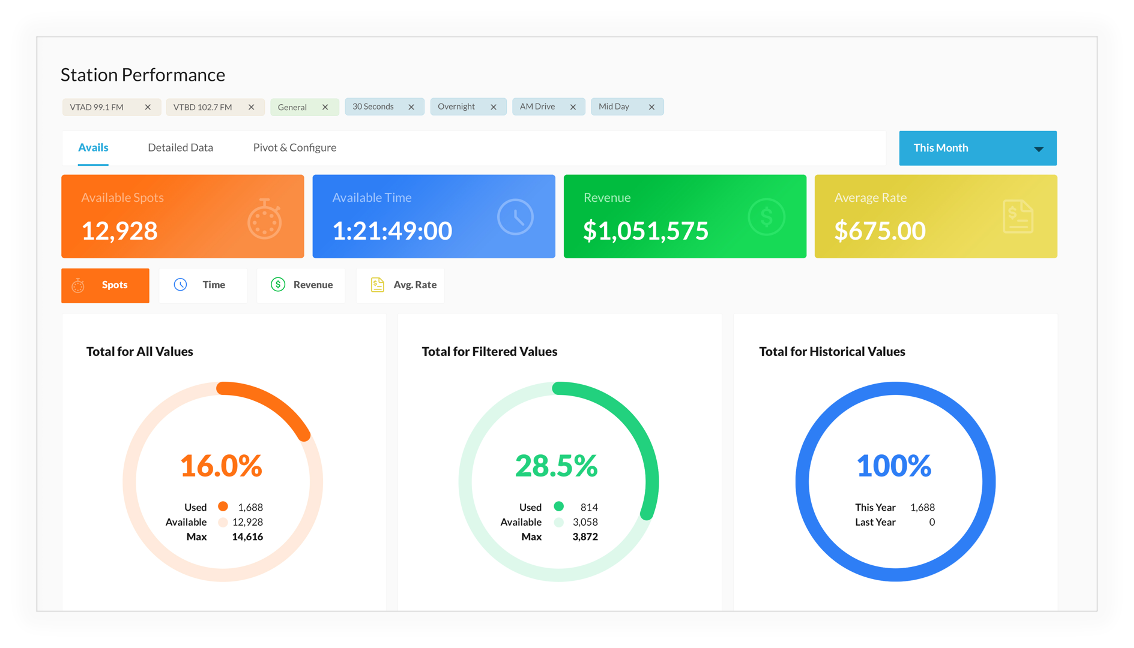 Gain visibility into pipeline, committed orders, top sellers, and how stations are performing against targets.
Conduct post analysis in the same system sellers use to create proposals and orders.
Monitor seller and campaign performance in one spot.
Export to CSV files easily for additional analysis and manipulation.
Learn more about how capabilities within REV can drive your business forward.
Ask how REV can power your sales growth.