Mastering Revenue Growth
A free course on growing linear ad revenue using sales growth tools and dynamic pricing, designed for broadcast sales leaders
Start now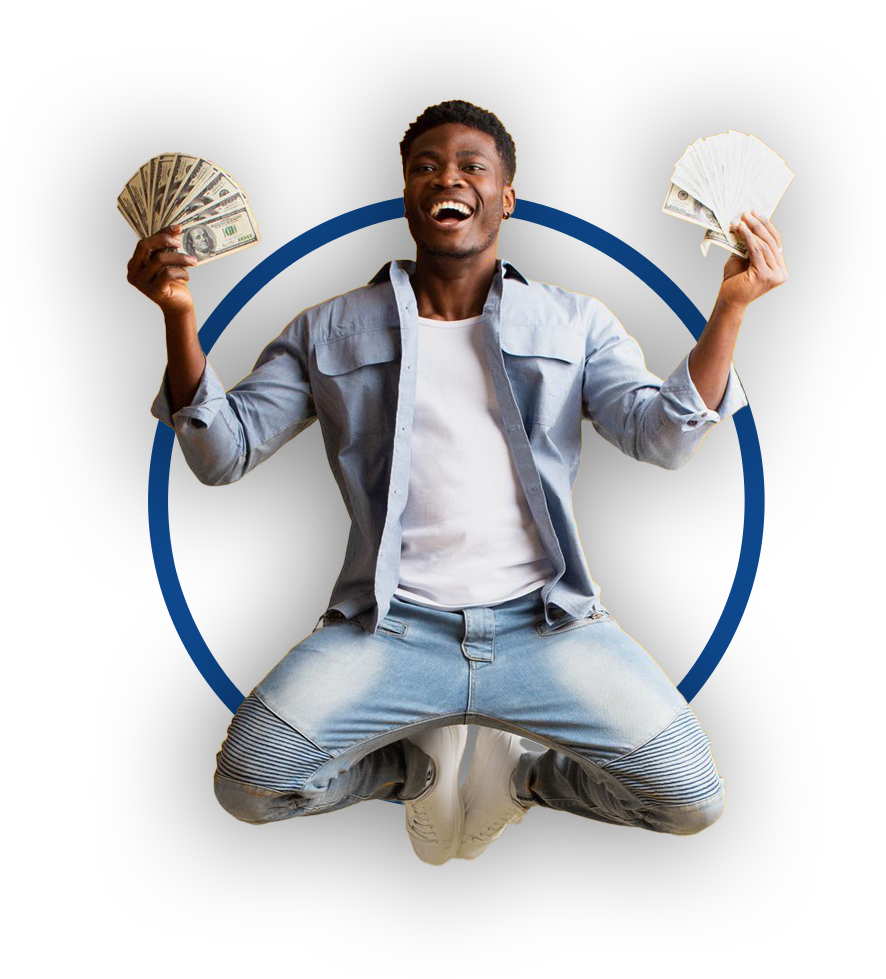 For eight weeks, you'll receive weekly lessons on optimizing and maximizing linear ad revenue and improving the sales process.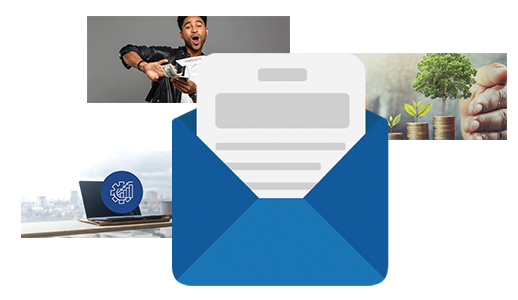 What is dynamic pricing?
How dynamic pricing helps stations that rarely have sellouts
Debunking dynamic pricing myths
Dynamic pricing best practices
Technology's role in optimizing rates and revenue
How a sales growth platform streamlines the sales process
What features should a sales growth platform include?
How to compare dynamic pricing tools
We'll also include tips, strategies and insights on growing TV and radio linear revenue without investing in more sales staff or expanding inventory.
Complete the form to receive your first lesson!