Register for
Prospecting for Success:
A Four-Part Series for Sales Success in '23
Learn how to win more digital advertising clients and success in '23 with a deep dive into prospecting. In this four-part lunch-and-learn series, Marketron's experts will share the where, when and how to find new clients and ensure you win their business every time.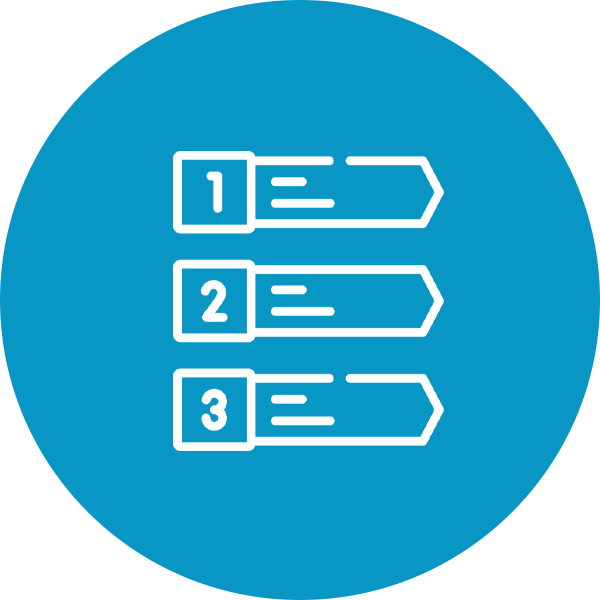 Class 1 (1/10 or 1/12)
Top Categories Review
A look at the top verticals across all digital advertisers.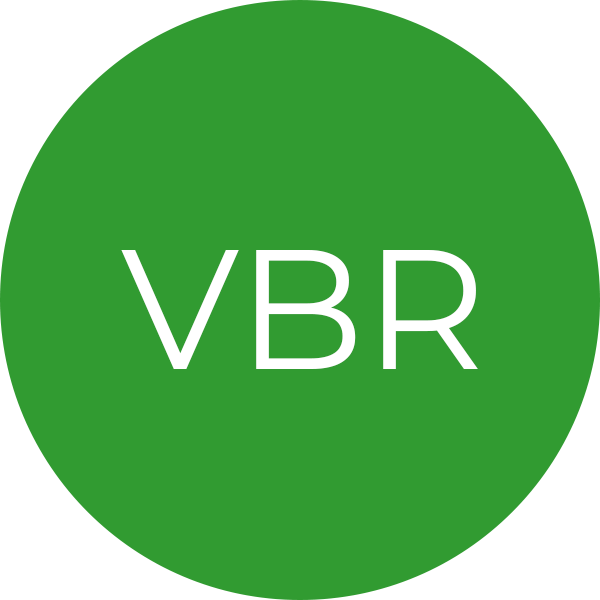 Class 2 (1/17 or 1/19)
Valid Business Reason (VBR)
Understand why the VBR matters and how to create one.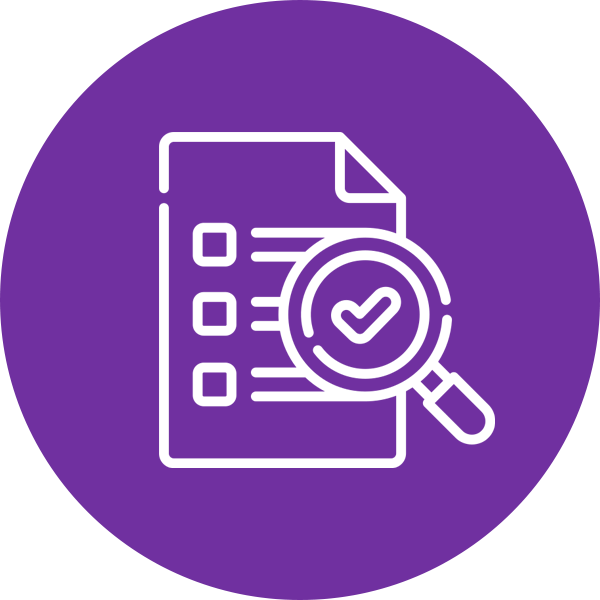 Class 3 (1/24 or 1/26)
Keys to a Successful Customer Needs Analysis (CNA)
Learn to conduct a CNA and apply digital recommendations.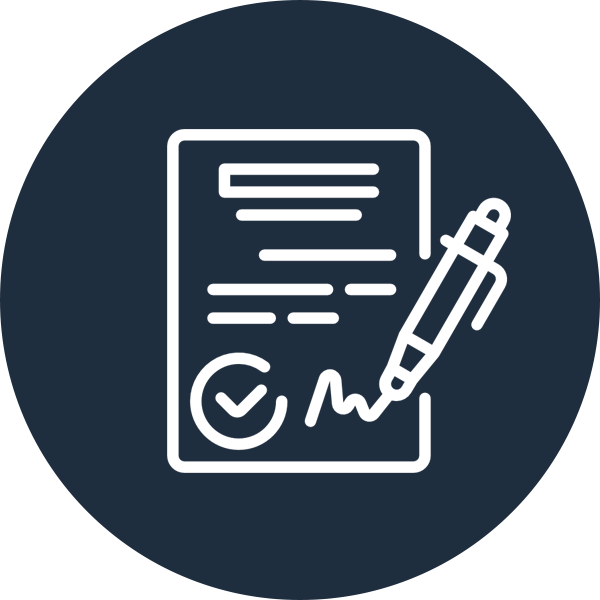 Class 4 (1/31 or 2/2)
From CNA to Proposal
Turn the VBR and CNA into a winning omnichannel proposal every time.
Each session includes examples and best practices to ensure you can put what you learn into practice. Start 2023 off right with this sales advantage.
All sessions will be presented live, and each class is available twice per week. When you register, you'll receive an invite to all eight classes. Feel free to attend the sessions Tuesdays at 1 p.m. EST/10 a.m. PST or the live encore sessions Thursdays at 3 p.m. EST/12 p.m. PST.
Register Now