Explore the Media Industry's No. 1 Sales, Delivery & Revenue Management Cloud-Based Platform
Mediascape is a comprehensive solution that includes account oversight, campaign and order management, billing, and reporting - across all media types.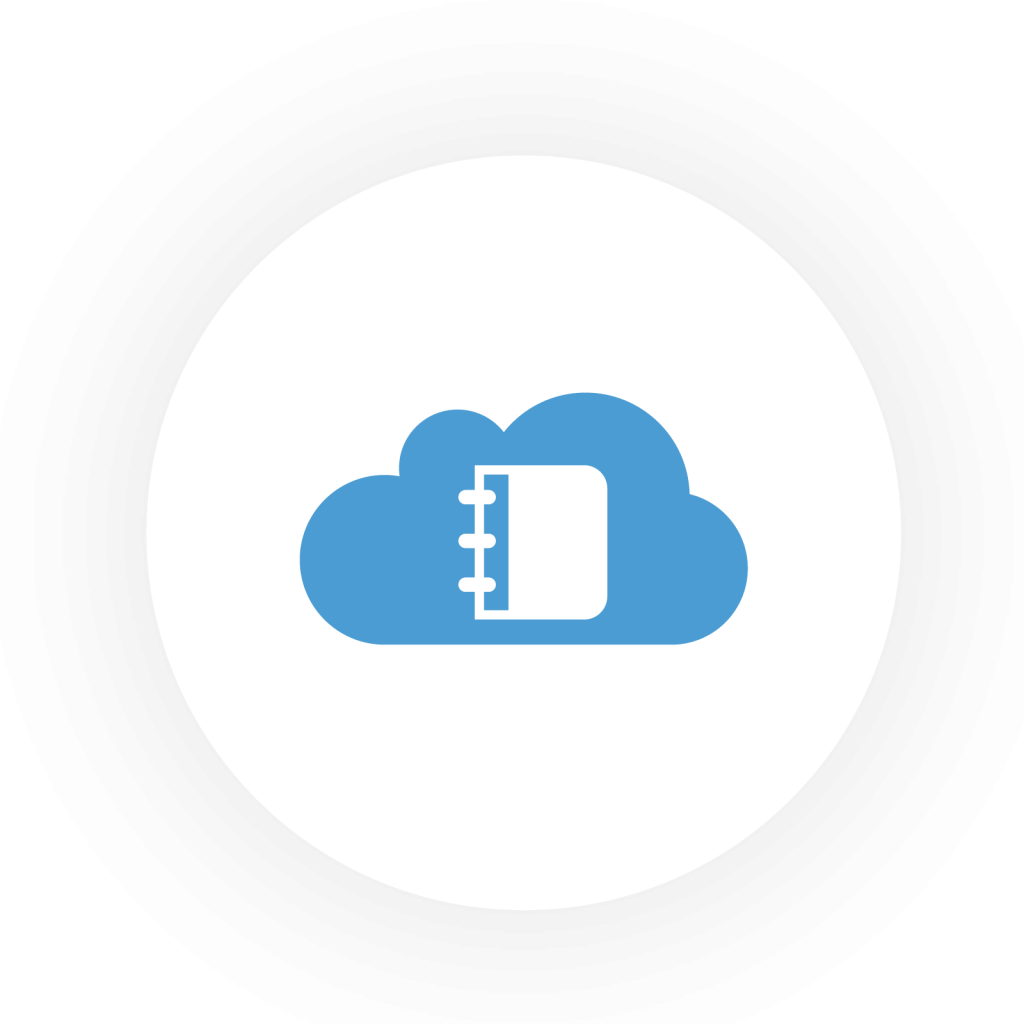 Mediascape Accounts
Manage your accounts and critical business data for your entire organization from a single, web-based portal.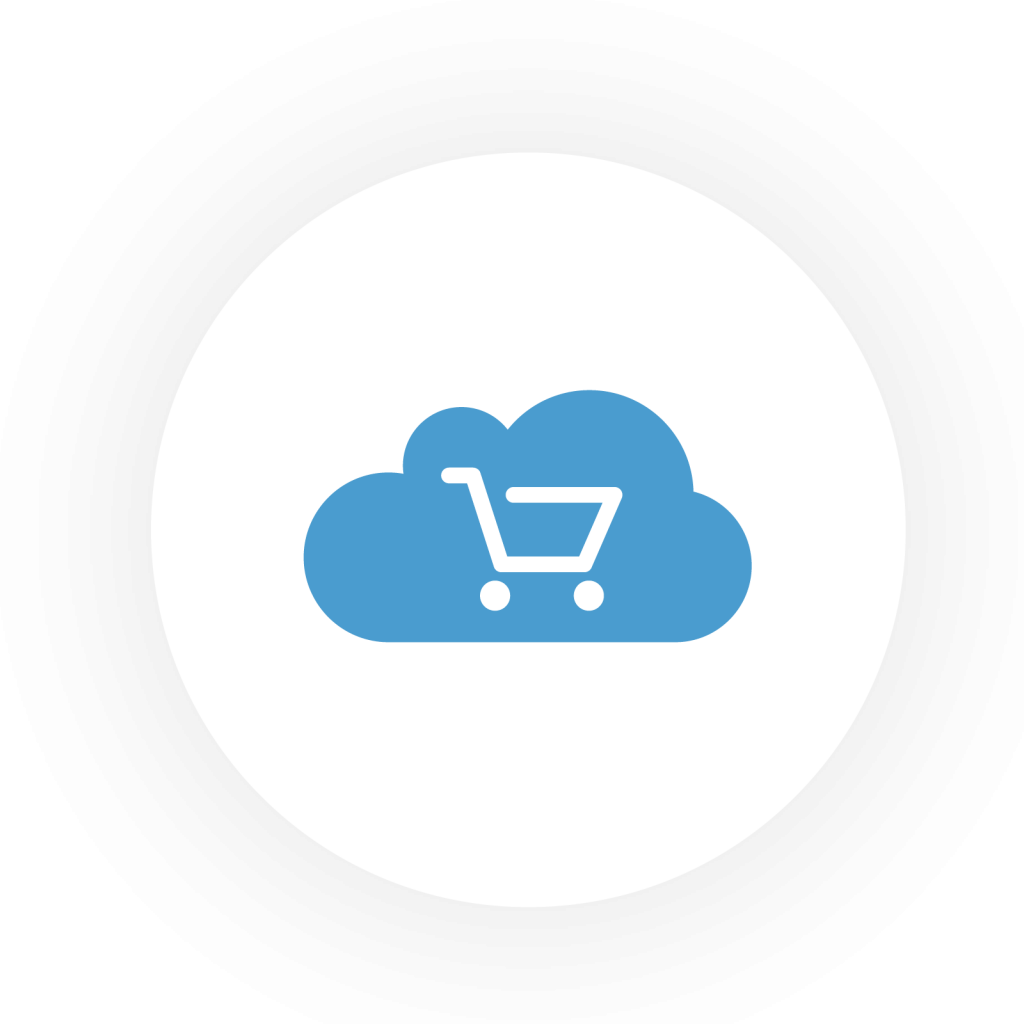 Mediascape Orders 360
Enter orders for any media type into one platform. Manage the entire multi-media campaign in one place. Deliver one multi-media campaign invoice.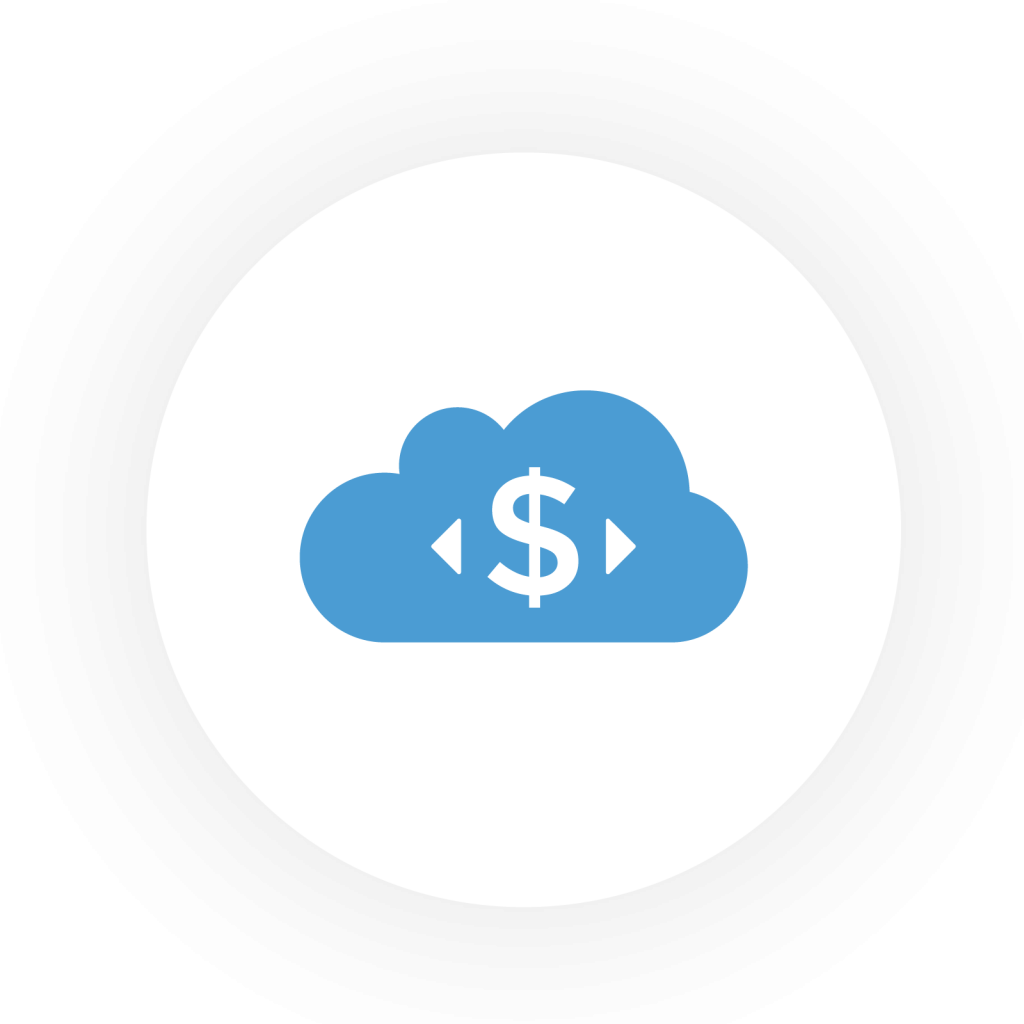 Mediascape Marketplace
Automate the buying and selling process of terrestrial radio while maintaining complete control of your inventory.