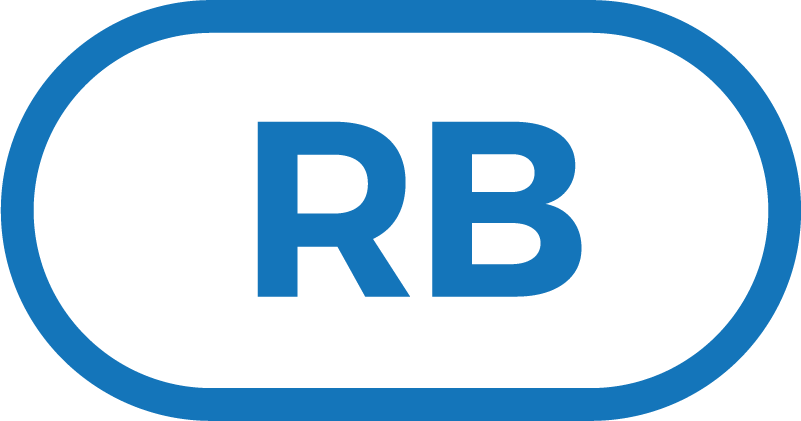 Revenue Builder
Improving radio's ability to sell and manage digital and cross-media advertising campaigns
Billion Internet Advertising Spend
Marketron's One-stop Digital Advertising Solution for Broadcasters
Radio is one of the most powerful promotional mediums in the world, reaching 92 percent of U.S. consumers each week. Combine this phenomenal reach with new online opportunities and radio will gain a share of the $20+ billion and growing Internet advertising spend that will require sales, organization and delivery tools to effectively manage this growth.
Grow and win incremental digital advertising dollars with the help of Revenue Builder. It enables stations to define, track and manage cross-platform inventory from sales through billing in the same way that they manage their traditional broadcast business.
Flexibility to manage all types of inventory today and into the future – digital, NTR, and more - with customizable inventory definitions.
Guided Workflows for Sales Team
A streamlined entry process populates many of the line details with management-established information for quick and accurate entry. Revenue Builder is fully integrated with Marketron Traffic, further reducing the labor associated with new media sales.
Unified Order Invoice
Allows you to select billing options for your inventory and to record proof-of-performance data on your invoices. Send one combined invoice or separate the non-airtime elements.
Dynamic Reporting
Understand the complete picture of your station or group revenue. Report by entire campaign or by different categories that you have defined. Your data is secure and easy to access in both detailed and summary reports.
Integrated
Revenue Builder is tightly integrated with leading media applications such as Ando Media's AdInjector™ and Triton Digital