Supercharge your digital revenue growth by investing in your sales team's success.
Take your digital sales to the next level with personalized strategic sales training and support that empowers your sales team to sell more digital, quickly.
Marketron's Integrated Media Specialist (IMS) program acts as an extension of your sales management team. A dedicated IMS will partner with your sales leadership to train and mentor salespeople on integrated media strategies to generate and grow digital revenue through the Marketron NXT and Pitch platforms.
Benefits of the Integrated Media Specialist Program

Sell more digital, quickly.
Take advantage of decades of digital and integrated media expertise immediately.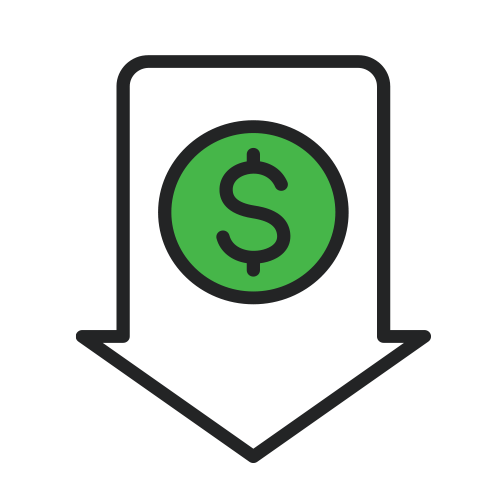 Limit overhead costs.
Gain the impact of a digital sales manager without the expense of a full-time employee.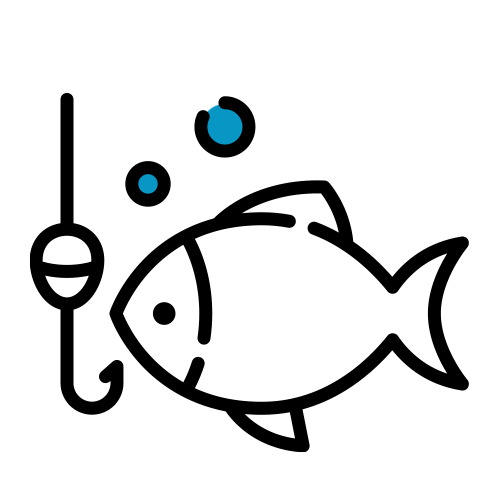 Teach your team to fish.
Immersive training improves your sellers' prospecting, pitching and close rates, helping them become true digital experts.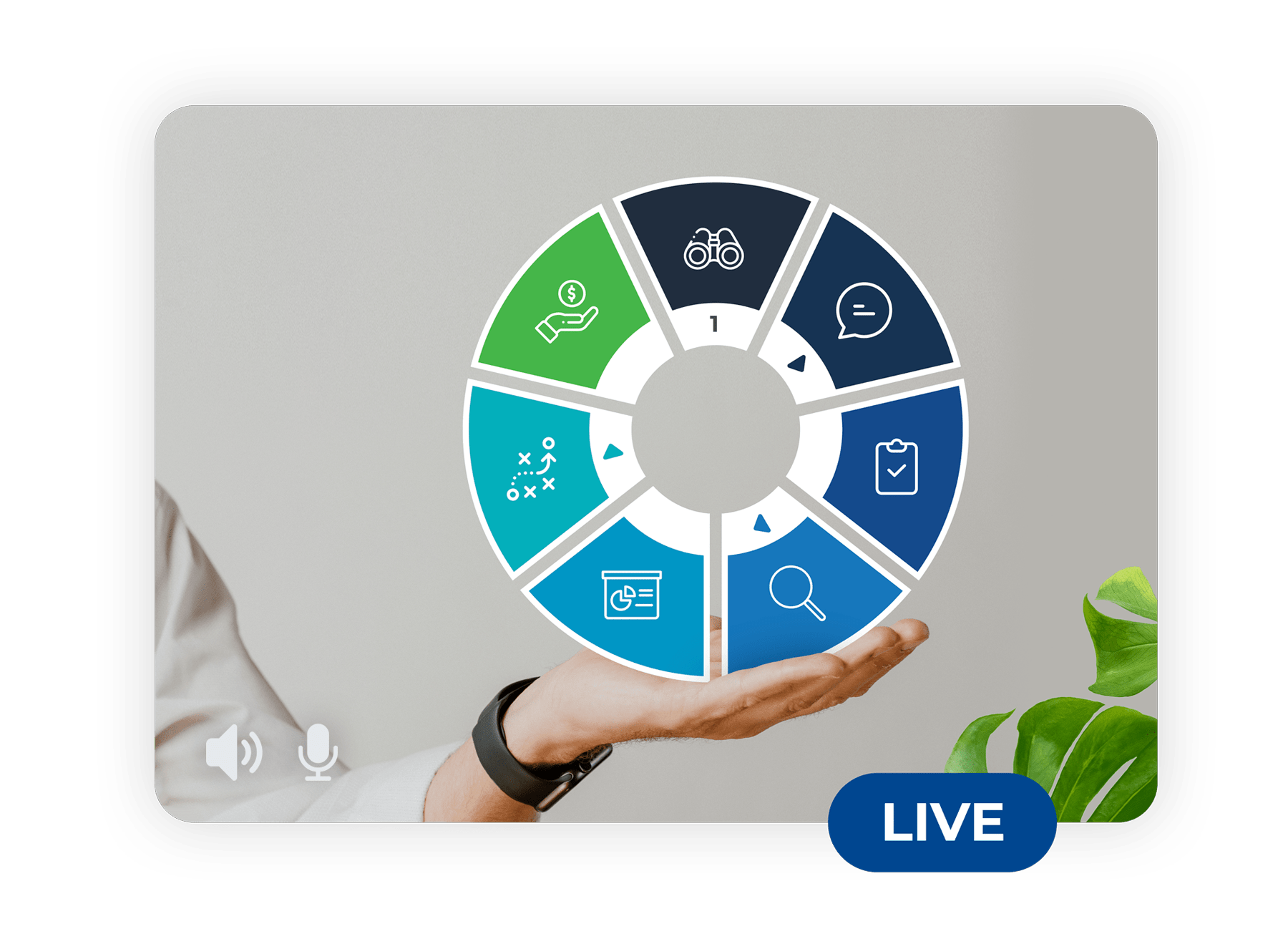 CROSS-CHANNEL SALES TRAINING
Live Marketron-led training sessions
Seven stages of the sales cycle: Address real-world situations in an interactive and collaborative learning environment.
In-depth digital product knowledge: Give sellers the confidence to know when and why certain tactics should be sold.
CLIENT STRATEGY AND SUPPORT
In-depth collaboration with each seller
Conduct one-on-one meetings with salespeople to help strategize client calls, develop proposals and discuss upcoming digital opportunities.
Lead (or support) sales presentations or client needs analyses, helping to overcome objections and close the deal.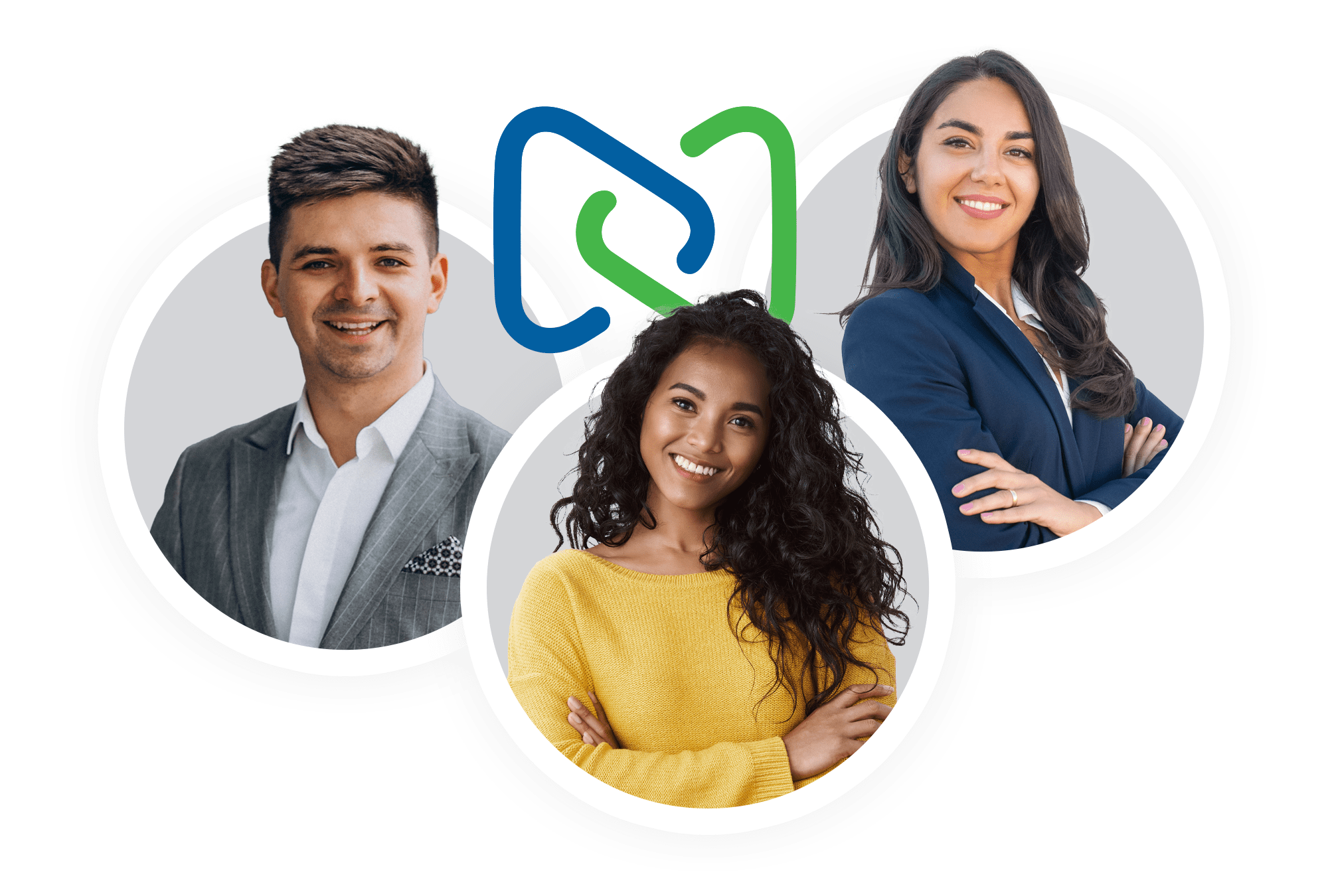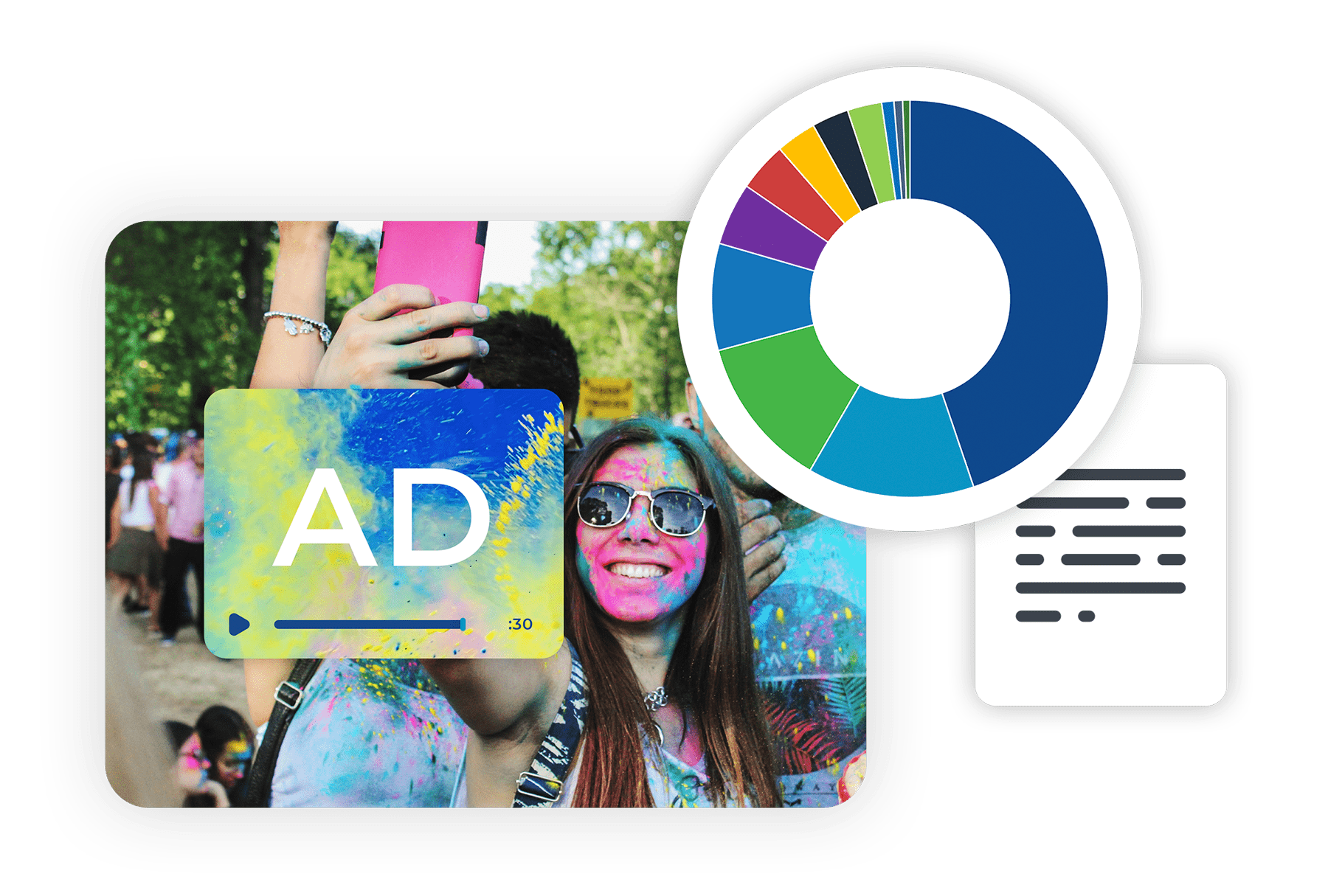 ON-DEMAND DIGITAL RESOURCES
Robust help centers for continued learning
In-depth digital tactic training through the NXT Training Academy to boost sellers' digital acumen (for Marketron NXT clients only)
A continually updated digital blog, curated specifically for sales, that includes webinars, infographics, campaign ideas and digital trends
Detailed how-to guides to help you navigate each platform, from proposals and orders to billing and reporting
Turn-key, white-labeled marketing materials, including pitch decks, to present digital strategies to advertisers with ease
Ready to supercharge your team's
digital skills?