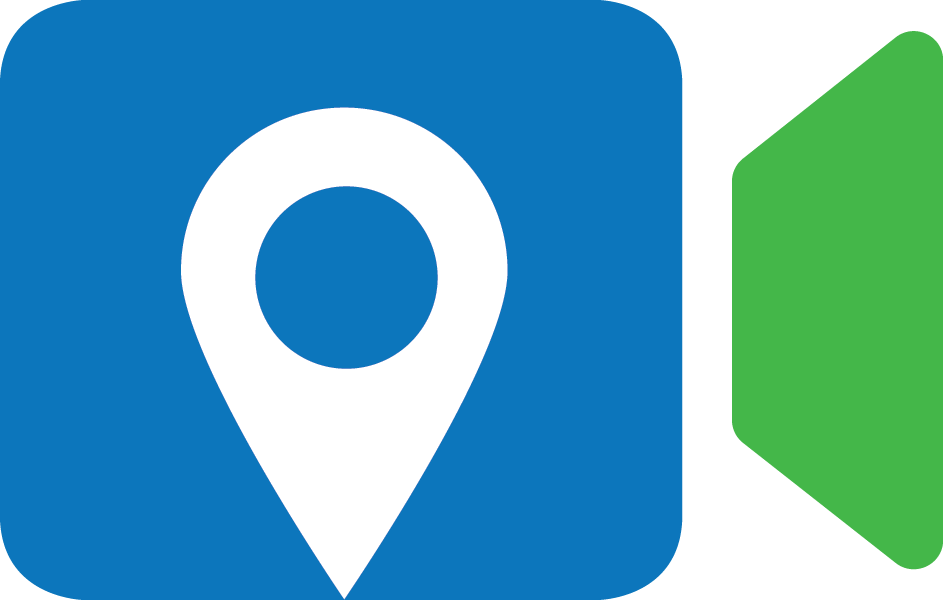 Geovideo
Engage consumers through mobile video as they are near
or around businesses or key points of interest.
Build connections with video ads
We can all agree that there's no channel quite like video. Its ability to captivate us, create connections, and inspire action is unlike any other format available in advertising. Turn interactions into actions by serving location-aware ads to the right people at the right time and place.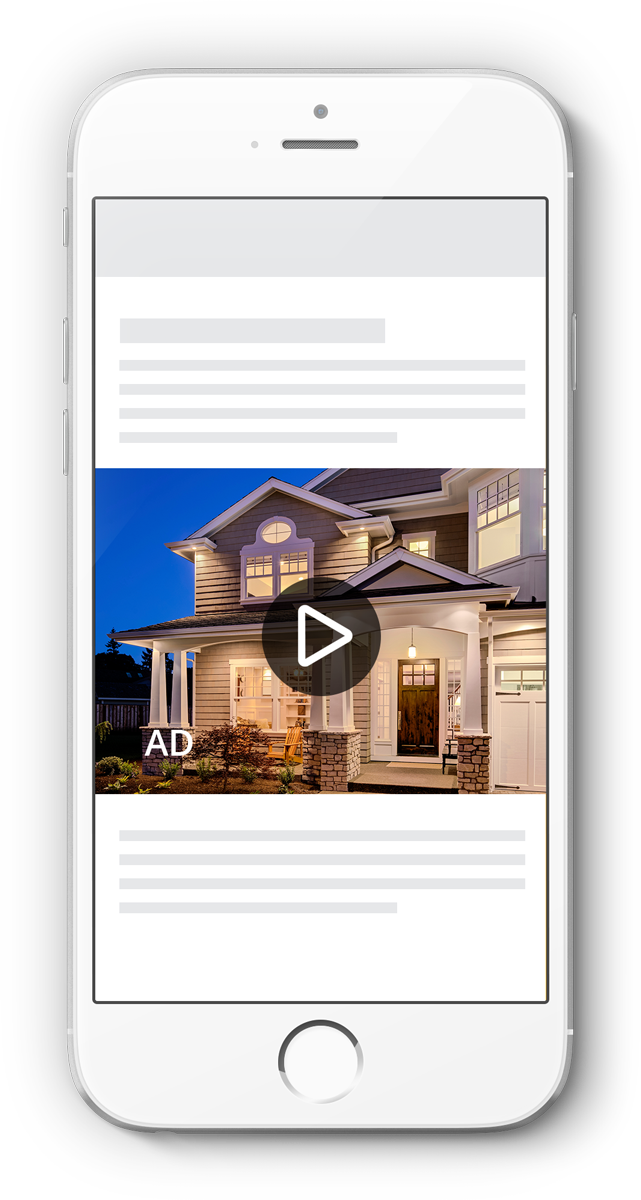 The $4 billion opportunity
"Mobile video ad spend is experiencing rapid growth, thanks to larger audiences of video viewers and growing time spent on smartphones and tablets"
eMarketer
Expanded reach
Reach highly engaged content viewers. Expand reach by complementing TV and desktop video advertising campaigns with mobile.
Full screen, full attention
Deliver highly viewable mobile video ads with full screen executions. Command 100% of screen real estate on a vast majority of mobile web and in-app inventory.
Drive lift
Drive up to a 3x lift in viewer engagement than other ad formats.
Supported formats
Geovideo supports Pre-roll, mid-roll, and post-roll, in-stream video, companion banners, rich media, the ability to host creative directly and support 3rd party tags.
Hyperlocal targeting
Serve ads to consumers in close proximity to a location.
Audience targeting
Audience targeting via third-party data is more robust than TV.
Contextual targeting
Retargeting based on actual locations visited.

Ready to Learn More?
For Sales Inquires, please fill out the following form or give us a call at