APIs (application programming interfaces) deliver many benefits. They act as intermediaries between applications to share data securely. As a result, they can enable efficiencies, faster insights and less manual work. APIs are a tool for any business that wants to achieve those goals. But what advantages do APIs for the media industry deliver?
Data Is Everywhere and Growing
The amount of data a company produces, analyzes and stores is becoming more voluminous every day. In 2020, the world created 2.5 quintillion data bytes daily. Unfortunately, most of it lives in silos. Companies use multiple applications, many of which have no interoperability. Only 29% of applications connect or integrate within organizations.
Such disjointed systems cause inefficiencies, inaccuracies and more work. These are challenges that broadcast and media companies face. It's an all-too-familiar story to have disparate systems that cannot seamlessly share data. It only increase as you add more data sources to your ecosystem. What APIs can deliver to the media industry is the ability to access the data you want in the platform you need.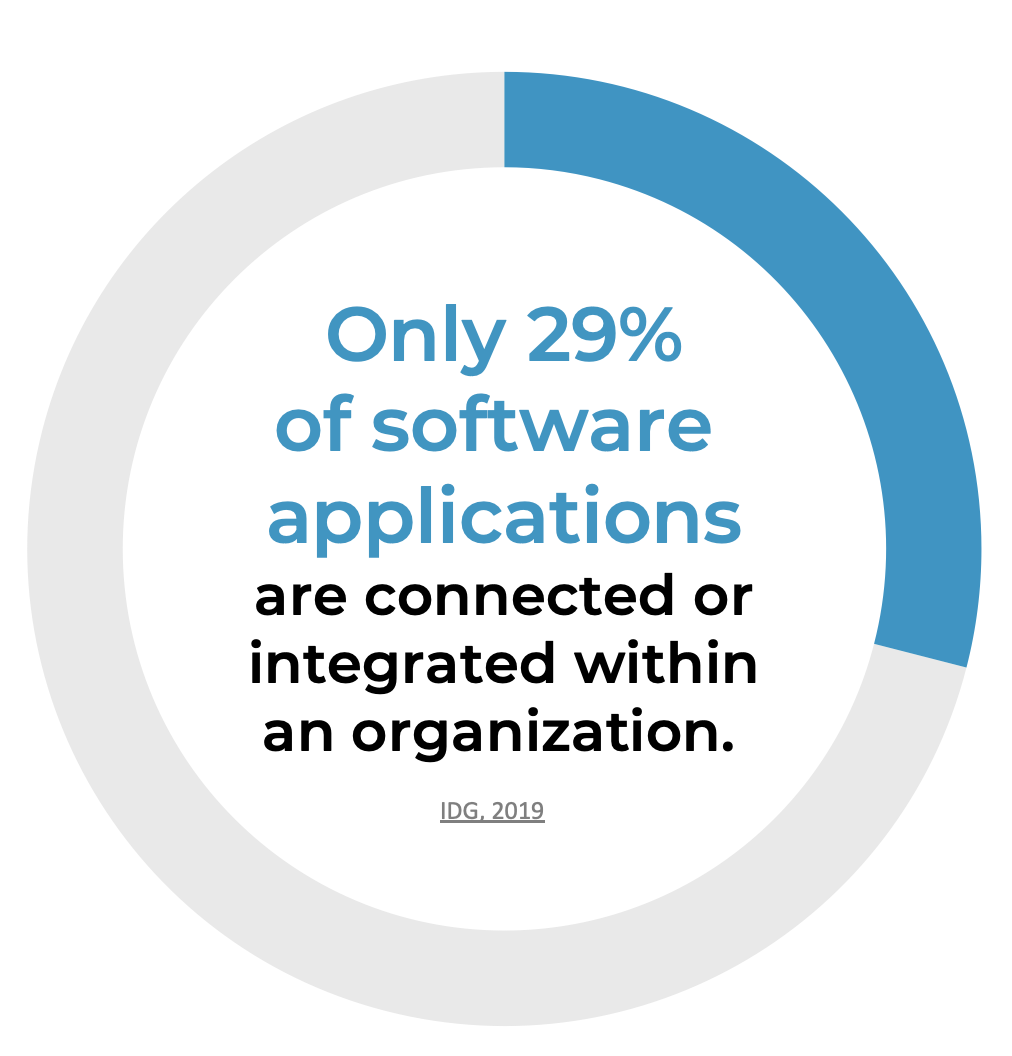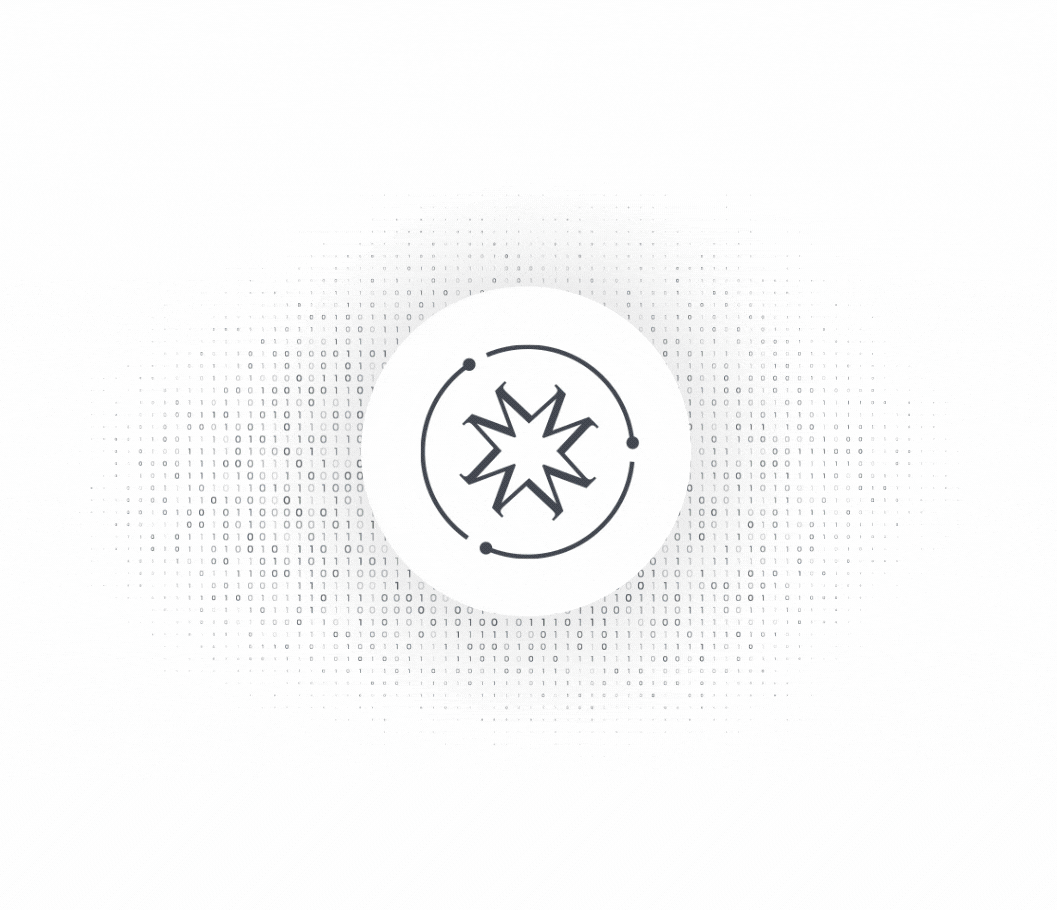 How Can Media Companies Use APIs?
Media companies can employ APIs in several ways. They all involve the extraction and loading of data from systems that don't currently work together.
Extracting Data from Traffic and Revenue Platforms
Data from traffic and revenue platforms is critical to the sales process. Sharing that data with CRM systems, data analytics tools and ledger accounting systems are all common use cases.
When you connect traffic and revenue applications with your CRM system, your sales team has access to the most current data. This enables better projections and allows teams to work in one system.
If sharing the information with data analytics tools, you can tune in to deeper insights on the performance of the business or a campaign.
When it's available in your accounting software, it simplifies invoicing.
Loading Order Data into Your Traffic and Revenue Platforms
Another segment of APIs for the media industry would be enriching your traffic and revenue platforms. In this application, you can consolidate cross-channel orders in near real-time. The more data you can import into your ecosystem, the more you can streamline the process and eliminate re-entry. If your systems represent actuals, it also provides more accuracy in billing.
What Can Media Companies Gain with APIs?
In any of these use cases, you're going to realize some advantages across the board.
Greater productivity: If your salespeople spend less time on manual work to facilitate orders and deliver proposals, they can be more productive. The power of automation eradicates these time-consuming tasks. In turn, your teams can spend more time on higher-level work and revenue-generating activities.
Cost savings: If you have seamless extraction or loading, you're likely to save costs on old fronts. You may even be able to decommission legacy systems or remove costly go-betweens you're using now. Whenever you can leverage efficiencies, you're saving dollars.
Full visibility: Multiple teams will have a 360-degree view of the data related to linear and digital orders. With this advantage, you can understand your pipeline better and optimize inventory.
Clear insights: When data is no longer in silos, you can speed up the analysis process and make more data-driven decisions as a result.
More robust security: API security includes strong protocols requiring authorization and authentication. It's a much safer way to share data than manual exports and imports via spreadsheets.
APIs for Media Companies: Realize the Business Advantages
Our customers can now connect, innovate and deliver through our Integration Suite. Learn more about how our APIs can solve your data inefficiency issues today.
Learn more