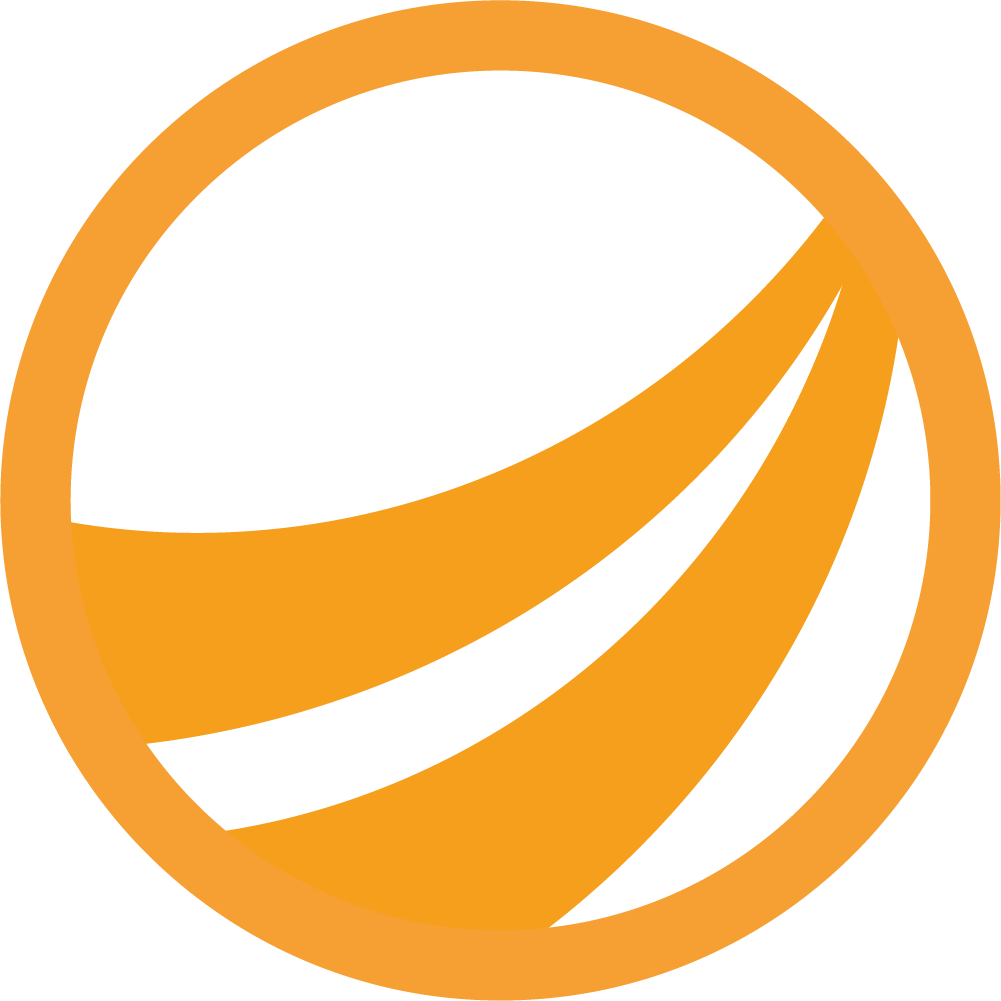 Visual Traffic
A complete Traffic and Billing Solution for Small and Medium Markets
A tried and true industry favorite, VT is an innovative approach to traffic
Geared towards small and medium market radio organizations, Visual Traffic is easy to learn how to use, and provides streamlined processes to get the job done quickly and easily. With VT, a single person can handle traffic, billing and reporting.
Save Time
These days, we know you're doing more with less, so VT picks up the slack and helps your team save time and resources.
Easy Access
Order entry, logs, billing, accounts receivable and reporting is all available right at your fingertips with VT's easy access main menu.
Reporting
VT's report center includes a wide variety of commonly used reports such as sales, accounting, log, copy, month-end and inventory reports.
Data Permissions
Visual Traffic's security module allows users to tailor the level of security required at their stations. Secure one station or clusters of stations, order entry, logs, AR, setup features, even specific reports.
DataAssure
Ensure your business continuity in an emergency with Marketron's new off-site backup service that ensures your station's valuable revenue management data is protected.