HAILEY, Idaho — August 24, 2021 — Marketron, the leading provider of enterprise revenue management and digital software solutions, appointed Greg Aimone to the newly created role of vice president of professional services and presales. Aimone joins Marketron with extensive experience in guiding technology companies through rapid growth while maintaining customer satisfaction across an expanding client base.
"Greg has extensive experience leading organizations through key industry transformations, such as we are seeing in the broadcast industry today. He is an expert in helping customers leverage new technologies to drive rapid growth and change," said Jeff London, senior vice president of client services at Marketron. "Greg's impressive background is already making a difference in helping Marketron deliver compelling solutions that address new challenges faced by our customers to ensure they receive the maximum benefit from our products and services."
With deep experience in deploying enterprise software, critical systems integration and a focus on customer success, Aimone established a reputation for helping SaaS companies grow and build delivery teams that create customers for life.
He joins Marketron after most recently serving as vice president of customer success at AuditBoard, ranked No. 3 on Deloitte's 2019 Technology Fast 500™. The list is a ranking of the 500 fastest growing technology, media, telecommunications, life sciences and energy tech companies in North America. AuditBoard grew 16,682% during Aimone's tenure.
At AuditBoard and with other fast-growing tech companies, Aimone refined and extended the post-sale organization. That included building high-touch programs to ensure adoption that unlocking the full value of the platform. Through this process, he transformed industry experts into highly productive CSMs. He also scaled onboarding, support, renewals and education to meet the evolving needs of an expanding client base and delivered world-class retention and expansion results, with a highly engaged customer.
"Advertising has been siloed for so long, and Marketron is poised to shake that up with a new kind of solution, new model of sales training and new way for broadcasters to serve their clients," said Aimone. "Broadcasters are desperate for a fully integrated omni-media advertising sales solution that spans both linear and digital offerings, and I look forward to helping Marketron deliver the comprehensive products and client services the industry needs to stay relevant and succeed in a changing media landscape."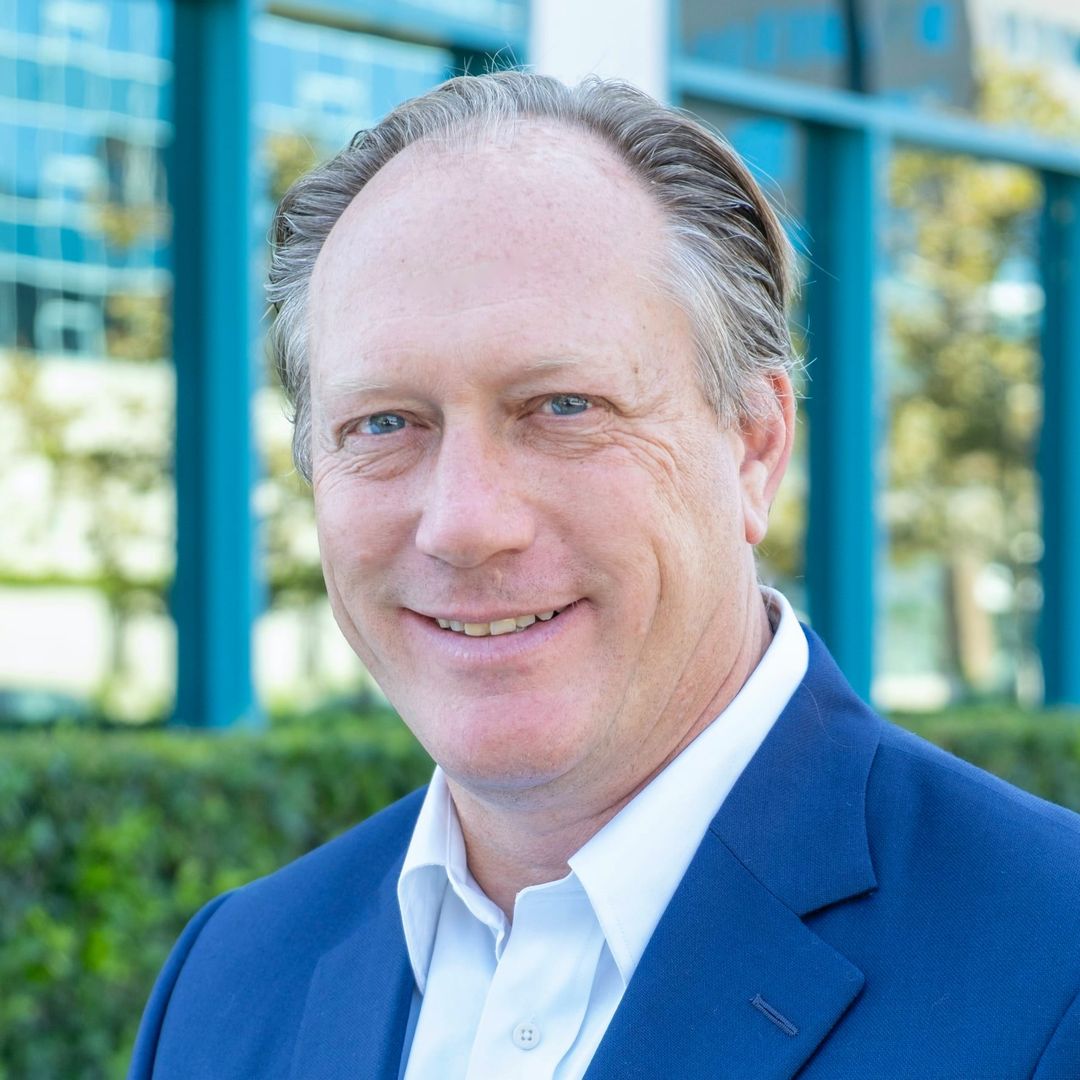 Greg Aimone

About Marketron
Marketron is a leading provider of enterprise revenue and profitability management solutions for radio, television and digital outlets. The company offers revenue generation and management solutions, ad tech and mobile advertising platforms, and an array of digital audience engagement tools that drive new growth opportunities. With expertise built on 50 years of industry leadership, Marketron proudly supports the broadcast industry at the local, state and international levels, serving more than 6,000 media organizations globally and managing $5 billion in annual U.S. advertising revenue representing more than 100,000 advertisers. Marketron is owned by Diversis Capital. To learn more, visit www.marketron.com.
Agency Contact
Sunny Branson
Wall Street Communications
Tel: +1 801 326 9946
Email: sunny@wallstcom.com