HAILEY, Idaho — July 20, 2021 — Marketron, the leading provider of enterprise revenue management and digital software solutions, today announced the appointment of Christian Kligora as the company's senior vice president of client success. Kligora joins Marketron with more than 25 years of expertise in service leadership, and in this new role, he is responsible for the Marketron SaaS and digital client success teams.
"Christian's commitment to client success and to facilitating a great client experience is truly remarkable," said Jim Howard, CEO at Marketron. "He understands what it takes for an organization to do more than deliver a great product — to move forward into sales enablement, providing the training, resources and tools that clients need to sell the right mix of linear and digital advertising to help their customers get results. His tremendous knowledge around consumer buying journeys, digital marketing tools and tactics and building successful client services teams will be invaluable as we redefine and enhance the Marketron client experience."
Prior to joining Marketron, Kligora served as vice president of client success for Gannett/USA Today's national brands and executive accounts team. He has partnered with companies including James Hardie Industries, Centura Health, Leprino Foods and hundreds of SMBs to help them better understand consumer buying journeys and simplify the fragmented advertising space.
"I'm excited to be working with the fantastic team at Marketron to create a client experience that's a win for everyone — for us, for our clients and for their customers," said Kligora. "While I have years of experience on the client success side, I also know what it's like to be a salesperson trying to sell digital products. So, I appreciate both the Marketron SaaS platform, which makes it easy for radio and TV stations to play in the digital space, and the company's dedication to investing in strong, long-term client relationships that drive success all around. I believe that together we can build something truly amazing for Marketron clients."
More information about Marketron and the company's products is available at www.marketron.com.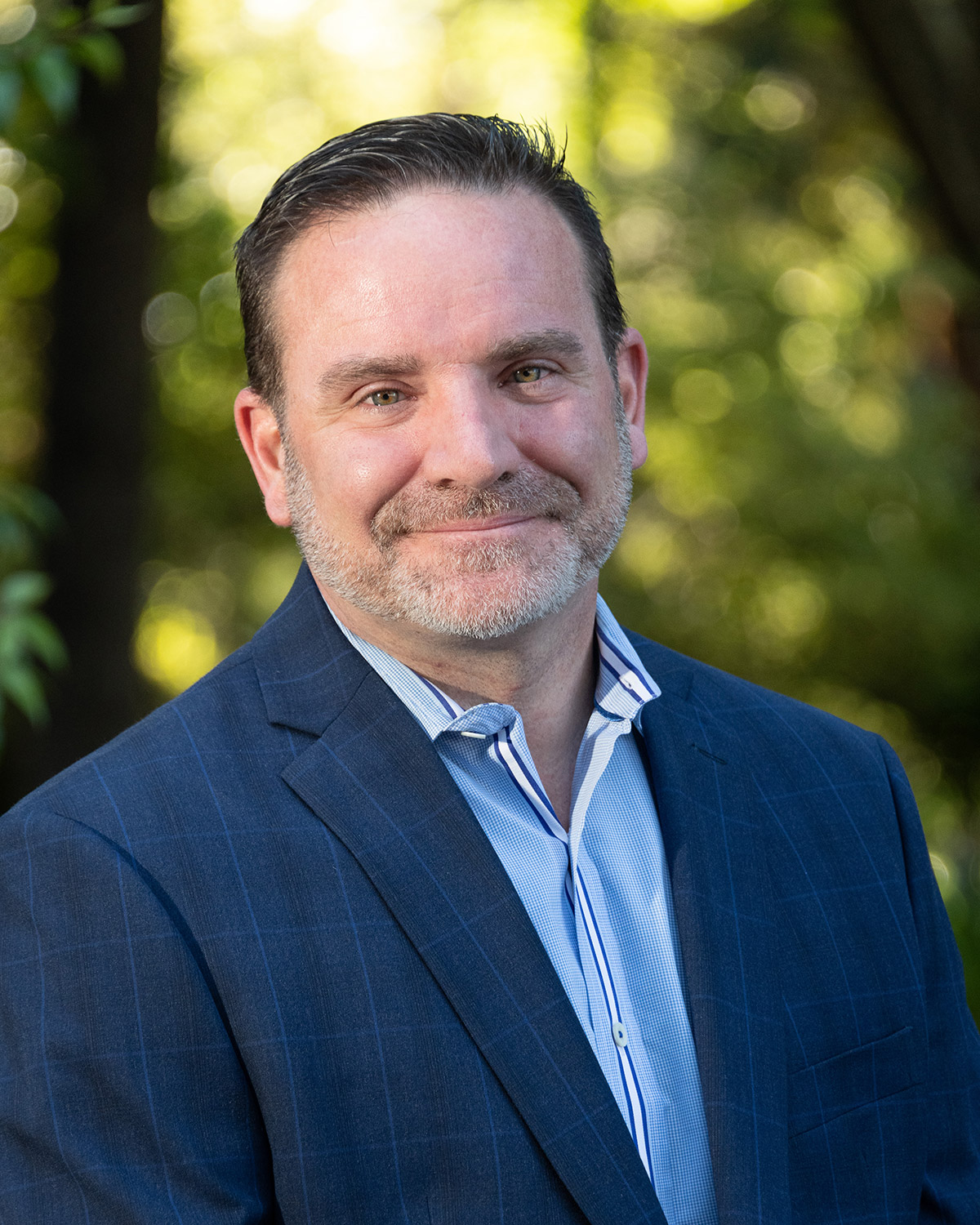 Christian Kligora

About Marketron
Marketron is a leading provider of enterprise revenue and profitability management solutions for radio, television and digital outlets. The company offers revenue generation and management solutions, ad tech and mobile advertising platforms, and an array of digital audience engagement tools that drive new growth opportunities. With expertise built on 50 years of industry leadership, Marketron proudly supports the broadcast industry at the local, state and international levels, serving more than 6,000 media organizations globally and managing $5 billion in annual U.S. advertising revenue representing more than 100,000 advertisers. Marketron is owned by Diversis Capital. To learn more, visit www.marketron.com.
Agency Contact
Sunny Branson
Wall Street Communications
Tel: +1 801 326 9946
Email: sunny@wallstcom.com