Multiple platforms, systems and processes regarding proposals and order management hinder broadcast media sales professionals. It's inefficient, rife with the possibility of errors and can lead to missed opportunities. So, how can sales teams overcome the swivel chair of going back and forth? By streamlining proposals and order management into one platform.
How Much Time Does Your Sales Team Spend Actually Selling?
Administrative burdens and duplication of order entry slow down sales teams. In fact, salespeople only spend about 39% of their time selling. That's, of course, much less than ideal. So, how can you increase that time for your staff? Where are the opportunities to reduce non-selling tasks?
It's about having the right tools in the right place.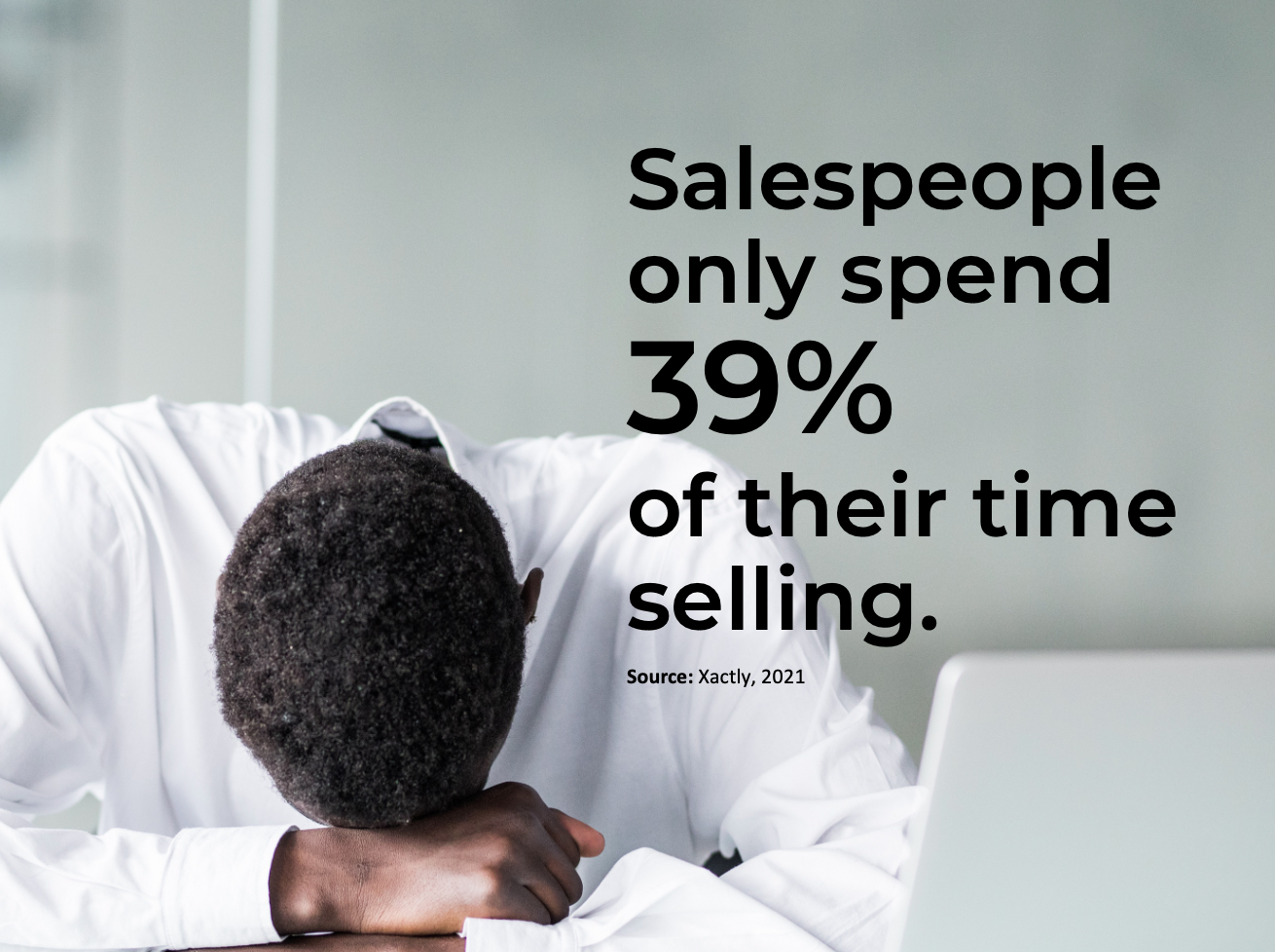 Simplified Order Entry Makes a Significant Difference
Traffic platforms can be overwhelming for sales to manage. Front-end order entry is easier and faster. When your order entry system has an optimizer feature, it automatically places spots based on customizable settings. Plus, you can convert proposals and create orders in just a few clicks in the right revenue management solution.
How Much Time Can You Save?
In considering the ROI of streamlining proposals and order management, it would be ideal to quantify it. We crunched the numbers based on seven orders per rep per week, which is an average from a group of our customers.
*For mid-sized organizations, each rep could save 19 hours and 15 minutes per week! That time savings translates to an increase of sales by $529,000 annually (based on an average total orders per month of $572).
19.25 Hours
saved per rep each week*
Orders Will Be More Accurate, Too
Re-entry of orders leads to errors. Using a platform that doesn't require re-entry reduces those errors and eliminates the extra typing. Accuracy also improves with real-time data on inventory avails and spot pricing, as it's integrated into the order entry process.
Further, with approvals handled in one system, there's no back and forth that adds extra time to the process.
How REV Whittles Hours into Minutes
So, how do you get from convoluted, inefficient processes to streamlined ones? You'll need a sales growth engine custom-designed for media companies. The answer is Marketron REV.
Because other systems don't streamline proposals and order entry, current processes take three hours. Using the REV platform, the sales process requires only 15 minutes and one login. In that time, you can:
Look up contact and account details
Create a proposal
Confirm avails and rate
Convert the proposal to an order
Send for review and approval to sales managers and traffic
Going from three hours to 15 minutes delivers those extra hours noted above for your team to prospect, pitch and sell.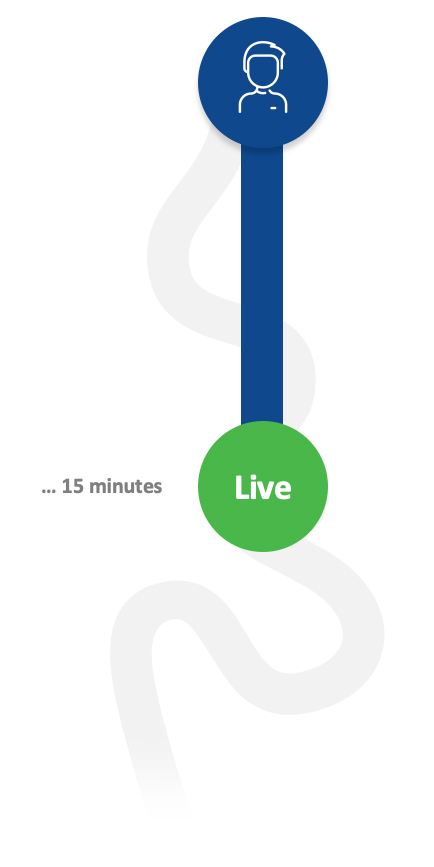 Learn More About Sales Growth Platforms
Learn more