According to a new Harvard poll, young Americans trust local news the most. Those aged 18 to 29 listed local TV as the source they find most credible. Many note that these broadcasts are unbiased and professional.
This insight brings the opportunity for local advertisers to reach Gen Z and the youngest millennials. In looking at the segments that are "cord-cutters," Gen Z is the most likely demographic, at 45%.
As local advertisers consider all the ways to reach this generation, which is becoming a larger part of the consumer market, you could consider driving them toward local news air spots.
Integrating Local News Spots with Digital Advertising
Your station can sell multimedia campaigns that encompass both TV and digital ads. By offering both to advertisers and advising them of the potential reach, you can help them build complementary campaigns that reinforce messaging and drive awareness.
Your advertisers may have the misconception that reaching younger generations is limited to social media ads or OTT advertising. While these are great channels to market to this demographic, this new study shows that local TV news has many watchers younger than 29.
One interesting note is to consider how these people are consuming the local news. The new NextGen TV, or ATSC 3.0, offers new opportunities to better connect with streamers. If your station is rolling out these capabilities, be sure to leverage it to pitch to new advertisers hungry to connect with younger generations through once traditional channels.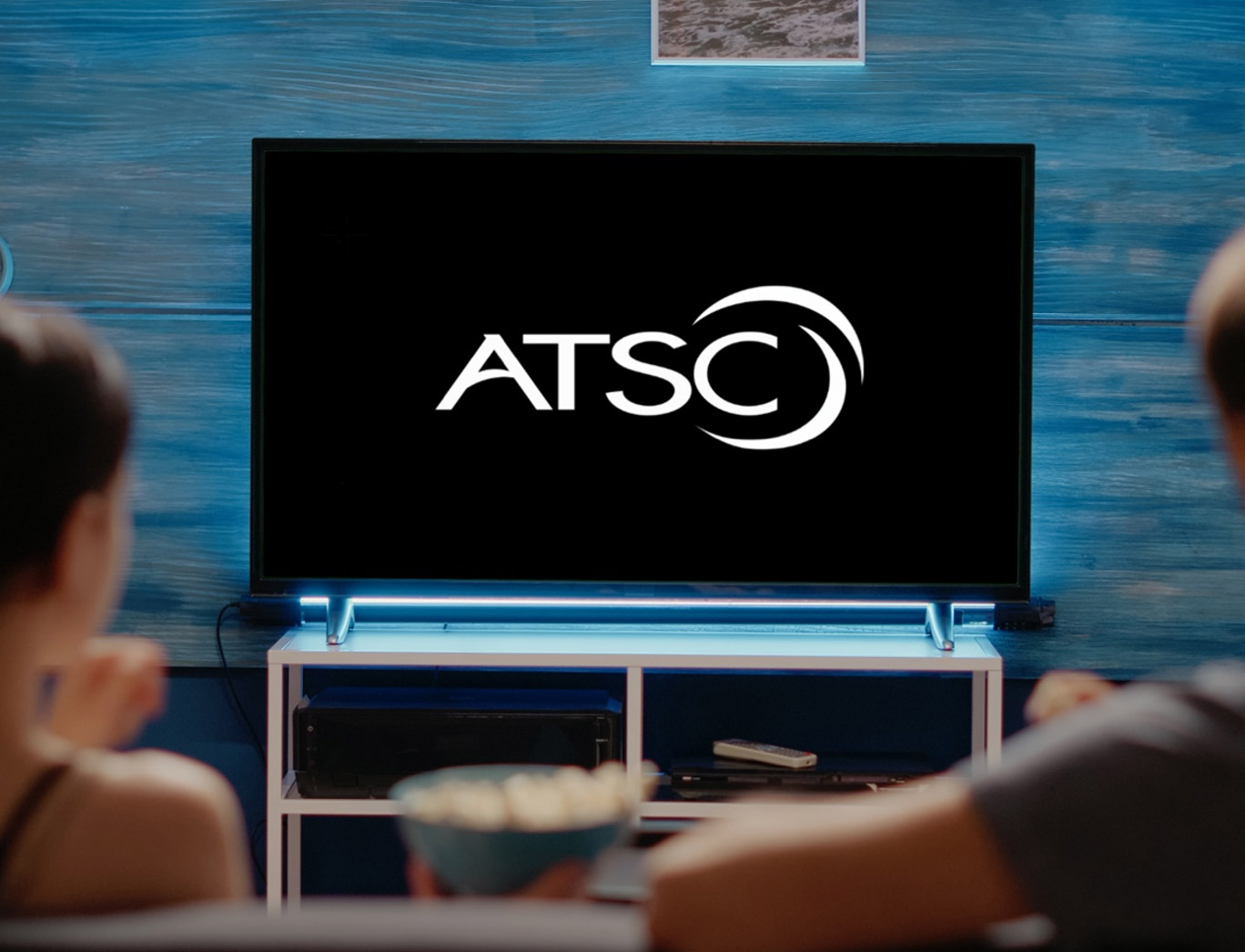 Which Advertisers Would Fit this Model?
When considering which advertisers to approach with this opportunity, ask these questions:
What is the target market for the product or service? Does it skew young? This demographic is just beginning careers in most cases and living on their own. They also have different preferences for where they spend their time and dollars.
Does the product or service offer special benefits for the demographic? For example, recruitment for specific jobs may align with this age range. Additionally, ads for education or training may also be appealing.
Would the company's promotion play well on TV? A TV ad requires visuals for video, so it would only make sense for some businesses. For those that it does, have ideas ready.
Is there a trust necessary between the audience and advertiser? Those tuning in to local TV news are looking for unbiased, factual information. If your advertiser relies on trust to win customers, it could be a good spot. For example, financial institutions need to earn trust. Thus, creating specific campaigns that hit on what this age group deems credible could be a great formula.
Help Your Advertisers Reach Younger Generations
If your advertisers are eager to market to this segment of the population, they need to know about these findings. It could significantly influence their choices with their ad dollars. If you can offer TV spots plus third-party digital, you can help them build relationships with this age group. Creating these relationships when the audience is young could translate to lifetime customers.