HAILEY, Idaho — July 18, 2022 — Marketron, the broadcast industry's leading technology provider for more scalable, predictable, and reliable revenue, today announced the promotion of Bo Bandy to senior vice president of marketing. Since joining Marketron in 2019, she has made a huge impact across the entire company. From building up the marketing team to successfully launching the Marketron NXT and Marketron REV products, Bandy has been a driving force behind some of Marketron's largest efforts.
"We could not be more pleased to announce the promotion of Bo to SVP of marketing," said Jim Howard, CEO at Marketron. "Since Bo arrived at Marketron, she's brought her marketing expertise, professionalism, and tenacity to every initiative she's run. She's a trusted member of our leadership team, and I look forward to her continued contributions to the company."
Prior to joining Marketron, Bandy managed marketing and communications strategy and execution. This included demand generation, brand management, media relations, product marketing, special events, and digital programs for both B2B and B2C companies, such as aviation technology companies, technology startups, video game giants, telecoms, and health care nonprofits.
"The opportunity to work on innovative products with a passionate team is what attracted me to Marketron," Bandy said. "The media industry's desire for evolution and future growth drives our commitment to build solutions that enable our clients to grow. I'm excited about the future of broadcast and being part of the team at Marketron helping deliver more scalable, predictable, and reliable revenue for the industry."
More information about Marketron and the company's products is available at www.marketron.com.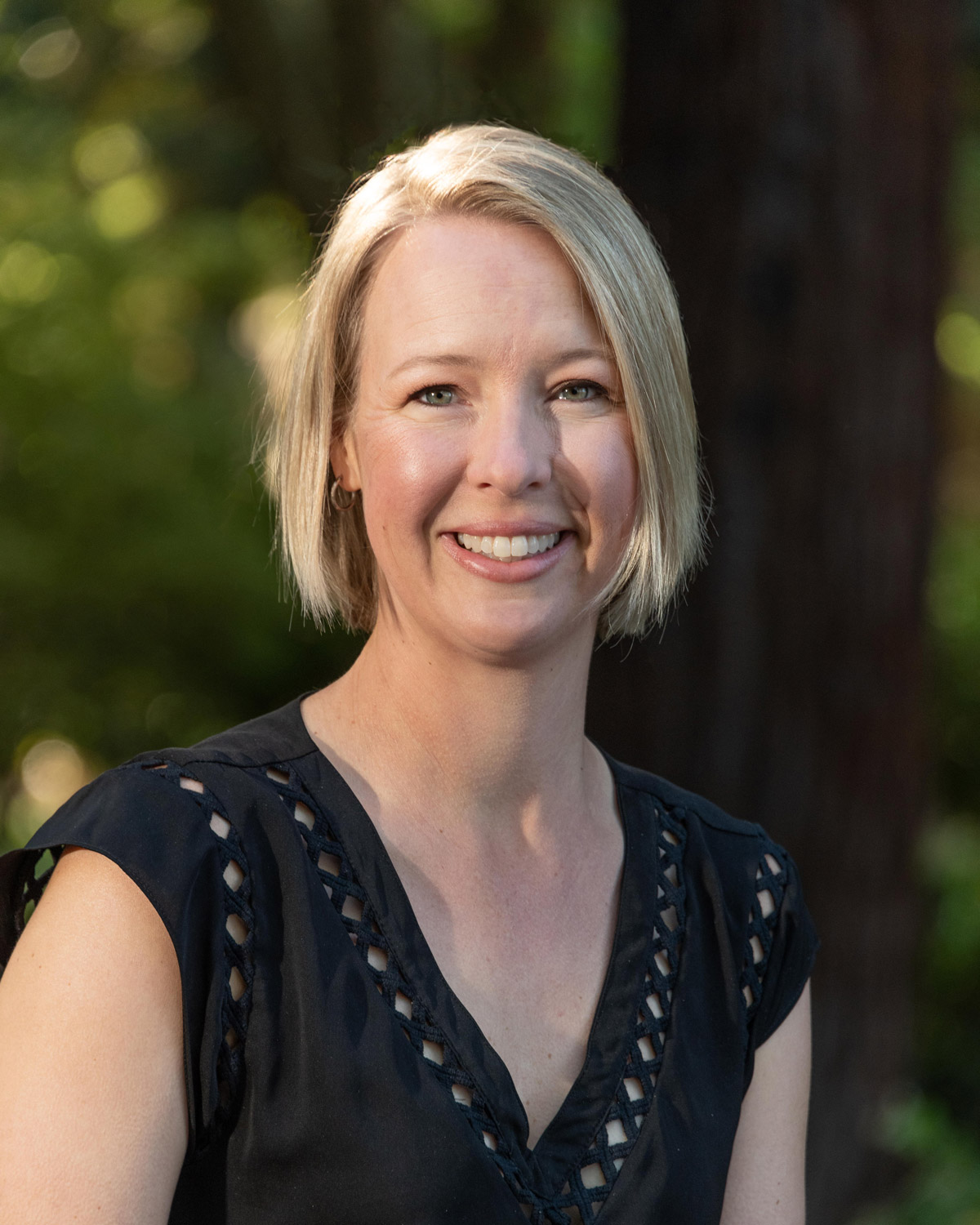 Headshot for Bo Bandy, Marketron's Senior Vice President of Marketing

About Marketron
Marketron empowers innovators in the broadcast and media industry to strengthen their market leadership by delivering more scalable, predictable and reliable revenue. With Marketron's products and services, users can successfully propose, price and execute multimedia advertising campaigns across all revenue streams including television, radio, O&O and digital media. With 50 years of industry leadership, Marketron serves more than 6,000 media organizations globally and manages $5 billion in annual U.S. advertising revenue representing more than 1 million advertisers. Marketron is owned by Diversis Capital. More information is available at www.marketron.com.
Marketron Contact
Christine Pecher
Director of Marketing
Tel: +1 208 788 6874
Email: hello@marketron.com
Agency Contact
Joseph Lesieutre
Wall Street Communications
Tel: +1 408 799 3355
Email: joseph@wallstcom.com