Generation Z buyers are becoming a powerful demographic, with an estimated buying power of $140 billion.
This group is also incredibly unique. They are more racially and ethnically diverse. Gen Zers are also digital natives, so their relationship with media and content consumption differs from those older.
If your advertisers are eager to court these consumers, they should know some key things that can impact the tactics, targeting and ad content they use. Check out the data below in the infographic.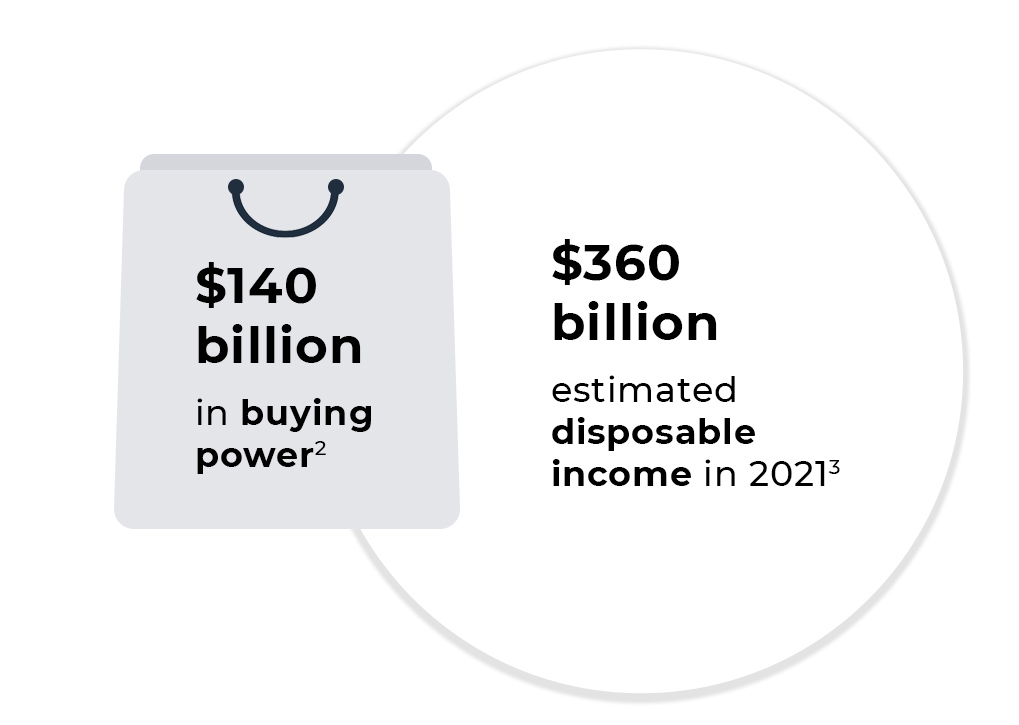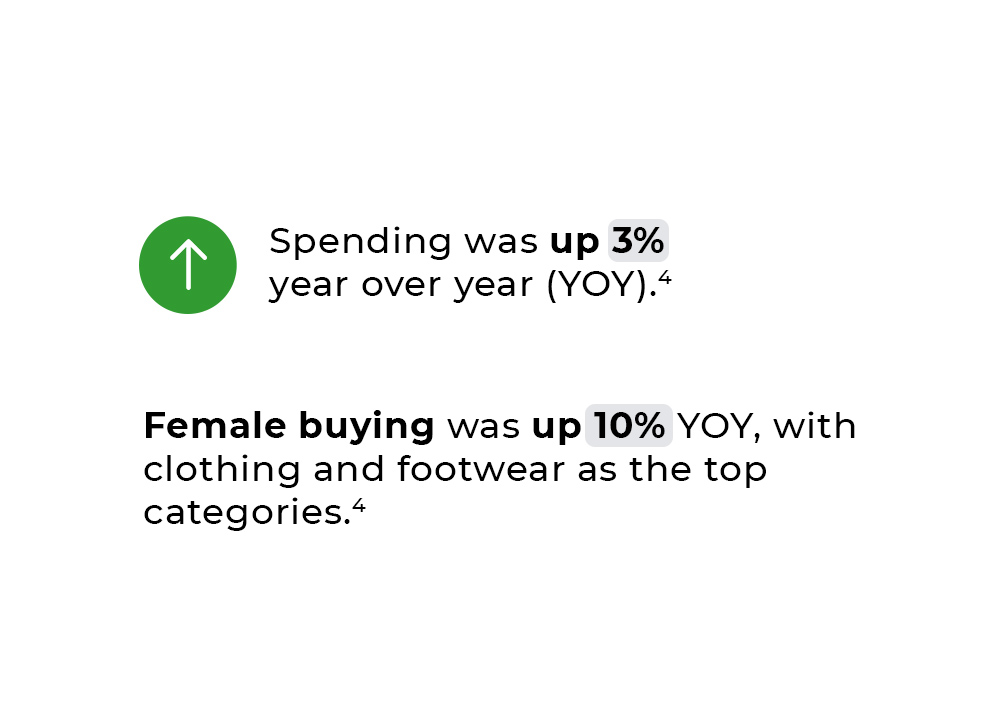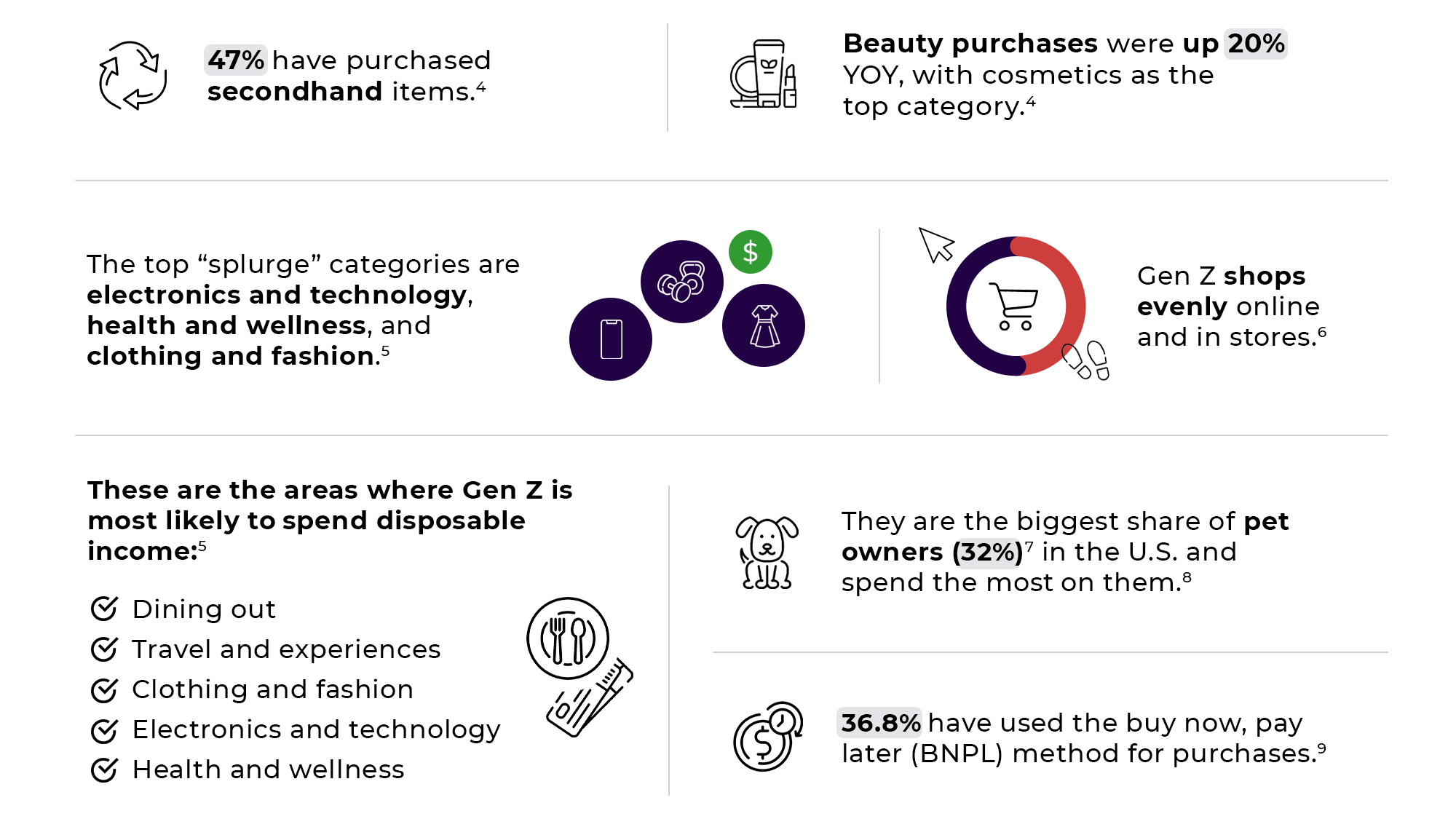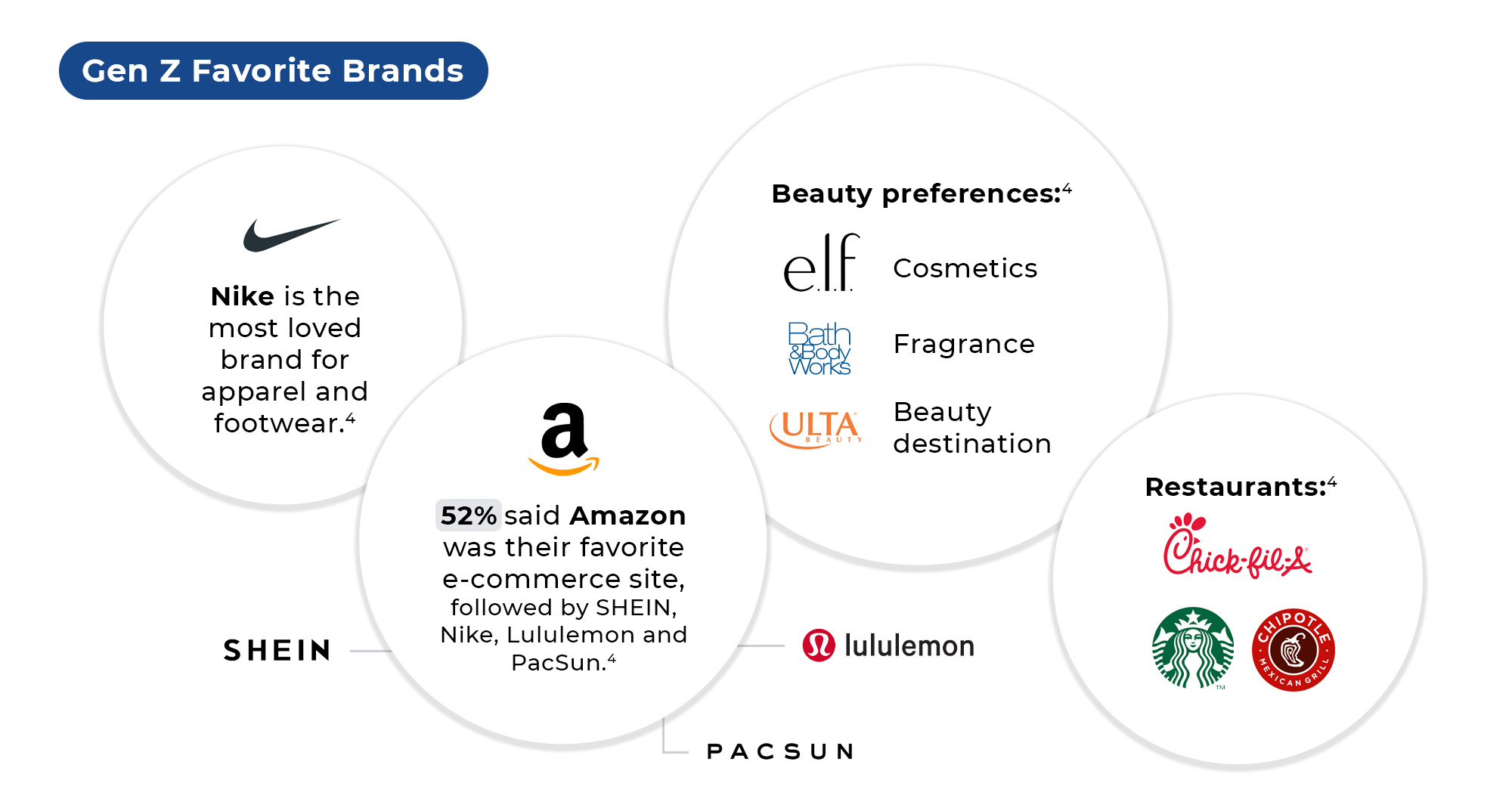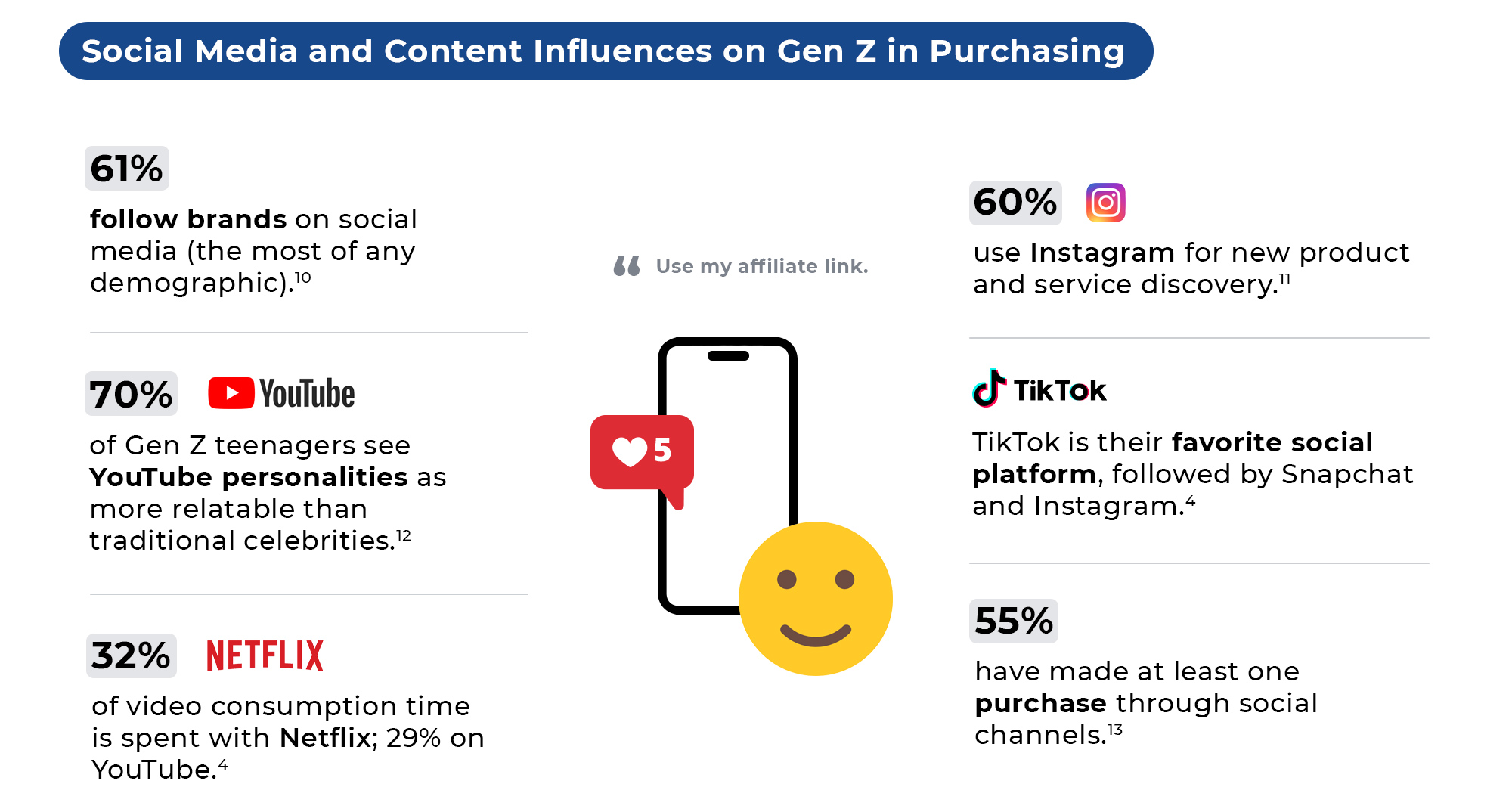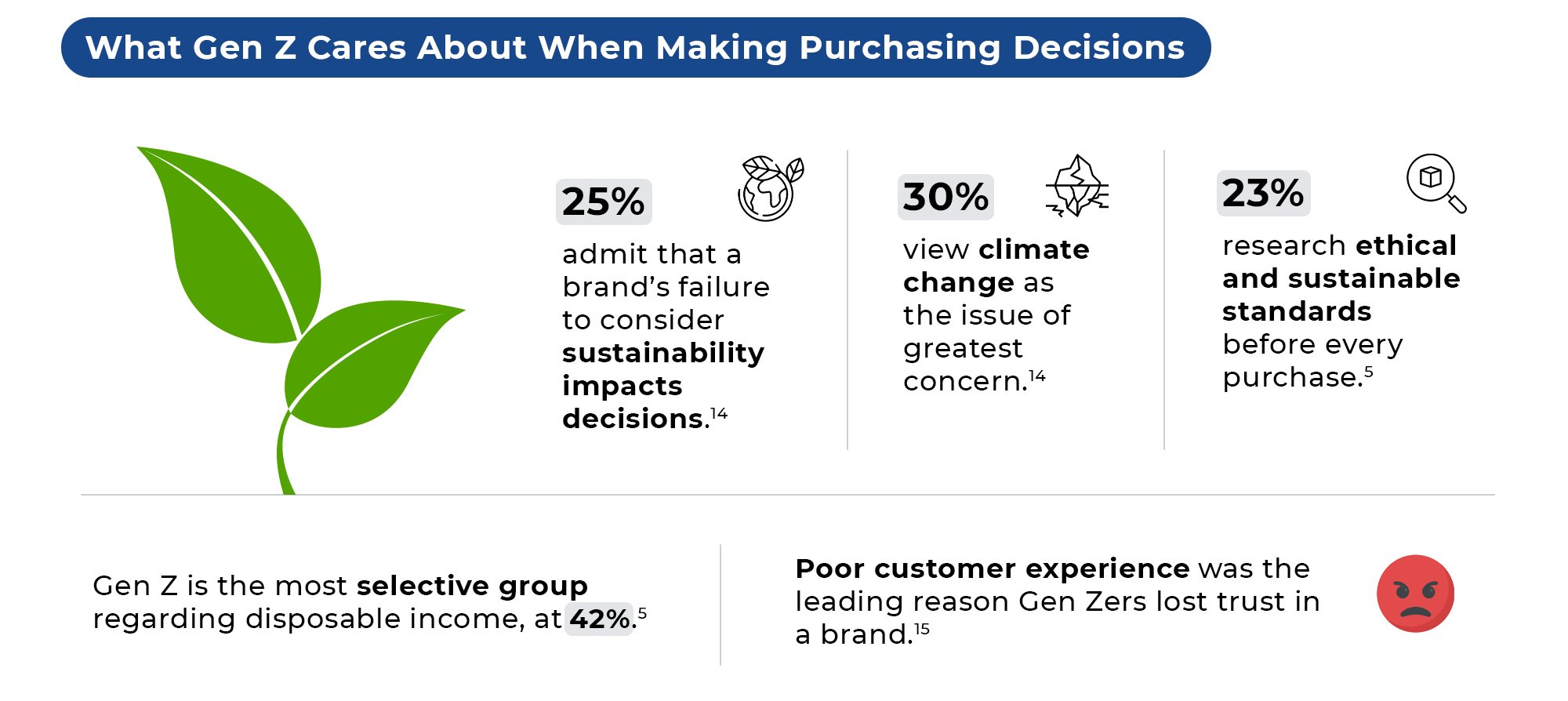 Gen Z buyers have distinct influences, preferences and motivations. They are conscious spenders, care about how a brand operates, and use social media to learn about and purchase items. By considering these data points, you can help your advertisers develop relevant ad campaigns that will appeal to Gen Z. We offer ideas for this in our post on Aspire.
Download the Infographic
Sources: 1 Statista, 2 Insider, 3 Bloomberg, 4 Piper Sandler, 5 5WPR, 6 Statista,
7 Statista,8 American Animal Hospital Association, 9 Statista, 10 SurveyMonkey,
11 Later, 12 Think with Google, 13 Statista, 14 Deloitte, 15 Statista