Digital advertising has become a key revenue stream for radio stations. According to the 11th annual Borrell-RAB digital benchmarking report, digital ad sales accounted for 16% of radio revenue in 2022 and will rise to 22% in 2023. The report also projects that total ad revenue for digital radio stations will hit $2 billion, and businesses will spend $78 billion on local digital advertising.
This is great news for radio, as digital amplifies traditional campaigns and has a sustainable growth trajectory. Plus, more companies are buying digital advertising from radio sellers than from other local media channels.
With this great opportunity, you may be evaluating technology, either as a new implementation or to replace what you currently have. There are many criteria for a third-party digital platform comparison, and we've defined them in this new infographic.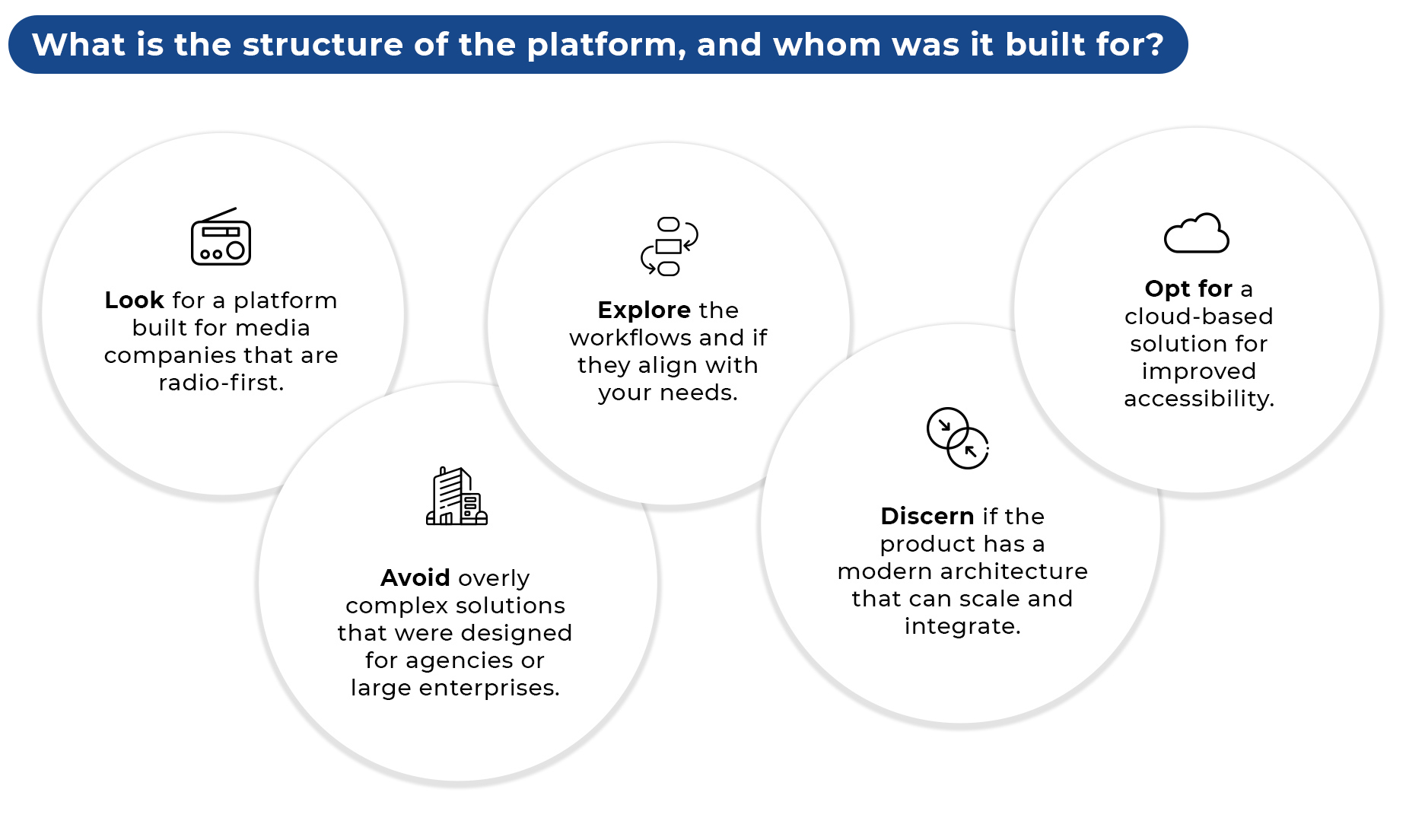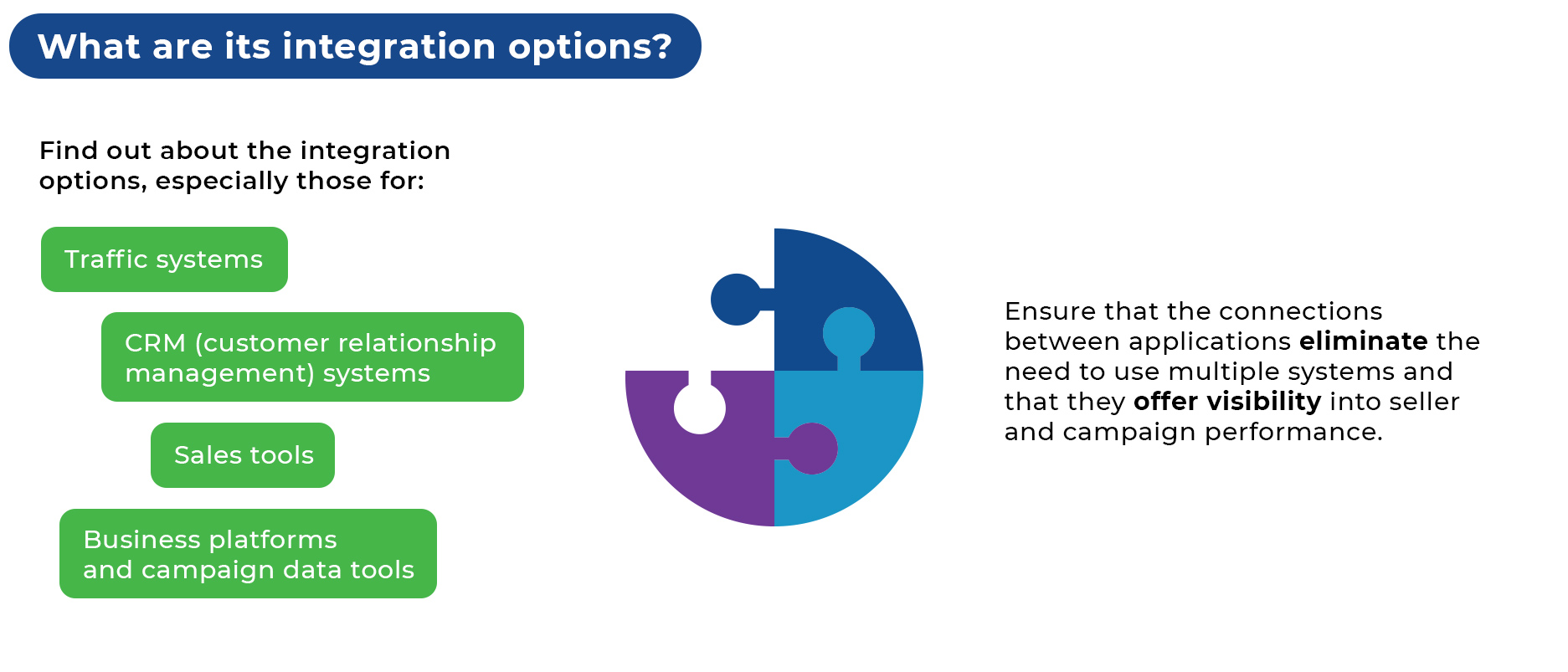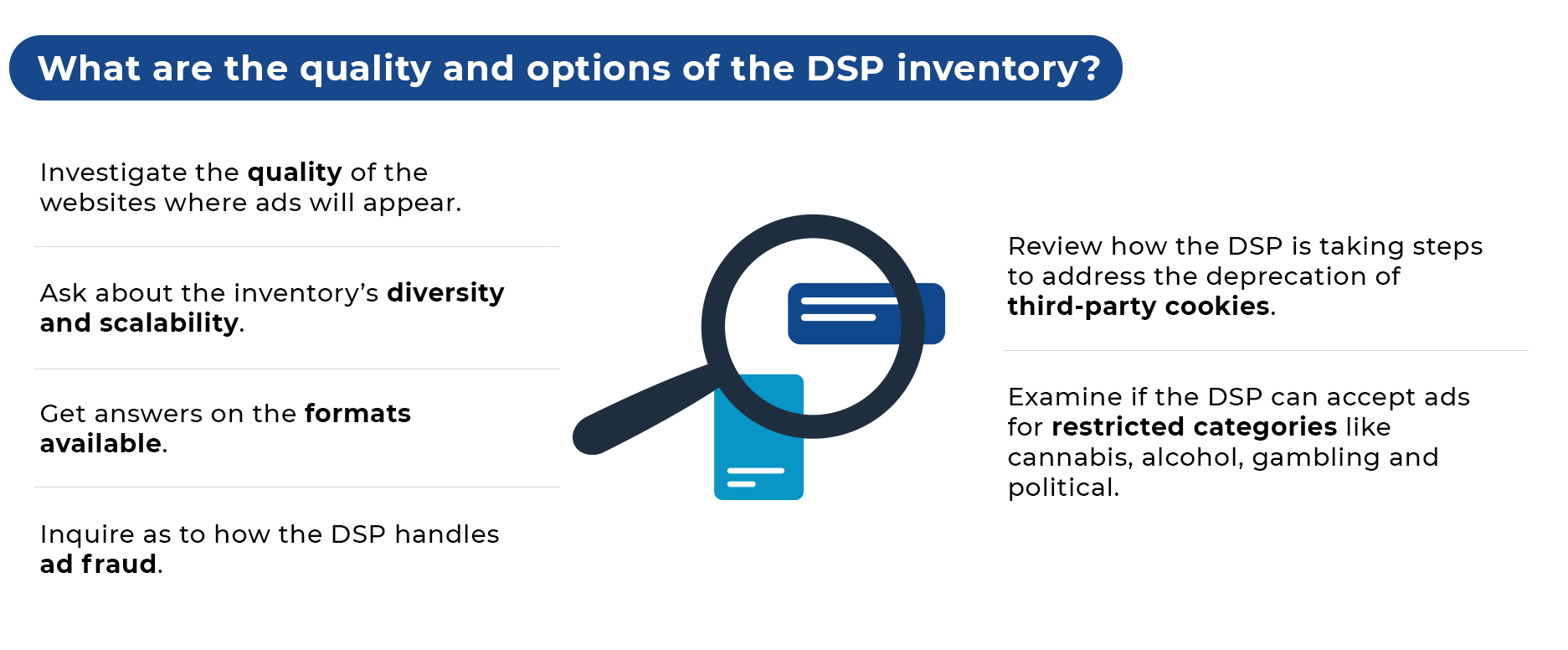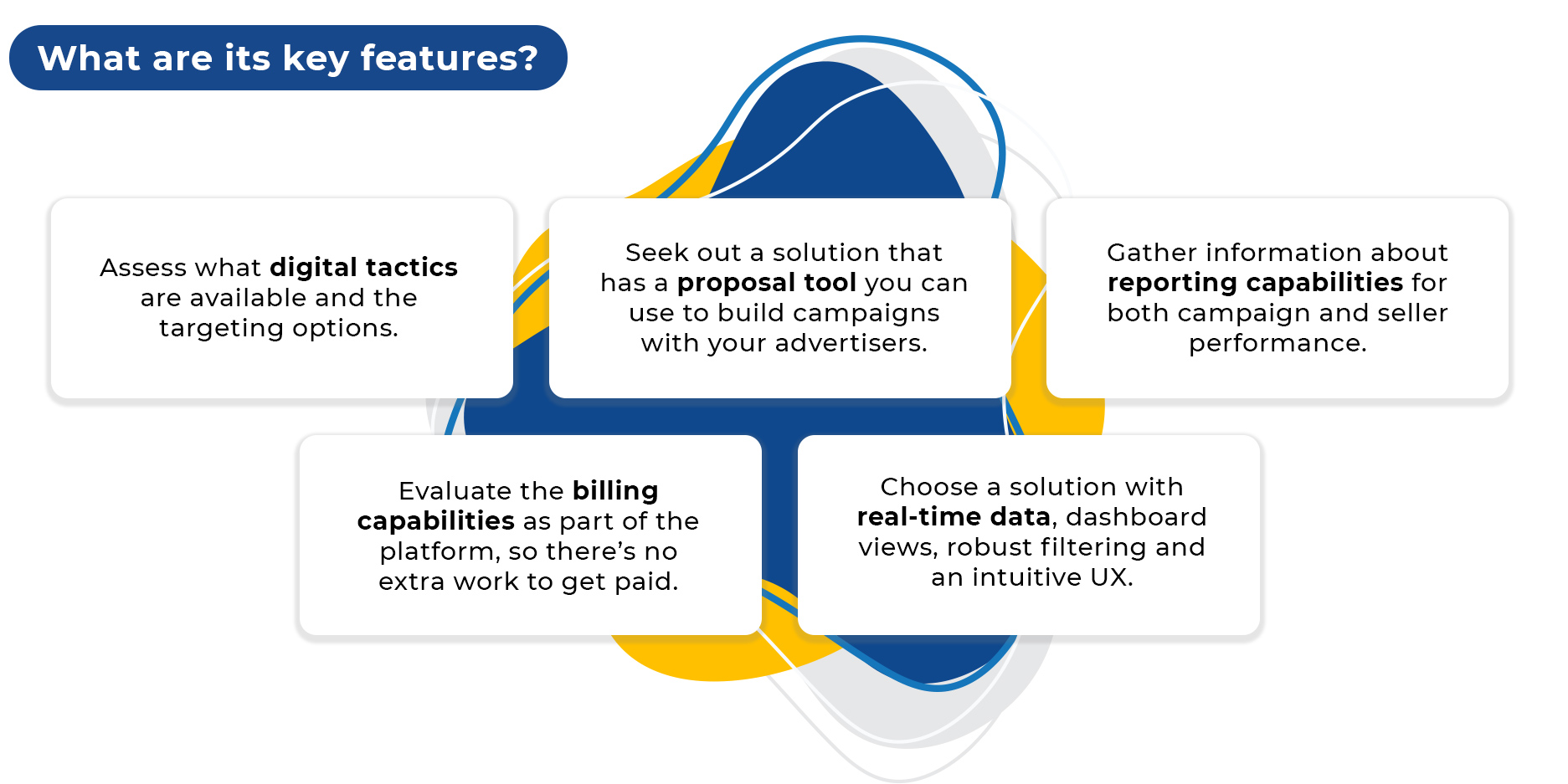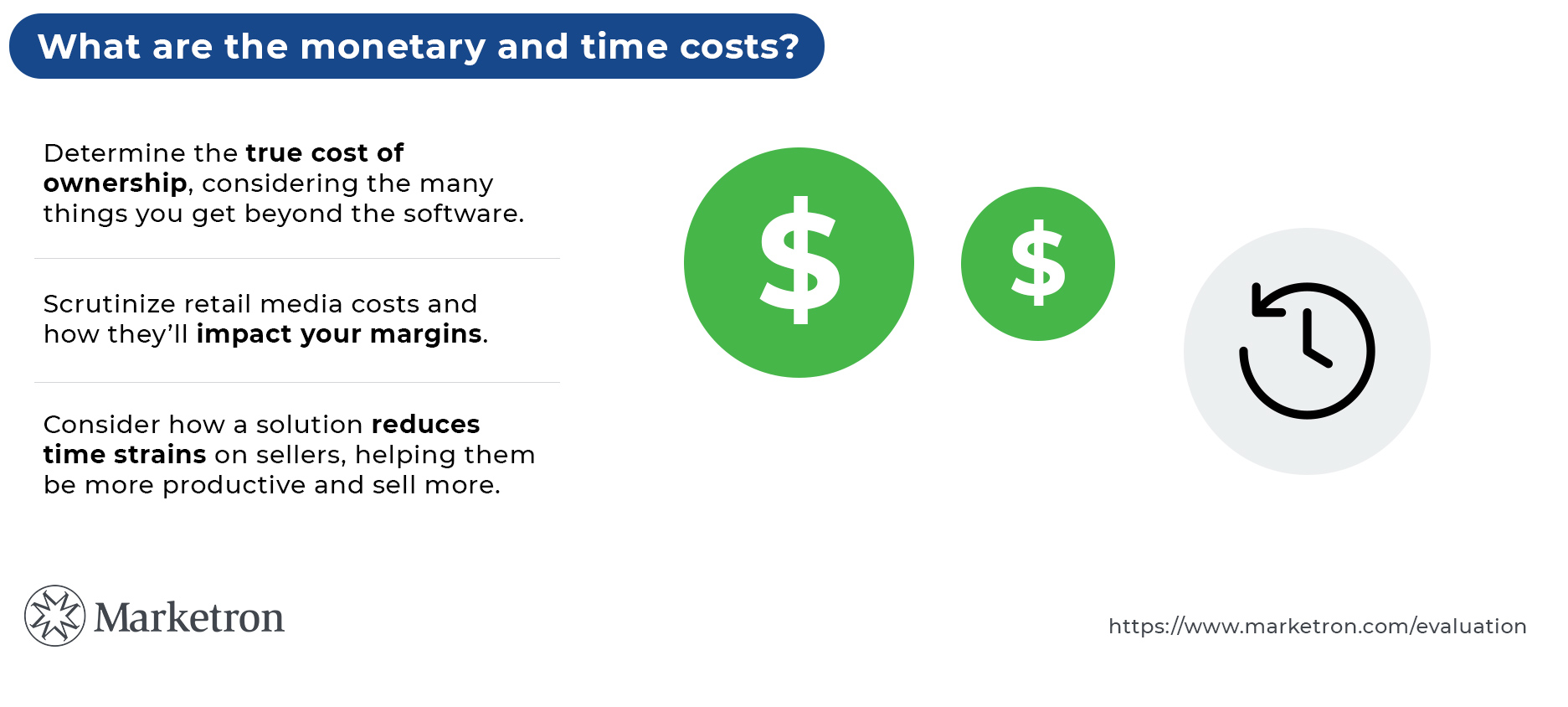 Conclusions on Comparing Third-Party Digital Platforms
There are several categories to consider when evaluating your options. It's critical to go through them before you make a selection and an investment. Technology and supporting services should make selling digital less complex and more profitable. You'll find that Marketron NXT checks all the boxes. It's the only digital ad platform for media companies designed to amplify media sales. It delivers the tools and people to power your growth. Get a custom demo with our team to explore it further!
Download the Infographic