SEM (search engine marketing) is a key tactic for local advertisers. When campaigns align with customer goals and consumer needs, they can drive significant ROI (return on investment). Selling SEM campaigns may seem difficult or complicated when doing it on your own. You can now sell SEM campaigns smarter with Marketron NXT.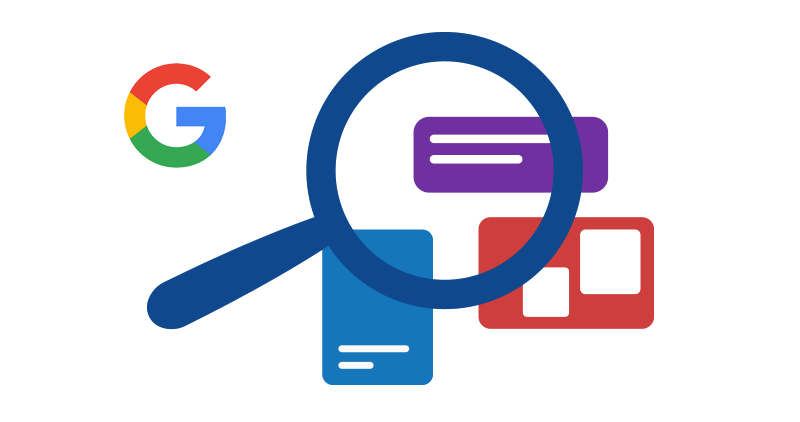 Why Sell SEM?
If you've been reluctant to pitch SEM to your local advertisers because of its complexity or budgetary concerns, you shouldn't discount it from your portfolio. Local advertisers spend their time and budget here because 61% of consumers search locally daily. Your advertisers' target customers are out there searching for the solutions or services they provide. If they aren't prominent in search returns, they are missing out on revenue opportunities.
No matter the digital advertising acumen of advertisers, they all know the importance of SEM. If they aren't buying it from you, they are likely buying it elsewhere or doing it themselves. You can make it one part of an integrated campaign that includes other digital channels and linear spots. When you present such an offering, your customers will find it very attractive to consolidate their ad execution.
So, what challenges are keeping your sales team from selling SEM campaigns? Let's look at the objections and how using Marketron NXT as your digital sales engine addresses them.
Challenges in Selling SEM and How NXT Solves Them
You may have a good reason if you're hesitant to include SEM in your media mix. However, NXT can likely solve these problems.
SEM Has a Low Margin
SEM can be a lower-margin tactic, but you will see revenue when it's part of a multichannel campaign. Position SEM as part of a larger digital strategy, not a siloed tactic. NXT allows you to build cross-channel campaigns in one spot.

SEM Results Are Hard to Explain
Several SEM metrics elaborate on performance. (We have a guide here!) The NXT campaign performance dashboard offers detailed keyword reporting with the best results. Understanding this is the most important result to communicate. We make it easy to speak to clients about results with the reporting capabilities in NXT.

Advertisers Only Want to "Dabble" in SEM
Another objection by sellers is that their customers have small budgets and don't want to "commit" to SEM. Search ads can be a unique way to test promotions, engage new markets and increase brand awareness. They don't deliver results overnight.
As a seller, you must assess their goals and how to achieve them. That will often include a series of SEM campaigns to reach customers at every funnel stage. Educate your advertisers on this early and often. (We've got a cheat sheet for you here!) Include SEM as part of a larger campaign that helps them accomplish their goals.

SEM Is Too Hard to Execute
Yes, it's true that self-service SEM is not for beginners. The setup and monitoring are arduous, even for experts. However, that's not the experience you'll have with NXT, which streamlines the operational work based on inputs. You only need to provide categories, targeting and budget.
The platform then develops positive and negative keyword lists and responsive text ads aligned with best practices for each vertical. NXT also optimizes around identified conversion points (e.g., phone calls) to direct budget dollars to the top-converting keywords and text ads.

SEM Is Difficult to Scale
Every advertiser will have different ad groups depending on their industry and customer diversity. Plus, there are two networks — Google and Bing. To manage all this manually would be a nightmare. NXT scales it across both properties to maximize results.
Leave the Ad Ops to Us with NXT
Your sales team doesn't need to be ad ops experts. NXT is the perfect mix of self-serve and ad operations software. It's easy to use and covers the entire sales process with proposals, orders, reporting and invoicing. Our ad ops experts are here for hands-on strategic support. Your sellers will have access to the NXT Training Academy, which includes on-demand training and more to improve digital selling success.
Smarter SEM selling starts with partnering with Marketron.
Request your customized NXT demo today.