CTV advertising growth seems to be in every media-focused headline. As streaming becomes more prevalent than traditional TV viewing, advertisers are expanding spending on this tactic to reach targeted groups in an unskippable format.
According to BIA Advisory Services, local OTT/CTV spending will hit $2.4 billion in 2023 and $2.9 billion in 2024. It's the fastest-growing digital advertising segment. As consumer behaviors change, so should the strategies you use to reach them. Thus, you'll need several things to be successful: knowledge of the tactic, the right advertisers to target, and technology to support you.
Let's review how to be CTV-advertising savvy.
Local OTT/CTV spend in 2024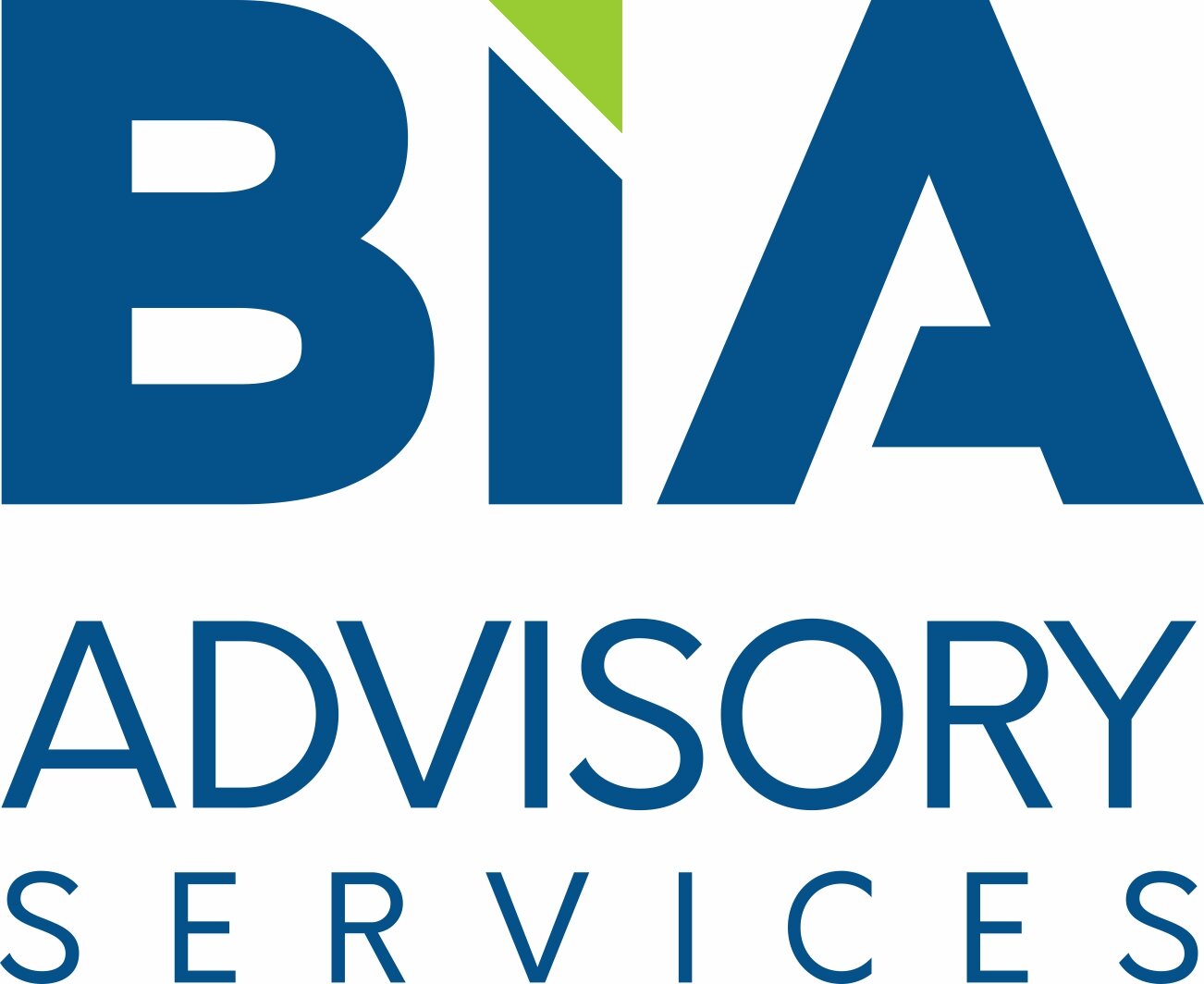 Understand the Framework of CTV Advertising
Before you can successfully sell CTV ads to customers, you need to build your knowledge of the tactic. CTV, or connected TV, refers to a type of OTT (over-the-top) advertising that serves streaming content to viewers via smart TVs or devices connected to them, such as Roku, Fire TV Stick or a PlayStation.
These ads play only on "big" screens, creating the same impact as traditional TV viewing, except consumers can't skip them. They will appear to those who have ad-supported streaming subscriptions.
CTV offers many targeting options, including:
Behaviors and interests
Demographics (e.g., gender, age, household income, education level, parent status)
ZIP codes (and/or radius around a ZIP code)
State
City
DMA (designated market area)
Because it enables this type of precision advertising, CTV is a great option for local businesses. It is an excellent part of any omnichannel campaign, which can include other digital tactics and traditional media.
CTV ads differ from OTT in terms of conversions, as consumers can't "click" from the ad to a landing page as they would on a mobile device. However, ads can be shoppable with QR codes for scanning. Our internal data also indicates that CTV has a higher video completion rate than OTT.
What Industries Are a Good Target for CTV?
CTV is a good fit for many of your customers. According to the BIA 2023 forecast, these company types are increasing their investment in it:
Health care
Retail (grocery, fashion, big box)
Education
Entertainment
Restaurants
Legal services
These industries seek to engage local audiences and capitalize on purchase intent. Many of these can also advertise specific promotions, sales, services and events. Since you can define specific audiences, the creative can be more personalized as well.
The "big" winner in CTV heading into 2024 will be political. BIA expects spending on this tactic in political to increase to $125 million, a 33.5% increase over 2022. It will be a crucial media type for local and national races.
CTV Can Help Advertisers Reach Specific Audiences, Too
CTV can also be a great tactic for reaching Hispanic audiences. Streaming TV comprises 43% of Hispanics' total TV viewing, compared to 35% for the general population. More than 80% of Hispanics in the U.S. report that they subscribe to common CTV platforms, such as Netflix, and 76% watch free streaming services.
With all the revenue available to capture, you'll need technology that supports you.
Selling CTV Advertising with Marketron NXT
Marketron NXT, the only third-party digital platform built for media companies, makes selling CTV advertising seamless. You'll be able to add the tactic to proposals with targeting and execute orders with a few clicks. OTT/CTV execution occurs through an SSP (supply-side platform) connected to NXT. Ads serve on inventory related to your targeting, and it's always premium content. NXT also allows you to track the campaign as it runs, pull reports on results and invoice them.
With NXT, you can also leverage CTV blends:
CTV100: 100% of ads run on CTV devices.
CTV90: 90% of ads run on CTV devices and 10% on OTT.
CTV70: 70% of ads run on CTV devices and 30% on OTT.
These options are another reason why NXT is powering the future of local media sales. Manage omnichannel digital advertising sales, linear radio and O&O, from proposals to orders to renewals. You'll also get expert support from our CDMs (client development managers), on-demand training, a library of resources, award-winning sales enablement content and more.
NXT is one simple platform that streamlines local media sales with an intuitive user experience. Sell CTV and so much more with NXT.
Get started by requesting your custom demo!