Does operating in the modern business landscape always mean costs will rise? It was a familiar theme in reviewing some of the big media companies' Q1 earnings. While many saw revenue growth, increased operating costs hindered their profitability.
The reasons behind these increased expenses are broad and varied. Inflation undoubtedly played a role, increasing the cost of almost everything under the operating budget. Finding ways to reduce these costs is a priority for any media company, regardless of size.
It's a delicate balance in cost cutting, as media organizations don't want to impact the operating budgets that fuel growth and revenue. It may be easy to knock down some overhead, but other ways exist to decrease spending without jeopardizing mechanisms that improve profits. One that should be at the top of the list is technology.
Organizations can adopt and upgrade their platforms with modern applications that drive efficiency, protect profits and eliminate waste. Consolidation is also a practical way to curb operational spending. Here are some key areas your media company should be considering.
Transitioning to Electronic Payments Improves Cash Flow and Reduces Costs
Getting paid shouldn't be a considerable operating expense. It can be when businesses don't have a streamlined, effective way to receive electronic payments. Consider the fact that there is a cost to receive paper checks, which can be $1 to $2 per check. Additionally, your accounts receivable team must manually enter these, impacting their productivity and ability to do more meaningful work.
You can eliminate this with a turn-key payment solution that connects to your traffic system and streamlines the process. It should include next-day funding and an integrated workflow. As a result, days outstanding can decrease by 32 days.
There is a cost for electronic payments in the form of processing fees. However, some platforms charge more than others. Look for a solution that has flat fees as opposed to tiered fees. The former usually costs less overall, and you have transparency regarding what you pay each month.
Adopting a Comprehensive Third-Party Digital Platform Eliminates Steep Ad Ops Costs
For many large media companies, third-party digital sales are the drivers behind increased revenue. However, doing all the ad ops in-house also comes with high operating costs.
First, you need digital advertising specialists. The average salary for these professionals is $60,359, and you'll likely need several of these folks. As digital advertising changes, you may also have to invest in these employees with training and certifications.
Hiring costs can be even greater when accounting for turnover. According to the Society for Human Resources Management, the average cost per hire is $4,700. They go on to report that this is just the starting point, and the total cost can be three to four times the salary.
Further, most digital buys at the local level are high volume but low budget, so the cost to execute these becomes prohibitive at a point. Scaling doesn't really decrease these dollars. On top of this, you still have fees for execution either directly on the advertising medium or with a DSP (demand-side platform).
The path toward controlling these expenses is with a comprehensive third-party digital platform that does the ad ops for you. You only pay the software fee for the use of the technology and any media costs. Such a solution enables sellers to create proposals and orders easily and automates execution. You'll also be able to pull campaign performance reports and integrate billing. It consolidates your tech stack and allows you to be more agile.
Moving to a Comprehensive Sales Platform Creates Consolidation Savings
For linear ad sales, you likely have multiple disparate systems you rely on to facilitate the sales process. You sellers must access traffic systems for avails and get rates from a tool or expert. You may have to use another platform to develop the proposal, creating inefficiencies and raising costs.
A new solution transforms daily sales operations from complicated and cumbersome to easy and fast. One turn-key platform consolidates your tech stack, integrating all aspects of the process, including:
Managing customer information
Finding avails in real time without having to log in to traffic systems
Creating proposals and converting them in one step
Execution of ad spot orders after approval
Delivering optimized rates with dynamic pricing tools
Providing performance reports for sellers and campaigns
Accessing real-time data to inform decisions
It's one solution that brings together all stages of the sales process. Your software costs will be substantially less, and the new productivity outcomes will get sellers out of admin work and back to generating revenue.
Drive Operating Costs Down with Modern Technology from Marketron
Each of these examples exists today for media companies through our technology platforms. You have the power to cut operating costs without impacting processes, efficiency or revenue. In fact, you can see all these things improve. See how we're powering the future of local media sales with PayNow, Marketron NXT and Marketron REV.

Simplify payments with an integrated platform.
Eliminate inefficiencies from manual work.
Get paid faster and more reliably.
Protect profits with competitive flat fees.
View PayNow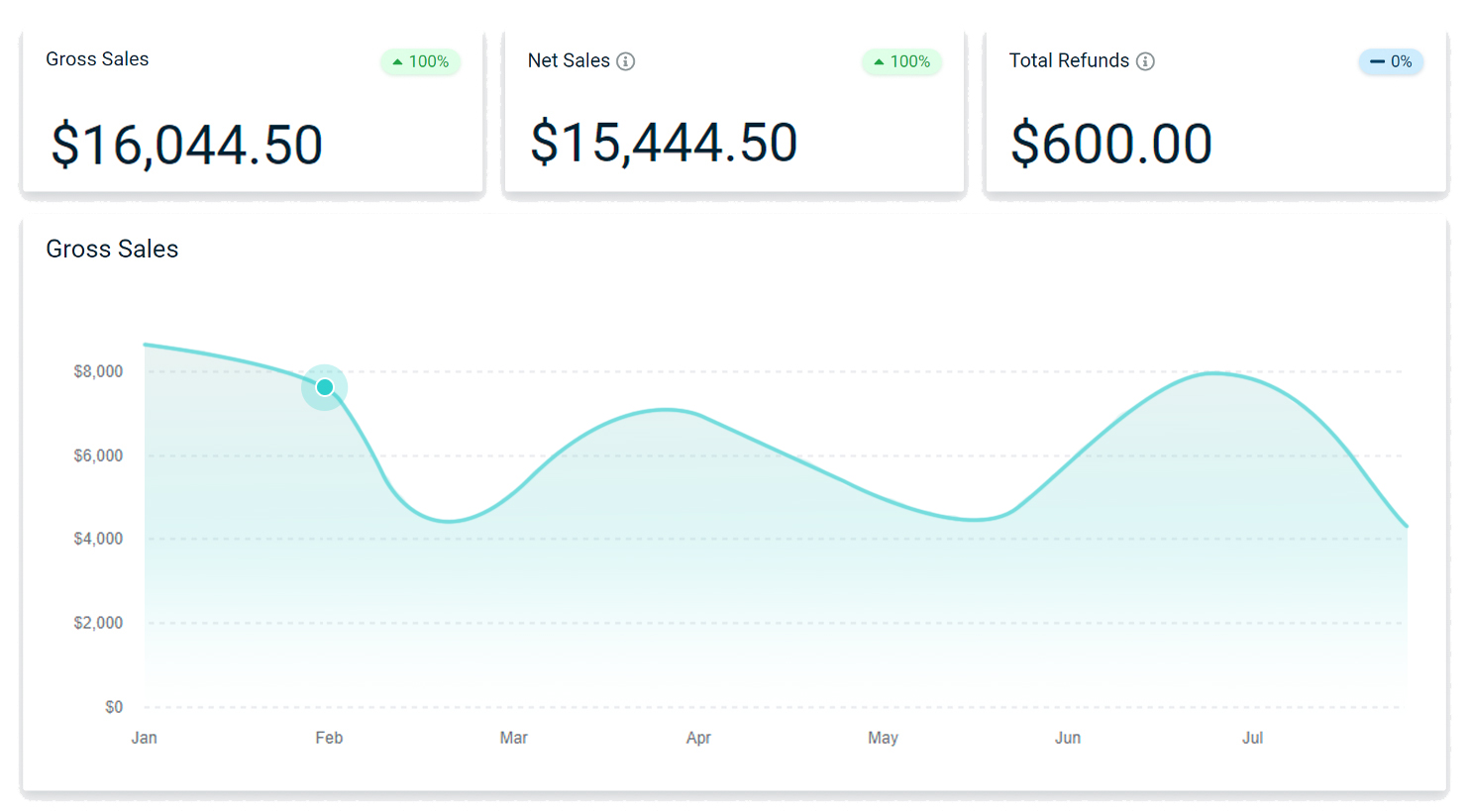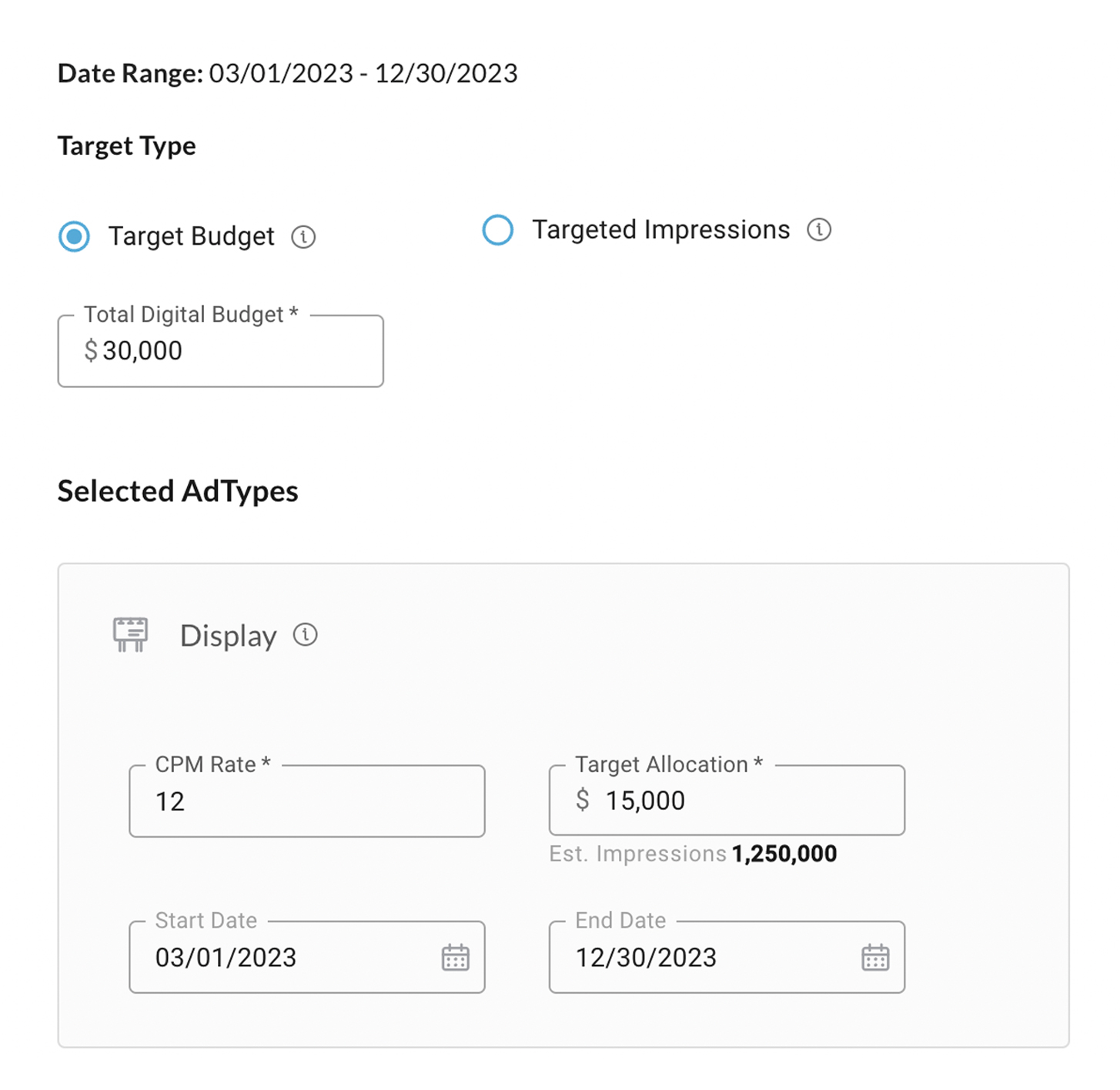 Supporting Local Digital Success
Access multiple tactics, including display, geofencing, video, social, SEM, OTT and more.
Create cross-channel proposals.
Receive training, resources, learnings and ideas.
Merge proposals, orders, billing and reporting into one system.
Experience NXT

Revolutionizing Local Media Sales
Boost revenue with dynamic pricing.
Streamline selling with automated workflows.
Inform decisions with real-time data.
Integrate systems to reduce the strain on sellers.
Explore REV